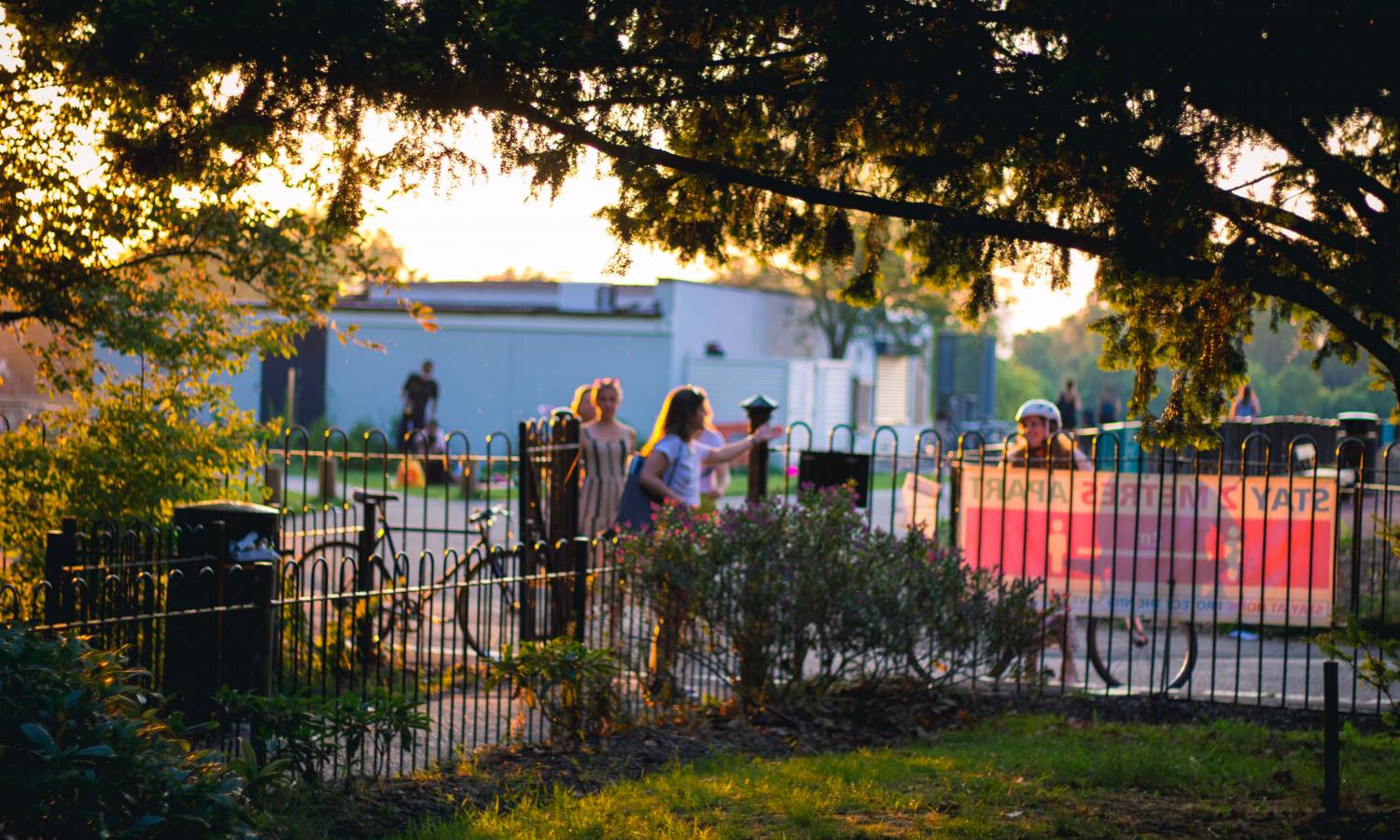 Best-Value London Corners In Zone 2 For Flats And Houses
We gather and discuss several London neighbourhoods in Zone 2 that offer the best-value flats and houses in the current market.
Some say property prices in London are unreasonably high, which might be justified. It is proved by the ever-growing home values and rental prices across the city, with affordability shrinking year-on-year to record lows.
Affordable Property In London
However, several London neighbourhoods boast more affordable property prices. It is especially relevant for London Zone 2 and beyond, as prices in more central areas are often unrivalled anywhere in the UK.
For instance, data by Savills suggest a typical flat in Zone 2 will have you splash out at least £610k. In turn, a similar property in Zone 4 will cost you around £364k, almost a 100% drop.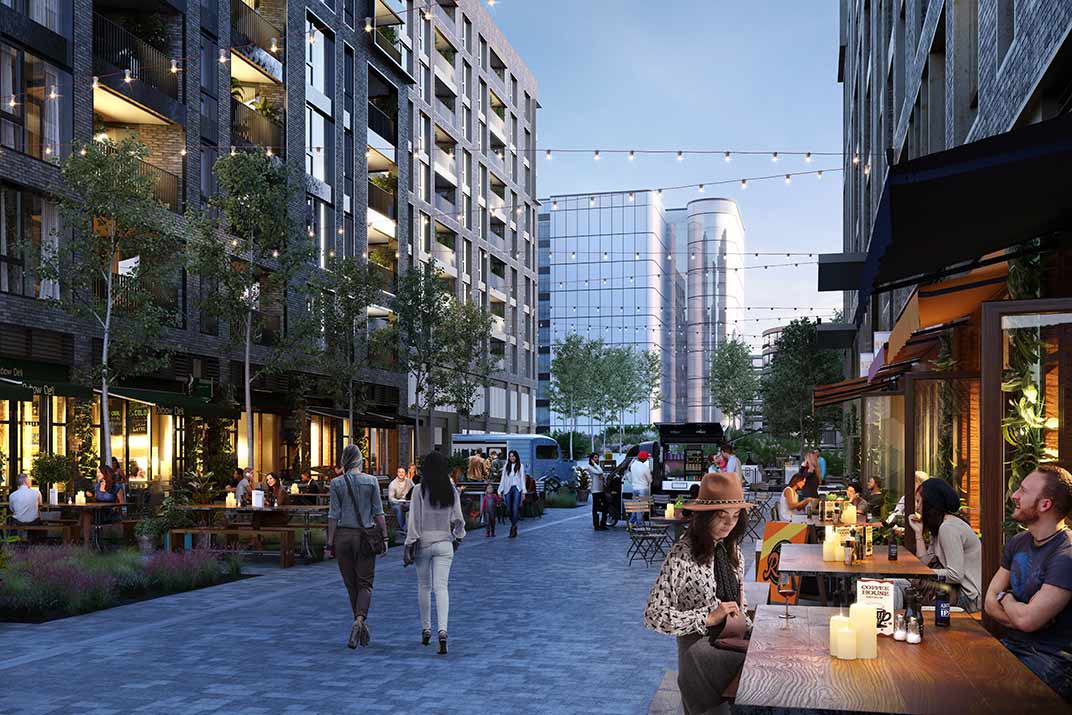 However, some neighbourhoods within the zones offer more affordable and attractive options compared to the wider area. So what are the most appealing corners for buying a new home in London Zone 2?
Best-Value Neighbourhoods In Zone 2
New Flats In Zone 2
On average, a flat in New Cross, South East London, will cost you around £324k, an affordable level by London's ever-rising standards.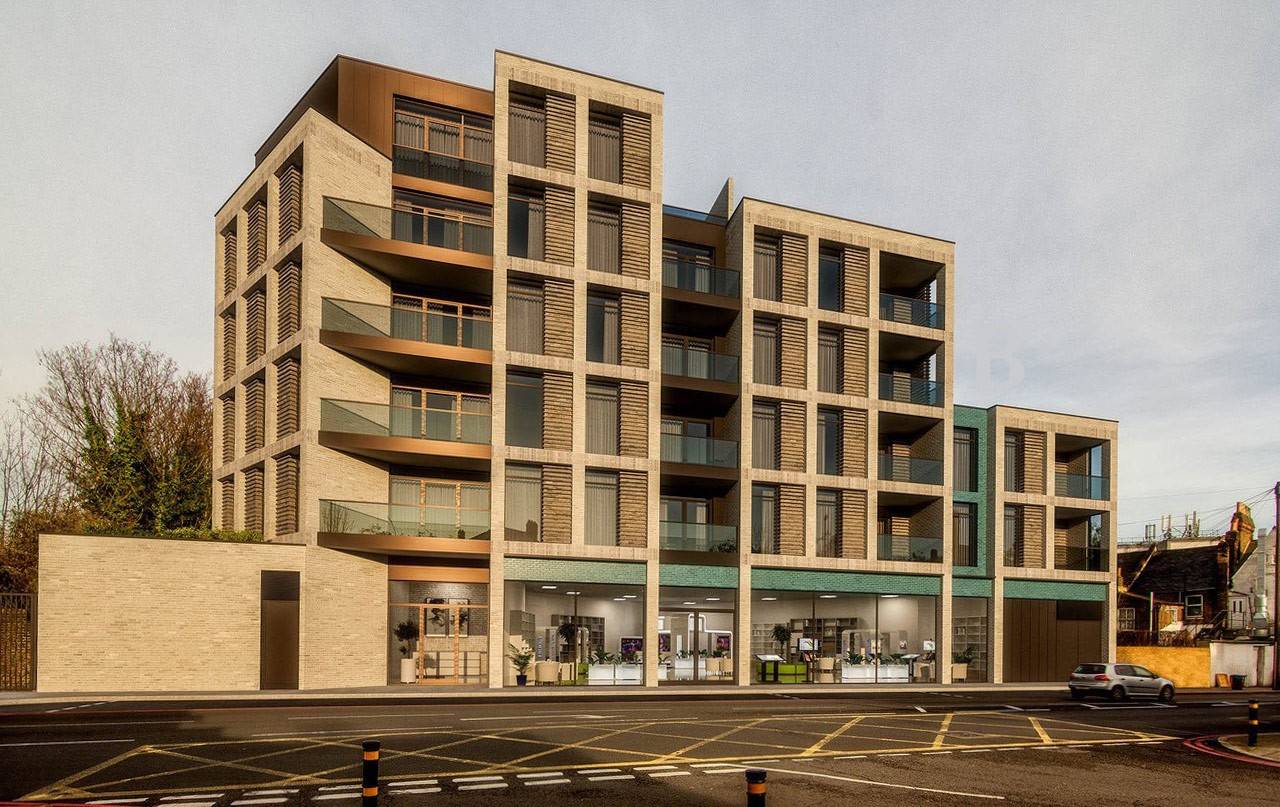 Residents in New Cross highlight several attractive features this neighbourhood boasts, starting with affordable property prices. They also point out the friendly and energetic vibes in New Cross, its creative ambience, and lively days and nights.
Locals likewise highlight a few downsides in the area, including traffic and pollution. Both are an issue for the heaving streets of New Cross.
Terraced Houses In Zone 2
As for the terraces, Peckham in Southwark offers the best-value offers, with average prices reaching £590k.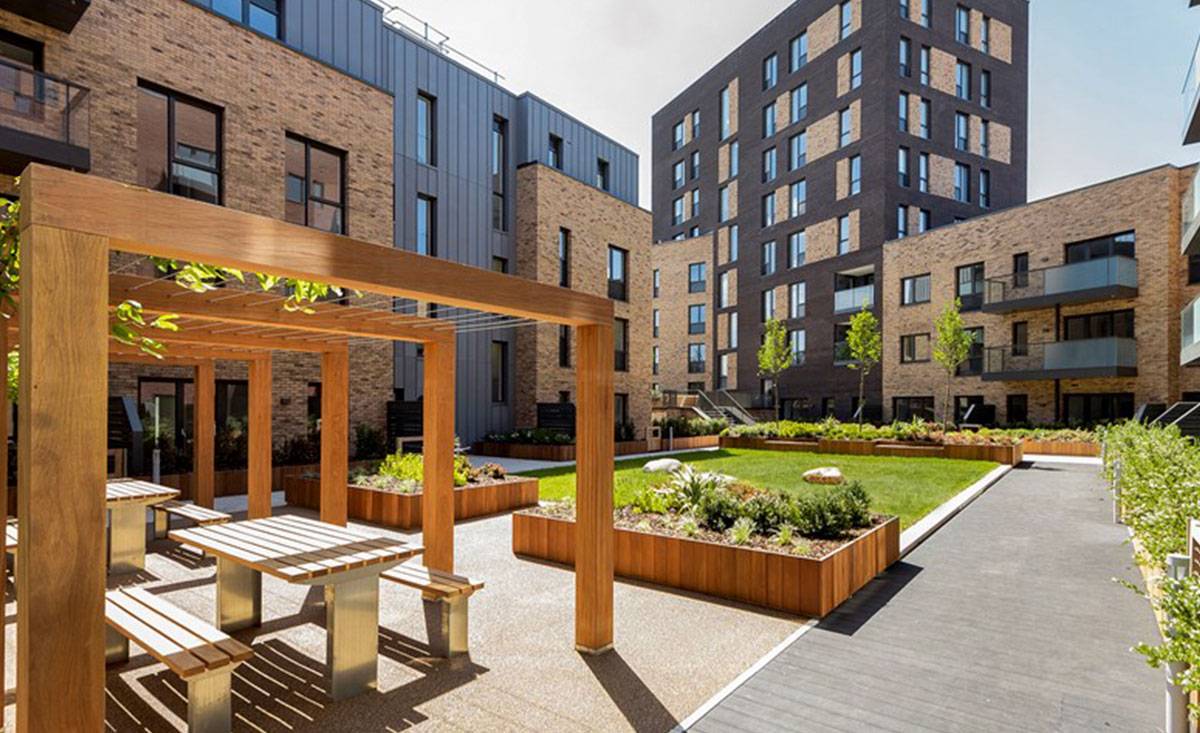 Despite its hip credentials, Peckham remains the most attractive corner for buying a terraced house in Zone 2, thanks to its affordable prices. For instance, you can find appealing Victorian terraces and more modern townhouses priced at £600k. Meanwhile, prices spike by 50% in nearby Peckham Rye.
Was this article helpful?
Similar news you may like