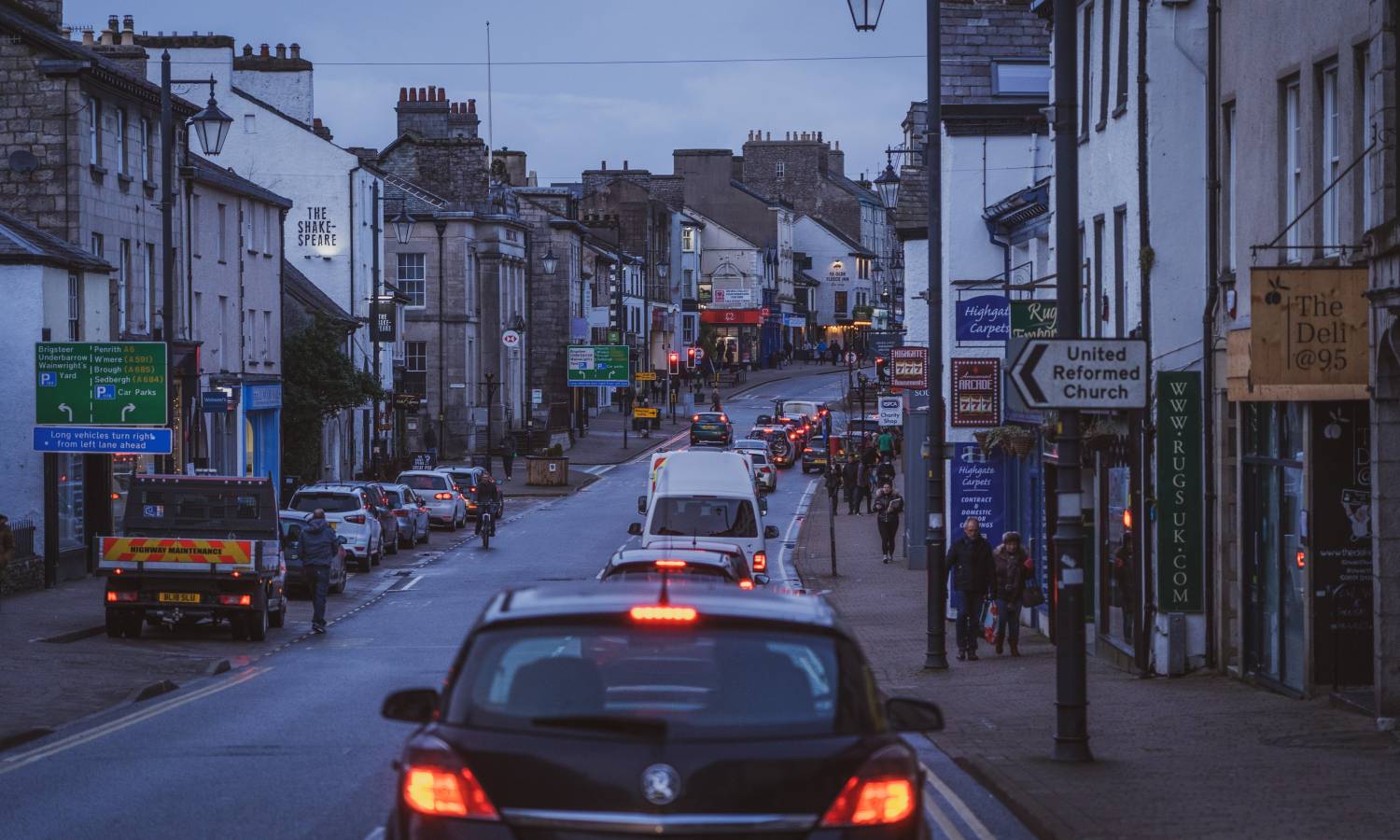 Buyers and sellers lost £880.4m because of failed home sales
The recent data by HBB Solutions reveals an £880.4m loss for buyers and sellers in 2021 because of failed property sales.
Property experts at HBB Solutions analysed the UK real estate market and revealed buyers and sellers lost £880.4m last year because of failed home sales, a £74m increase on 2020.
It might be challenging to sell a property right away because there are several variables in this process. Even for experienced homeowners, this might be a tricky task, not to mention
first-time buyers
.
In its previous research, HBB Solutions outlined the most common reasons for property sale failures.
Broken chains, survey problems, conveyancing issues, gazumping, and failed negotiations are among the most typical reasons for ruined home purchases.
On average, a failed property sale costs £2,700. These costs include survey and fees, conveyancing costs, and other spendings.
In 2021, buyers and sellers faced around 326,000 failed purchases. Experts at HBB Solutions estimated the costs for that reaching a staggering £880.4m.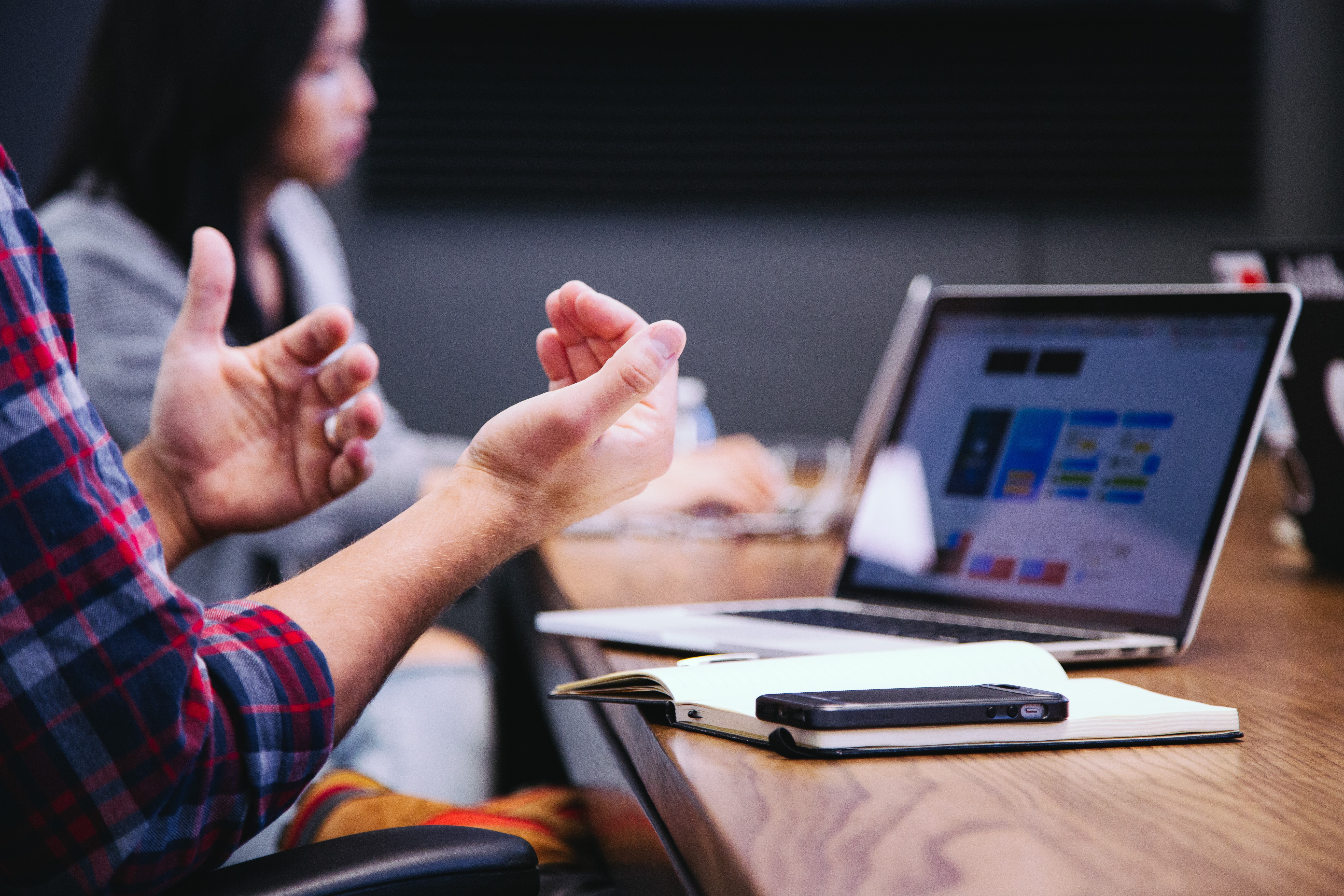 During buoyant property market activity because of the pandemic, we also saw this downside – failed home sales. On average, the number of cancelled deals climbed by 9.2% year-on-year (YoY).
Of course, this means that the costs of these failed deals have likewise jumped: up by £74m on an annual basis.
Expert explains
Chris Hodgkinson of HBB Solutions highlights a significant amount of failed property sales and the considerable costs connected with this.
Heated demand in the property market
resulted in an increased number of failed sales as well.
A silver lining here is that failed properties often managed to secure new buyers at a higher price tag. This does not cover the costs but at least minimises them to some extent.
Was this article helpful?
Similar news you may like