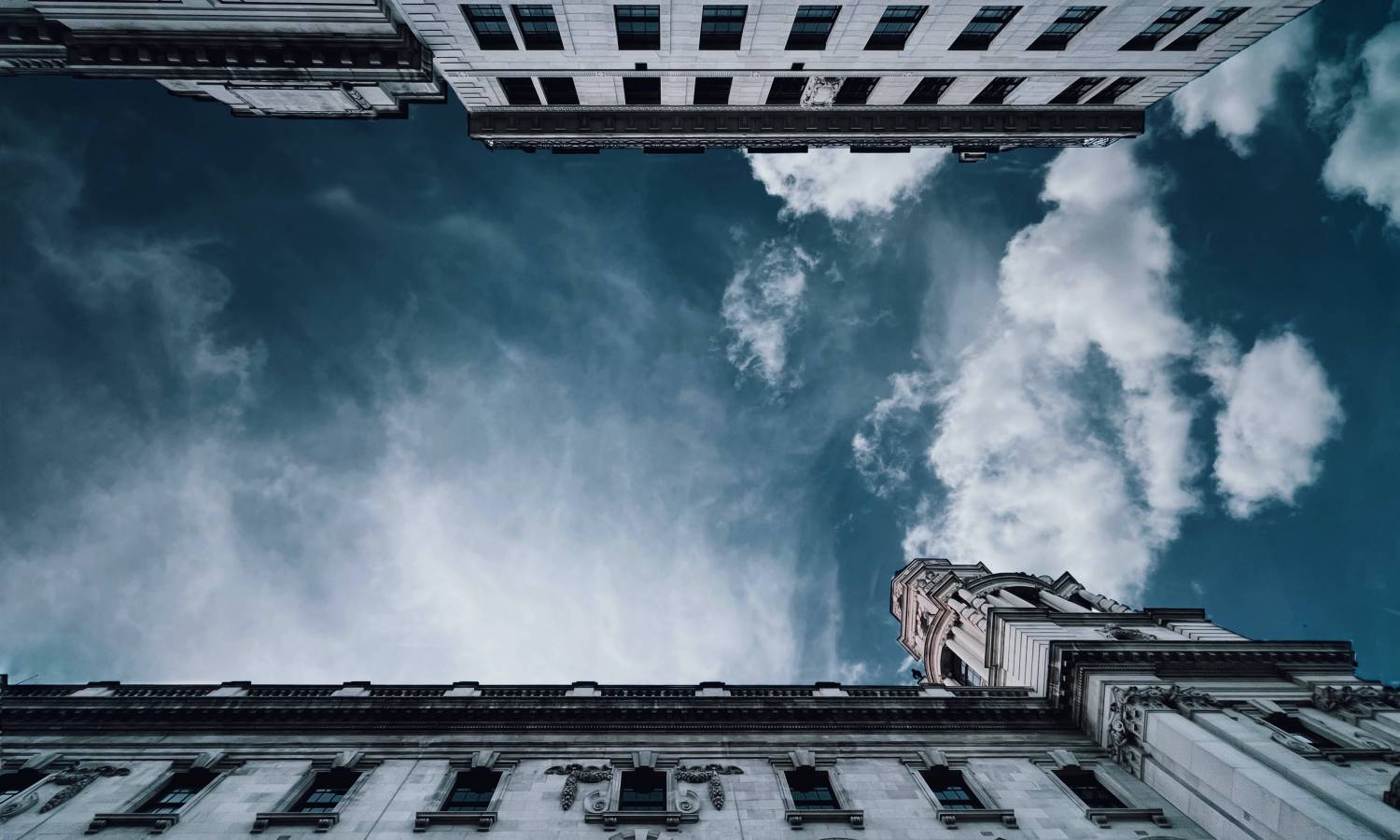 City Centre New Homes Outperform Commuter Belt Affordability
New builds in city centres are more affordable than similar properties in commuter belts in several major cities, the recent research by Unlatch shows.
New build property specialists at Unlatch researched prices for new-build homes across 12 major cities in Britain. They compared the values with the surrounding commuter belt and revealed any changes.
New Builds Affordability: Centre Vs Commuter Belt
The core finding is that an average new-build home in a city centre costs a little over £304k. Perhaps surprisingly, average values in the surrounding commuter belt areas climb by 7% and reach £326k.
Nottingham outperformed other major cities regarding new-build home affordability within the centre. An average new home in the city costs £233k, while its commuter belt commands a 33% price premium (£310k).
Bristol comes a close second: new builds in the commuter belt cost 27% more than similar homes in the city centre.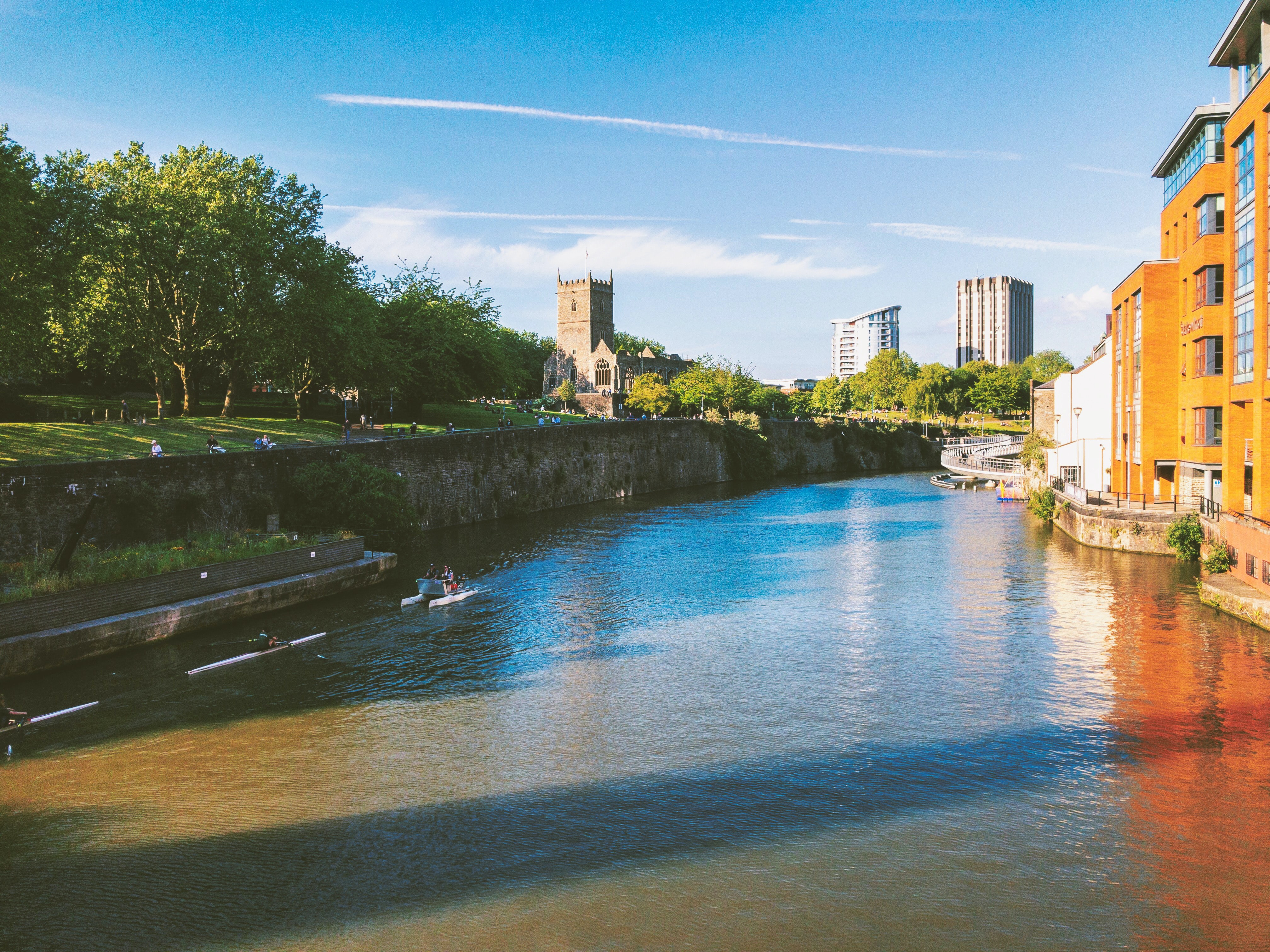 Sheffield ranks 3rd place with similar figures reaching 22%.
Several other city centres offer more affordable new-build properties than their commuter belts. Manchester, Birmingham, and Liverpool are some of such cities.
What's more, London also offers more affordable new-build homes than its commuter belt.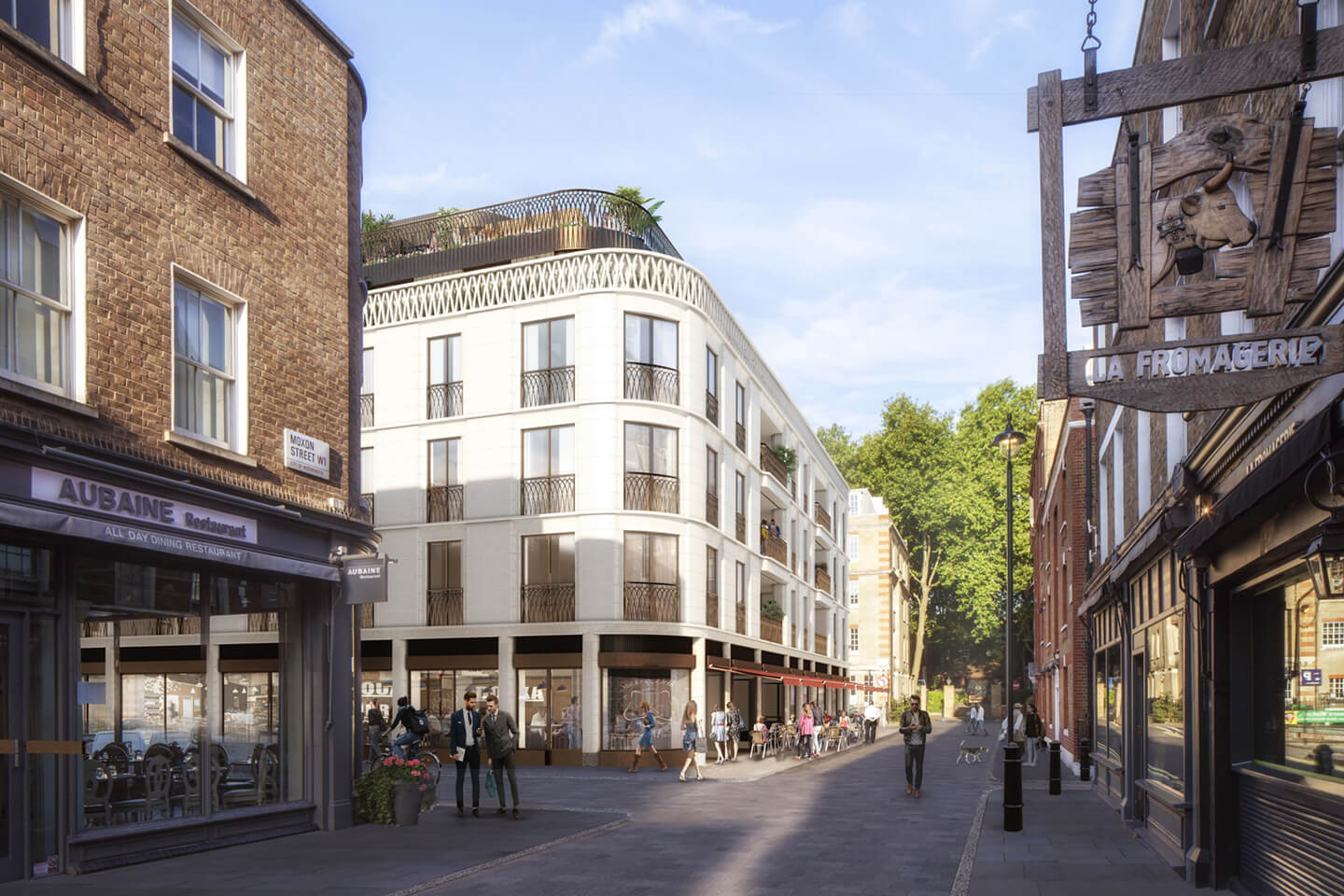 One of the core drivers for this trend is the unsettling desire of homebuyers for spacious homes outside central areas, as WFH has firmly taken its place among our work and life priorities.
On the other hand, several cities can't boast more affordable prices compared to the surrounding areas. In Edinburgh, new builds are 10% more expensive than the commuter belt.
Newcastle, Leeds, and Cardiff are likewise more expensive for buying new-build homes than their commuter belts.
New Builds Professional Explains
According to Unlatch, not everyone likes busy urban lifestyles. Many homeowners preferred commuter belts as they traditionally offered more affordable options. However, this continual trend pushed house prices outside major cities up, further fuelled by the pandemic-related decline in demand for homes in city centres.
As a result, several major cities offer new-build homes at a more affordable price compared to the surrounding areas.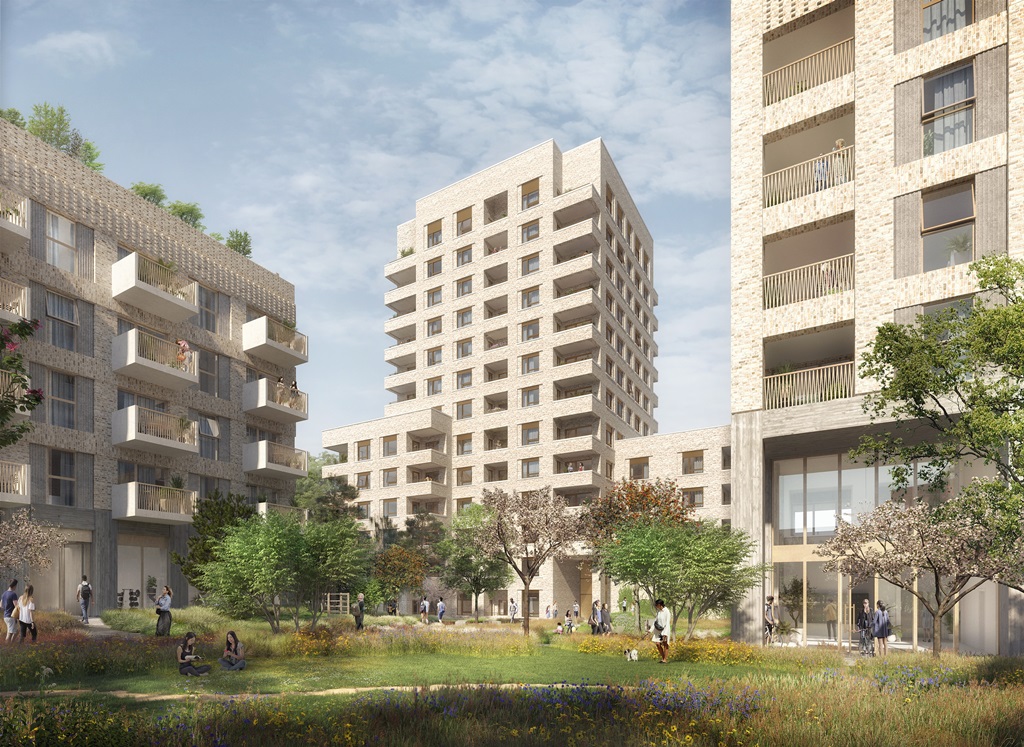 Unlatch is one of the modern PropTech solutions that digitalise and develop a somewhat stagnant real estate market. Current developers, homebuyers, sellers, and agents can benefit from utilising such PropTech services to smoothen related property processes.
Was this article helpful?
Similar news you may like