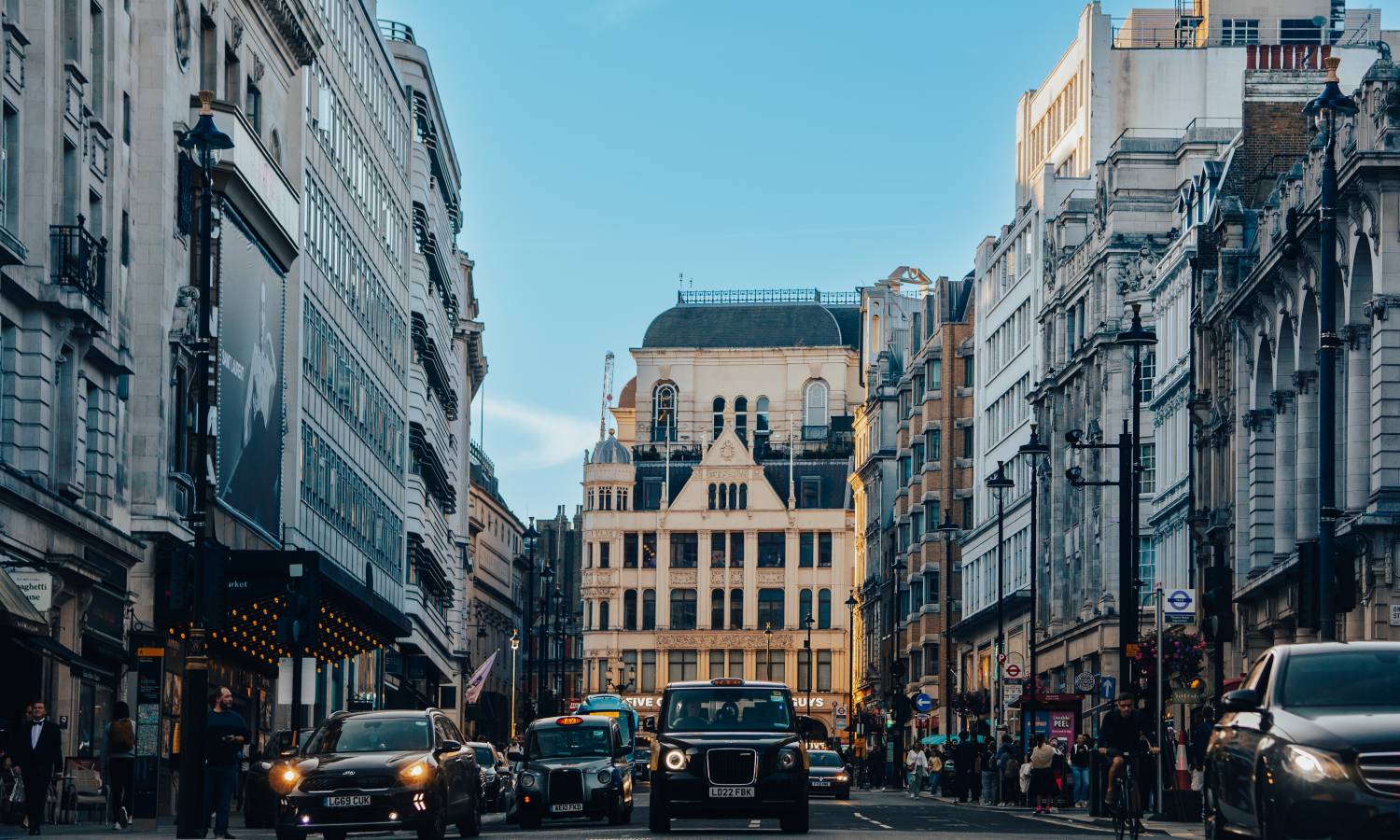 Costs Of Living Crisis Impact On The Housing Market In H2 2022
The recent market insights indicate a more pronounced cooldown of the UK property market in summer 2022 as the economic uncertainty grows.
Housing demand this summer was weaker than in 2021. However, the numbers are still above the averages we saw between 2017 and 2022. The data shared by Zoopla suggests that demand will continue to slow down as we head into autumn 2022.
What Are The Main Findings?
Prices for new homes in London continue to lag behind the rest of the UK, just like during the pandemic-led property market buoyancy. Annual price inflation for London properties is more than 50% below the other regions.
In the past 12 months, prices for UK homes increased by 8.3% (£19,800). The South West and Wales outperformed other regions regarding rising values, with prices up by 10.6%.
The number of new sales agreed is in line with the figures we saw in 2021, while supply started to gather momentum, creating wider choices for current property buyers. An average property agent in the UK has 14 properties for sale, up from 12 in spring 2022. However, a similar number before the pandemic reached 20 units.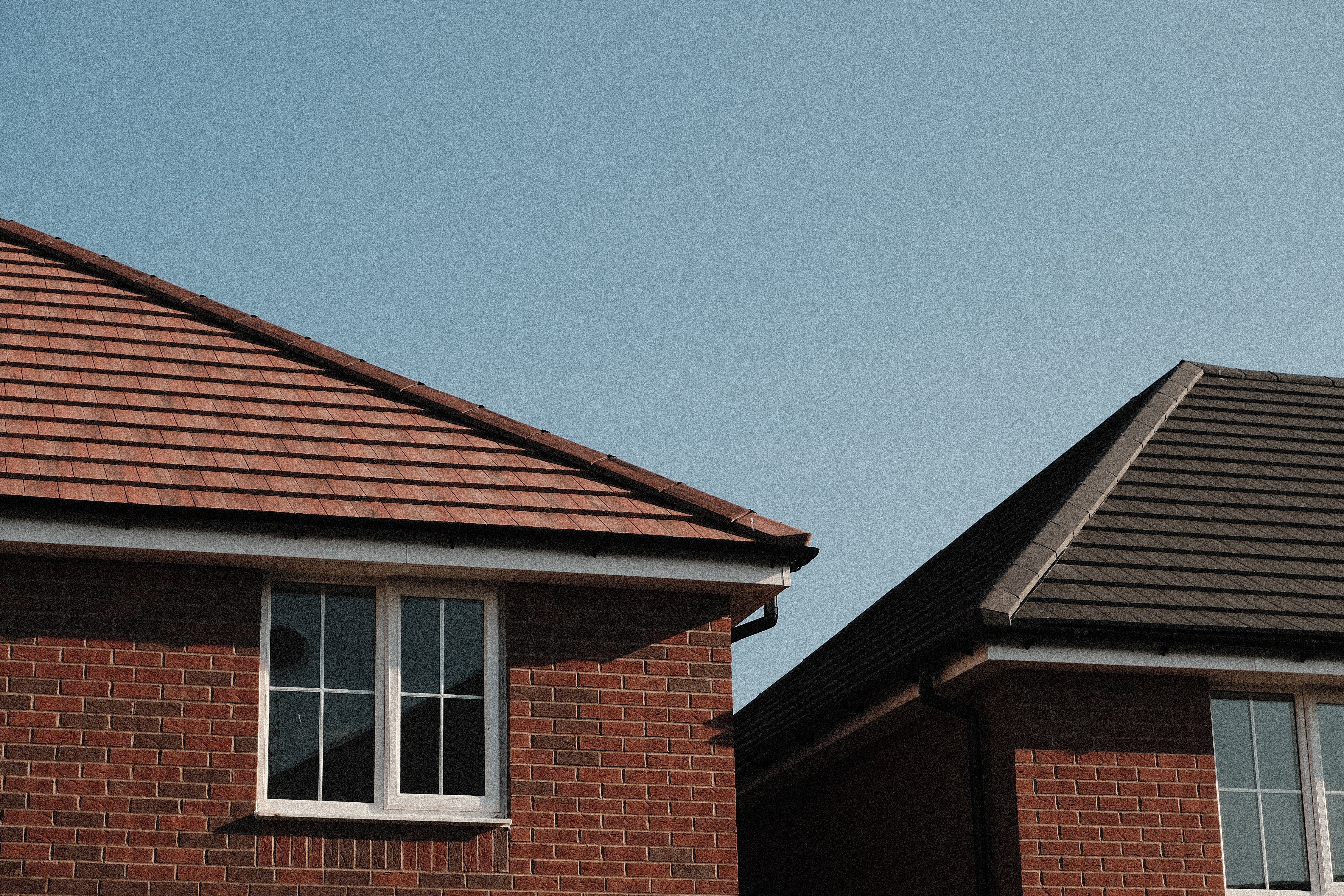 In turn, demand is registering a typical summer cooldown, with numbers below the last year's figures, as we face economic uncertainty in 2022.
In January, buyers could get a mortgage at a 2% rate, which is considered cheap by today's standards of 3.5% and more as we head into Q4 2022. The figures are still low, but current buyers are not used to such rates. It means we might see how demand subsides because of new rates and rising living costs.
First-Time Buyer Market Settings
New rates apply to all new home buyers, including first-timers (FTBs) and those looking to move up the property ladder. However, the settings for buyers who are downtrading or moving to a similar-value property are more manageable.
In general, moving from a 2% rate to a 4% rate means a typical buyer in London needs an extra £34,500 of income to buy a similar home.
UK Real Estate Market Outlook For Q4 2022
The property market faces some headwinds, but it is in a much better state than during past economic cycles. History shows that sudden changes in property spending impact house prices and sales volumes the most.
The downsides are most evident when the market is in recession and buyers adjust to higher unemployment and increased mortgage rates.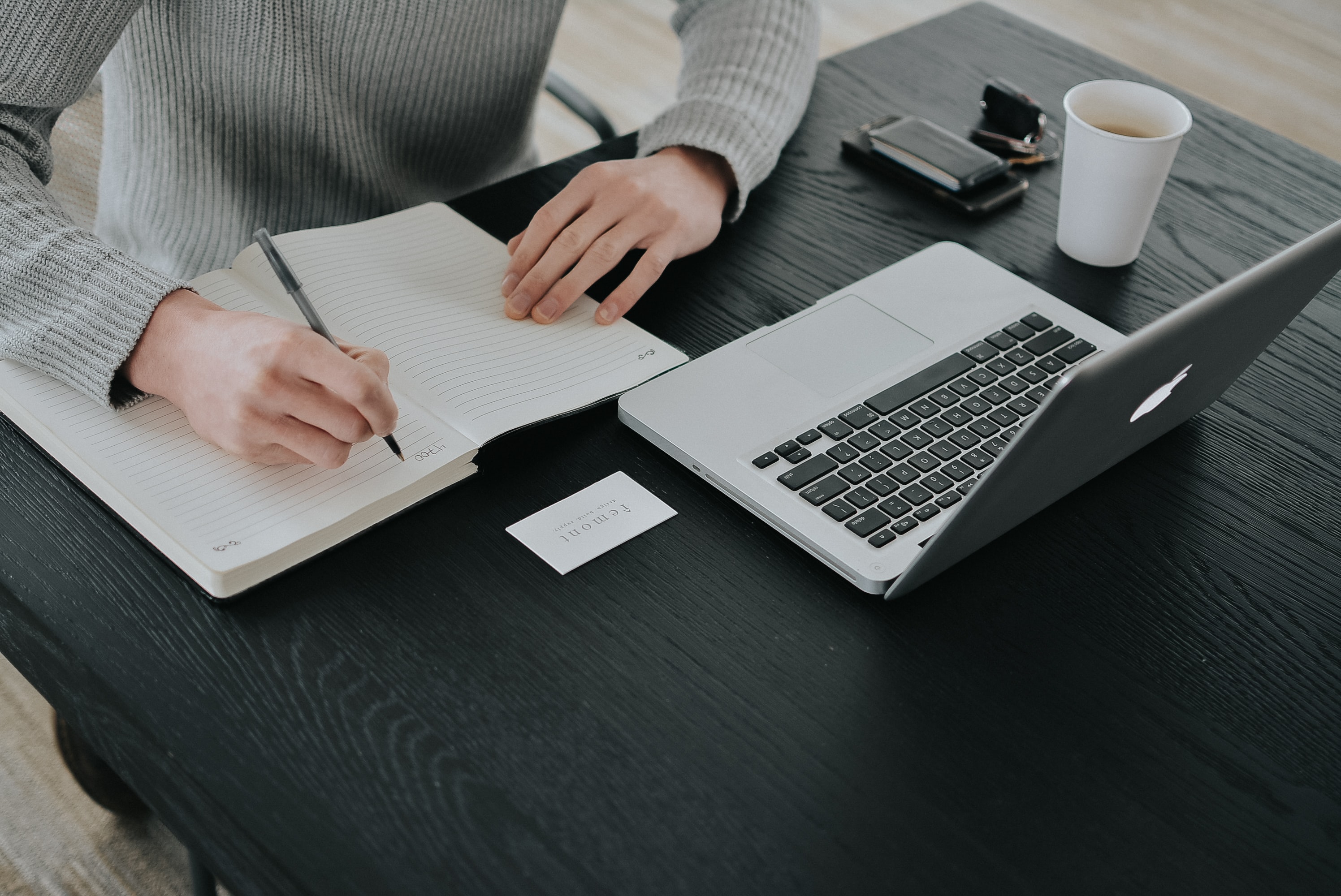 The majority of mortgagees passed a stress test and are now on fixed rates, meaning additional resilience in the market.
That said, most market experts anticipate a cooldown in the demand and sales volumes as we enter Q4 2022 and the new year.
Was this article helpful?
Similar news you may like