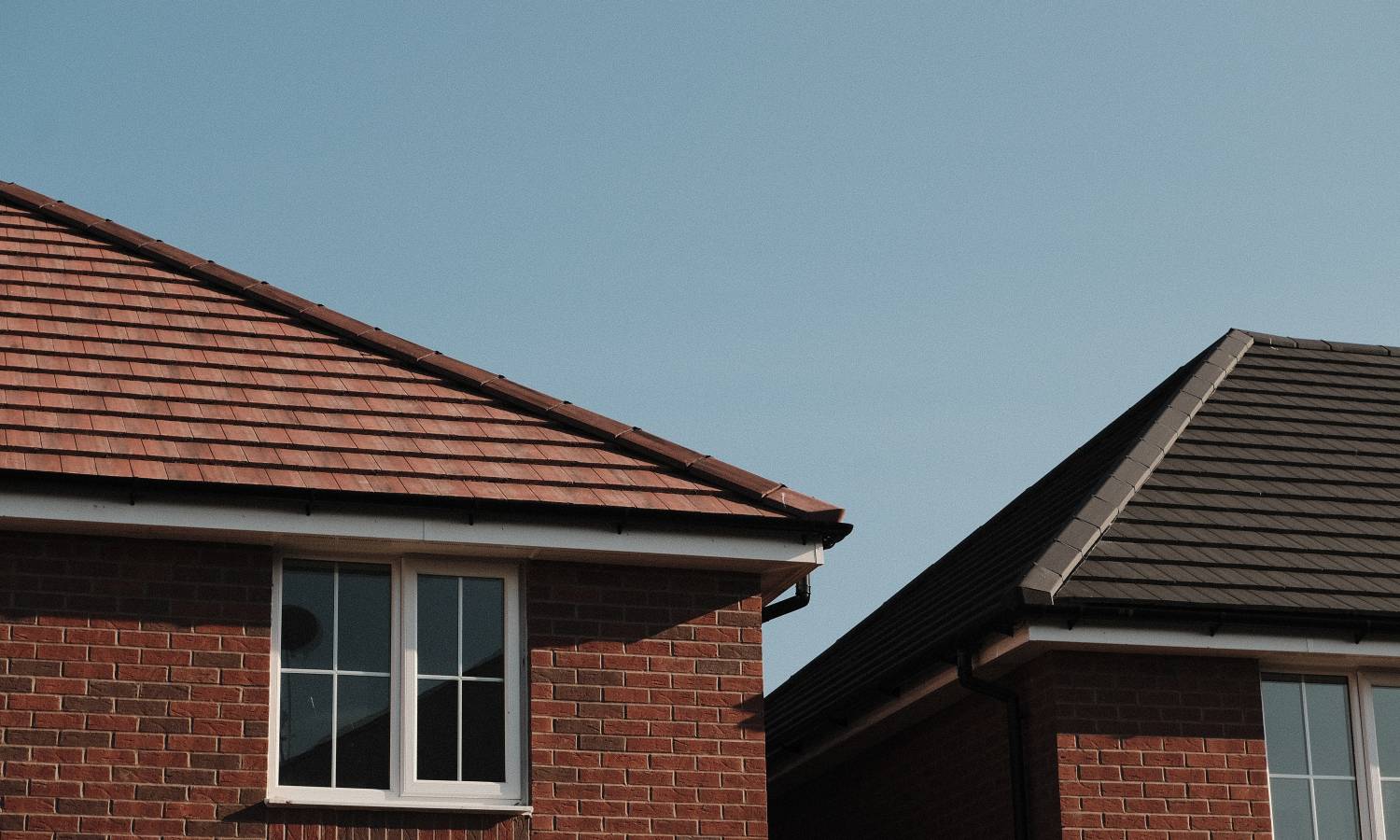 Demand For British New Builds Slips In Q3 2022
The new market data from Unlatch suggest a marginal drop in the demand levels for new homes across Britain, but new builds in London stay resilient.
The researchers analysed demand levels in Britain's new build home market and compared the data between Q2 2022 and Q3 2022. What are the key takeaways?
New Build Market In Q3 2022 – Key Takeaways
The central finding is that demand for new homes in Britain fell from 34% in Q2 to 29% in Q3. However, the numbers significantly vary across different regions and cities, with many destinations recording an uplift in demand.
Portsmouth outperformed other areas regarding current demand levels, with more than 63% of all listed new builds already sold. Next come Bournemouth (54.1%) and Bristol (44.7%).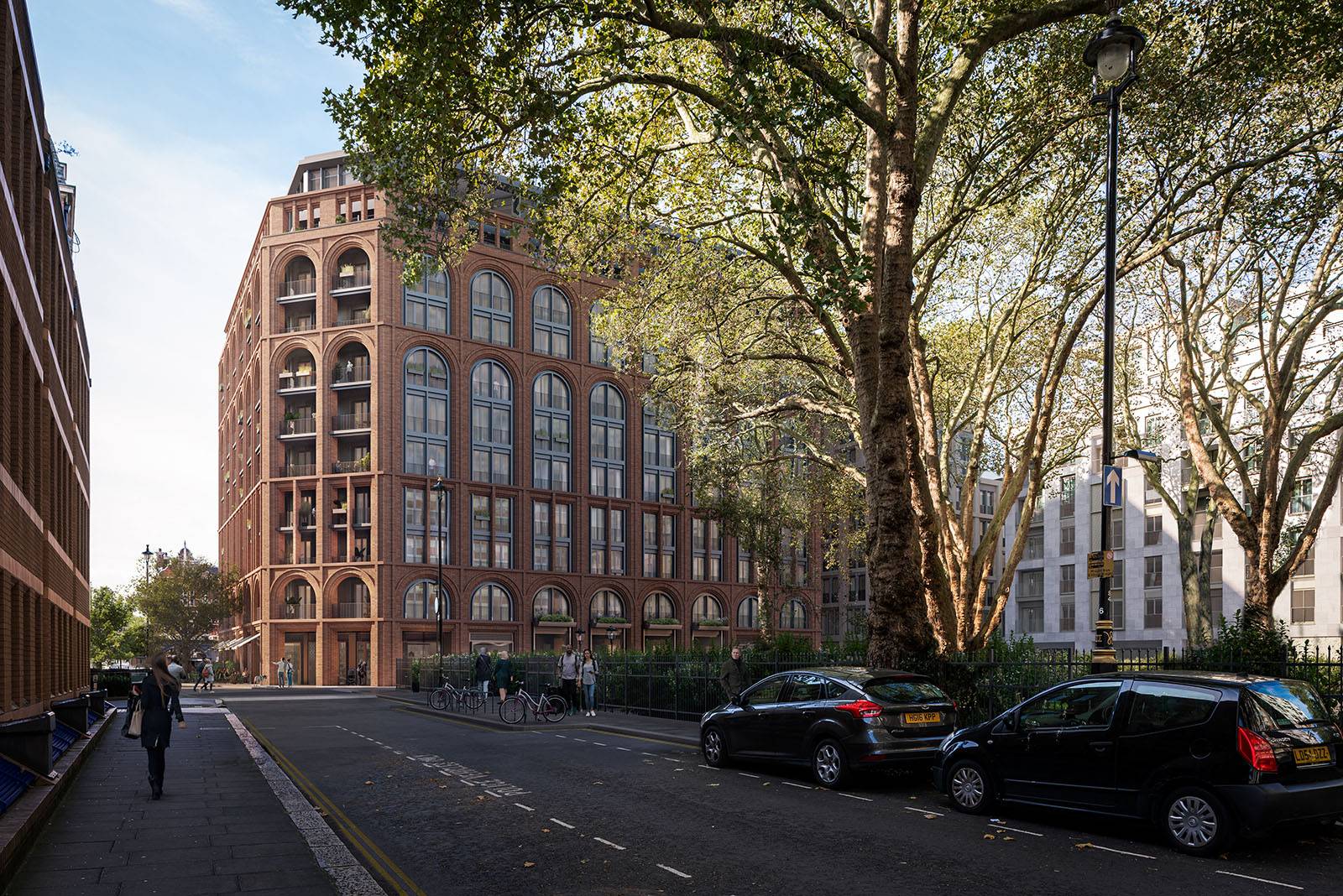 As for the highest growth levels, Portsmouth ranked top again, with a 23% boost in demand between Q2 and Q3 2022. Several other markets showed similar trends, including new build homes in London (a 0.4% increase).
New Build Stock Levels
As for the stock levels, the research suggests no significant changes. Currently, 6.6% of the total housing market are new build homes.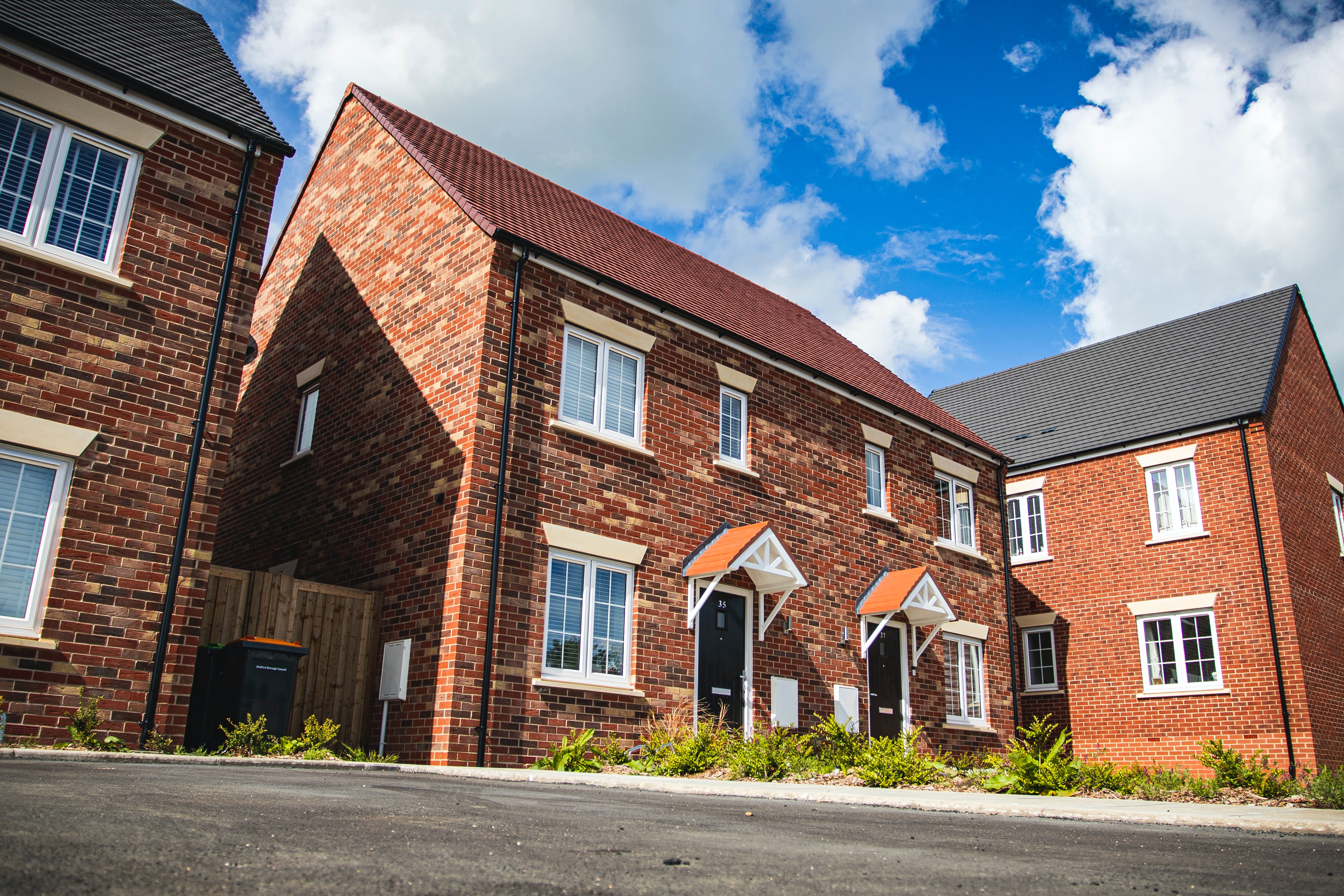 Interestingly, several cities saw rising new build stock levels in Q3 2022, including Portsmouth, Plymouth, and Manchester.
Unlatch Shares
The experts say that the recent decrease in demand for new build homes is not surprising as buyers faced increased costs of borrowing and economic uncertainty in Q3 2022.
Despite that, many cities recorded a healthy uplift in demand, with some of them enjoying an increase in new build stock levels. As new stock reaches the market, Unlatch expects a marginal growth in demand in the coming months as buyers look to secure a new build purchase while mortgage rates remain favourable.
Was this article helpful?
Similar news you may like