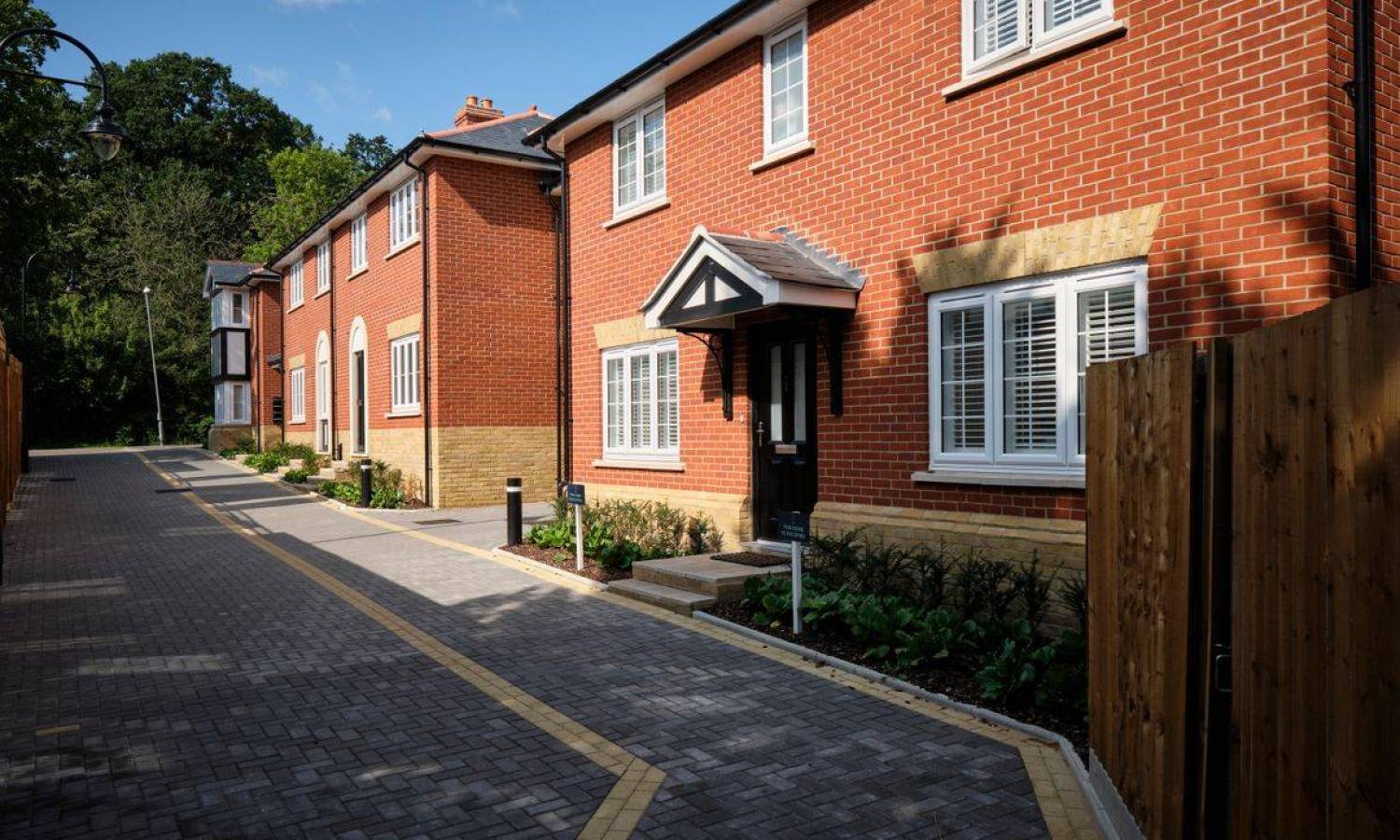 Demand For New Builds Drives The Wider Market Activity In 2022
New market insights from Stripe Property Group suggest demand for new homes remains stronger when compared to existing properties.
Specialists at Stripe Property Group analysed the real estate market across the country and revealed several trends in demand and supply of new build homes against existing properties.
New Build Markets In 2022
New homes accounted for more than 7% of property supply over the past two weeks, highlighting significant demand for such housing in Britain. The East Midlands outperformed other regions, with new builds accounting for 9.2% of all properties entering the market over the same period.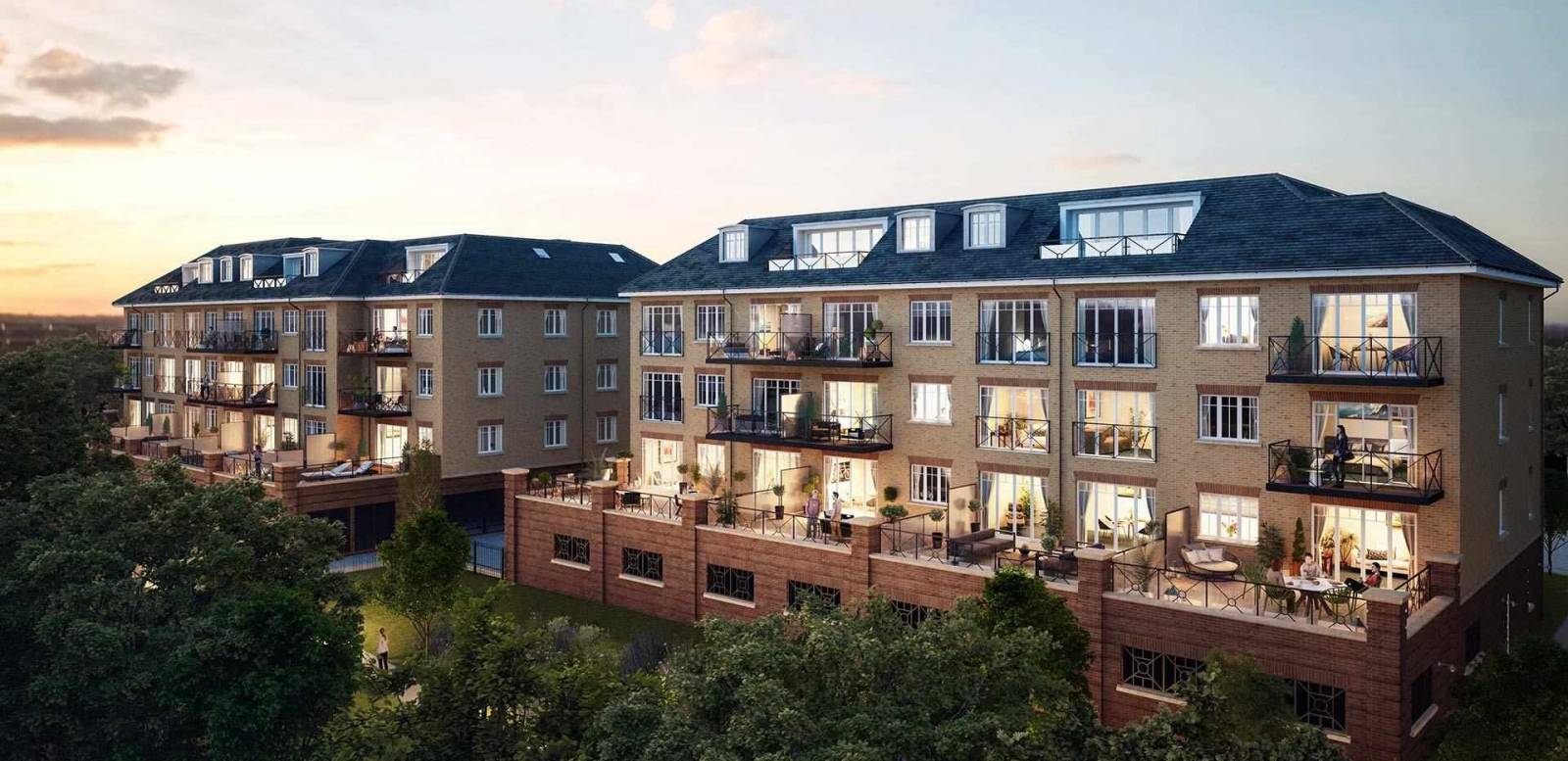 The East of England, Scotland, the West Midlands, and London come next, with similar figures hitting above 7%. Interestingly, the delivery of new build homes also drives the demand for such properties.
In fact, 14% of all new homes listed for sale over the past two weeks have already gone under offer, confirming strong buyer interest in new developments. These numbers are 2% above similar levels for existing homes (12%).
New Build Demand By Areas
Scotland outperformed other areas, with 20% of all new homes already sold over the past two weeks. Similar numbers for existing houses reached just 11%. Other best-performing areas are Yorkshire and the Humber, the North East, and the East of England.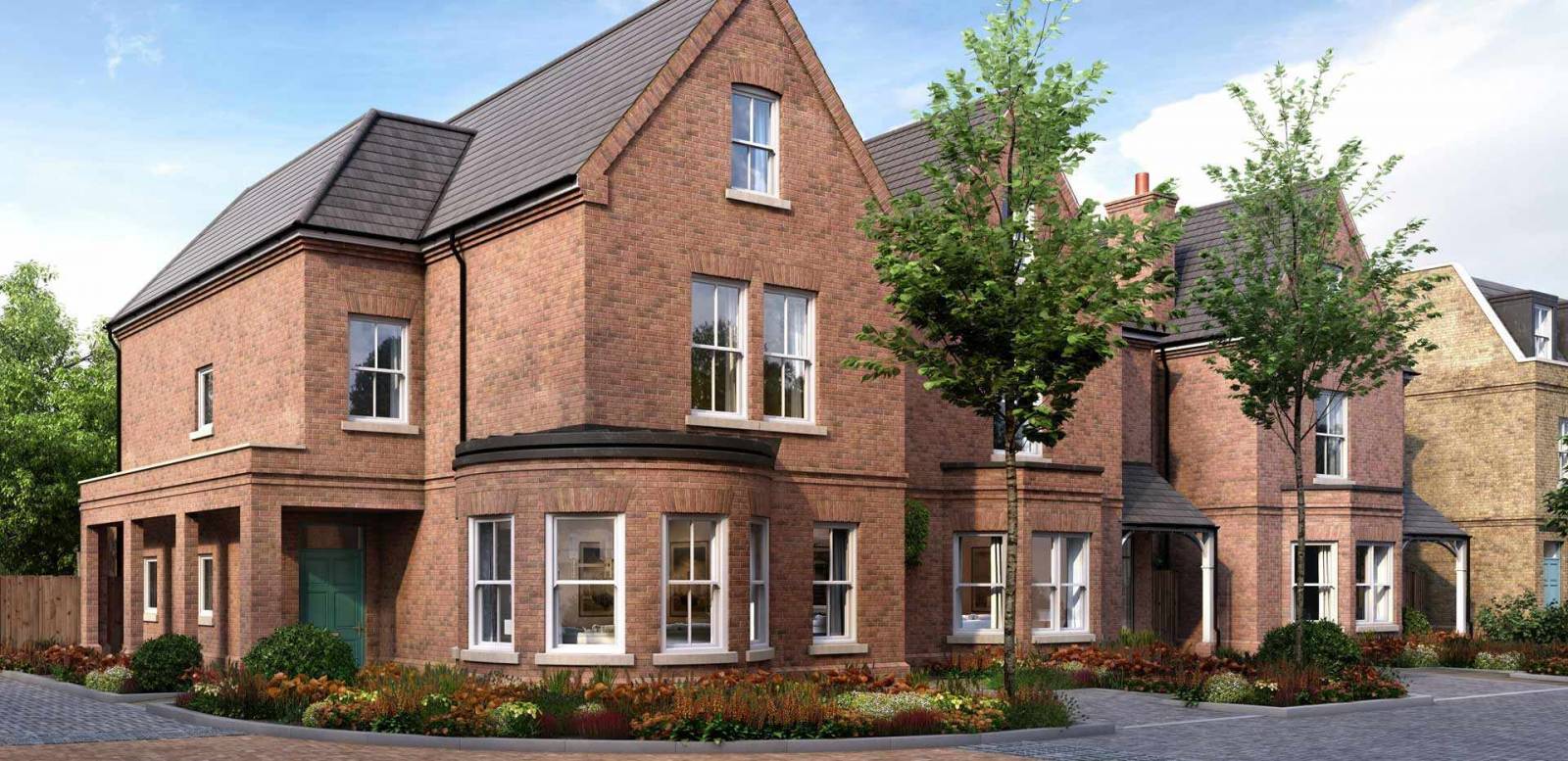 As for the demand for new build developments in London, the levels are similar to existing homes, with a marginal surplus towards existing properties.
Developer Adds
Stripe Property Group highlights a cooldown in the property market following the heated activity throughout the pandemic. This trend and the economic turbulence have impacted the market, with decreasing numbers of buyers and stuttering property prices.
Despite these trends, new build markets continue to demonstrate resilience and sustainability, with demand for new homes outperforming existing properties across the nation. Experts anticipate the new build sector to weather the market turbulence as new homes continue to sell, often commanding higher price premiums.
Was this article helpful?
Similar news you may like