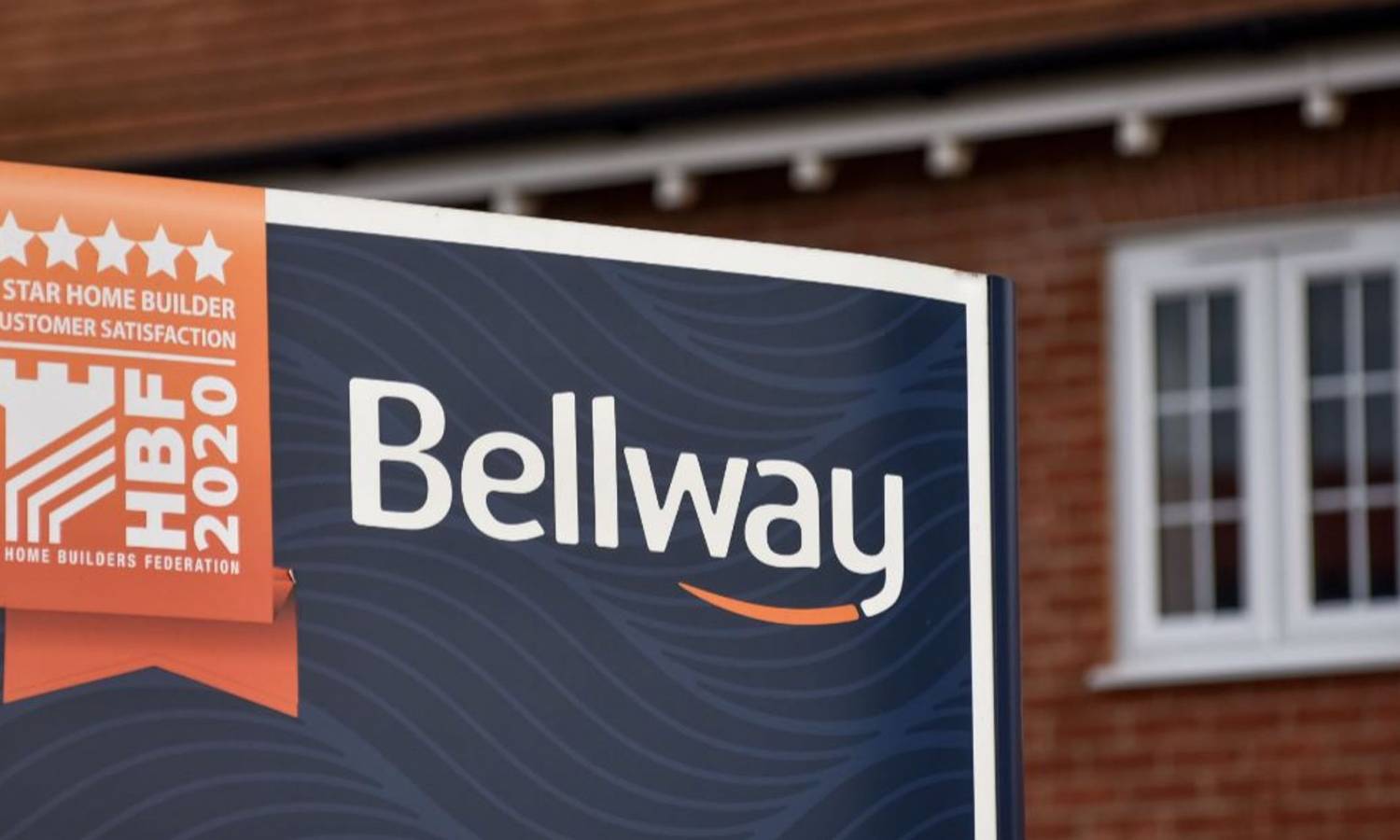 FTSE 250 developer Bellway expects home sales to remain robust
A residential property developer Bellway stated mid-June that the business did not expect the current strong demand for new homes to go down for the rest of the fiscal year. The estate market is heated by the supporting schemes from the government and decreased interest rates.
The housebuilder provides a wide selection of new homes ranging from 1-bedroom flats to spacious 6-bedroom family houses and finest penthouses. Bellway predicted to account for approximately 10k home sale deals finished for the financial year ending July 31, which could mean a remarkable increase of 32% against last year.
Bellway's CEO Jason Honeyman said that their high-quality new homes remained to be highly demanded and client trust was sound throughout the wider property market. As of May 31, Bellway's order book comprised £1.89bn which is an increase of almost 21%.
The housing market in the UK has been heating up since July last year due to supporting government measures, including the Stamp Duty Tax Holiday extension and scheme on mortgage guarantee, in addition to increasing buyer demand for spacious new homes and green space as a result of the pandemic. It is not surprising that in June mortgage lender Halifax reported a record annual Britain's house price growth since 2014.
The average selling price (ASP) of the UK property is increasing with Bellway expecting the annual ASP of houses to grow more than the company's previous estimation to more than £300k.
Was this article helpful?
Similar news you may like