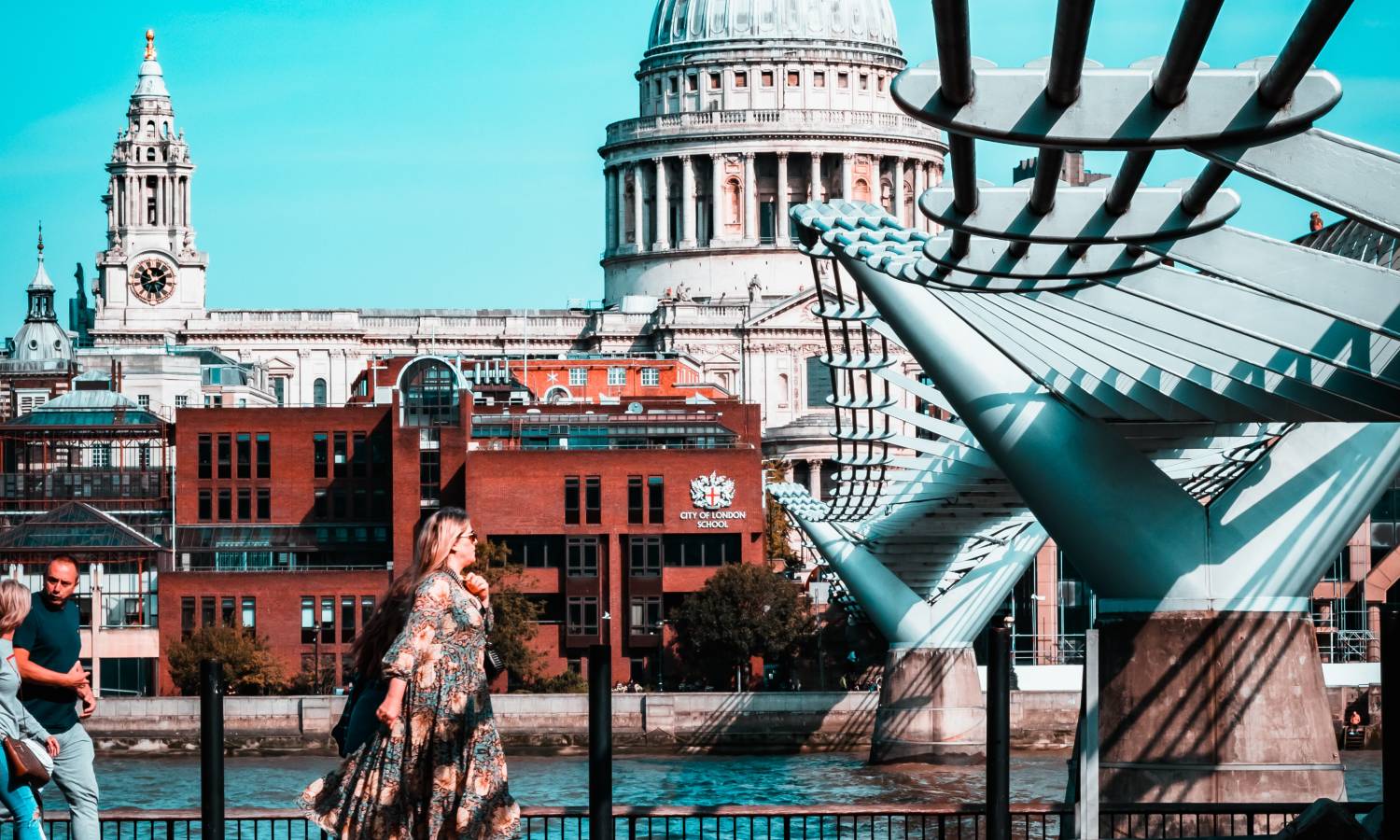 Homebuyers And Sellers Ignore Challenging Market Settings
The recent survey from Benham and Reeves reveals that the majority of homebuyers and sellers in the UK brush aside the current market turbulence caused by rising interest rates and lenders pulling products.
The sentiment in the mortgage property market, including new builds in London, has changed in 2022, especially in H2 when we faced consecutive interest spikes, economic uncertainty and rising energy bills. However, a new survey of 1,500 buyers and sellers reveals that most of them ignore the market turbulence.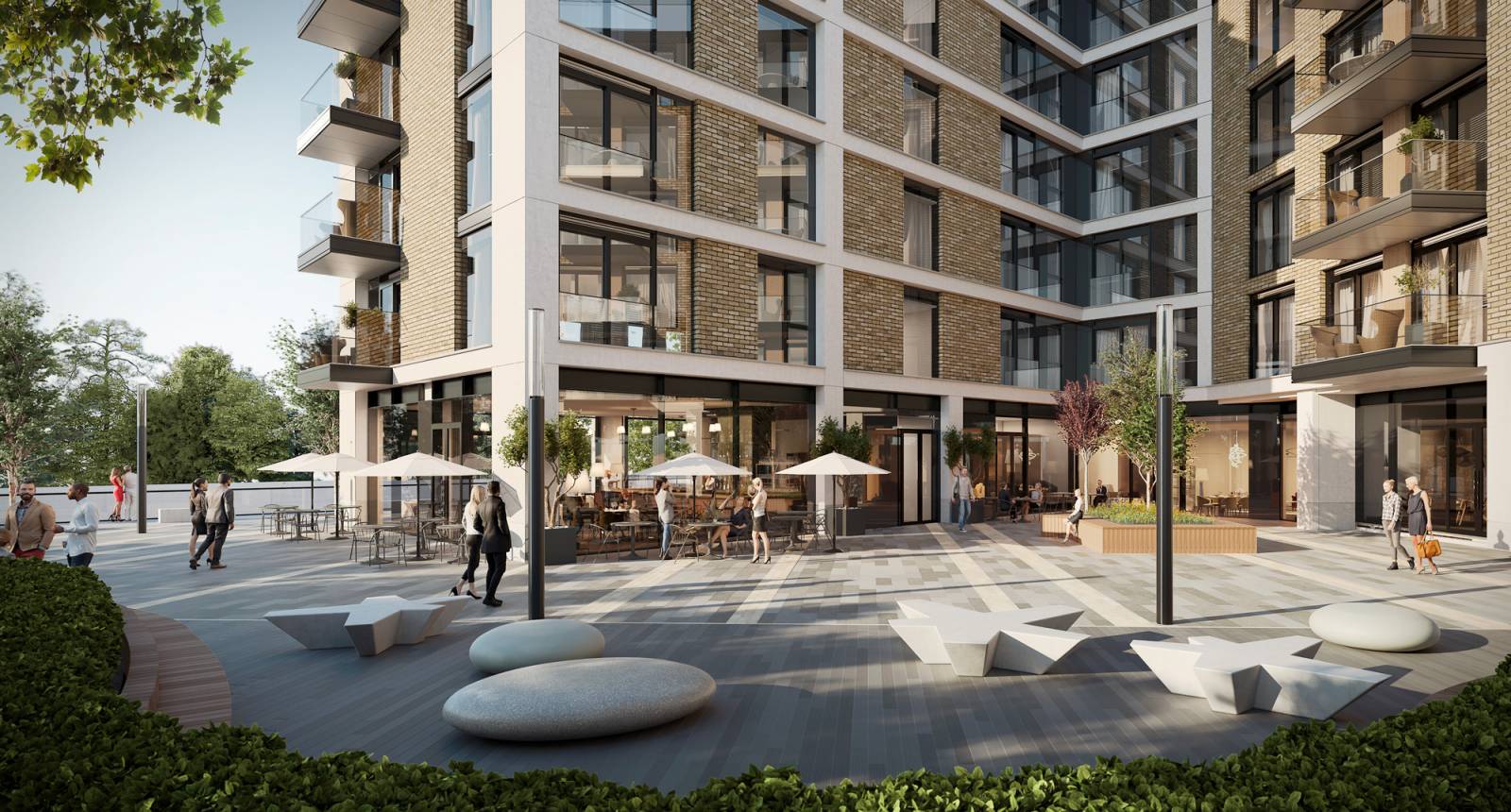 Moreover, many say that the current scale of market uncertainty and gloom has been significantly exaggerated.
Property Market Sentiment In 2022
Benham and Reeves surveyed 1,500 homebuyers (65%) and sellers (35%) who were in the process of entering the UK housing market. The researchers asked respondents about the changes they made in the past two weeks regarding their buying or selling intentions because of the new market settings.
The key finding is that 84% said they hadn't changed their plans of entering the real estate market. Just 16% were swayed by the volatile market settings, as some lenders had pulled mortgage products anticipating new interest spikes.
Moreover, the vast majority of respondents said the fear and caution surrounding the market over the past several weeks had been exaggerated. Just 25% of sellers and buyers didn't feel that way.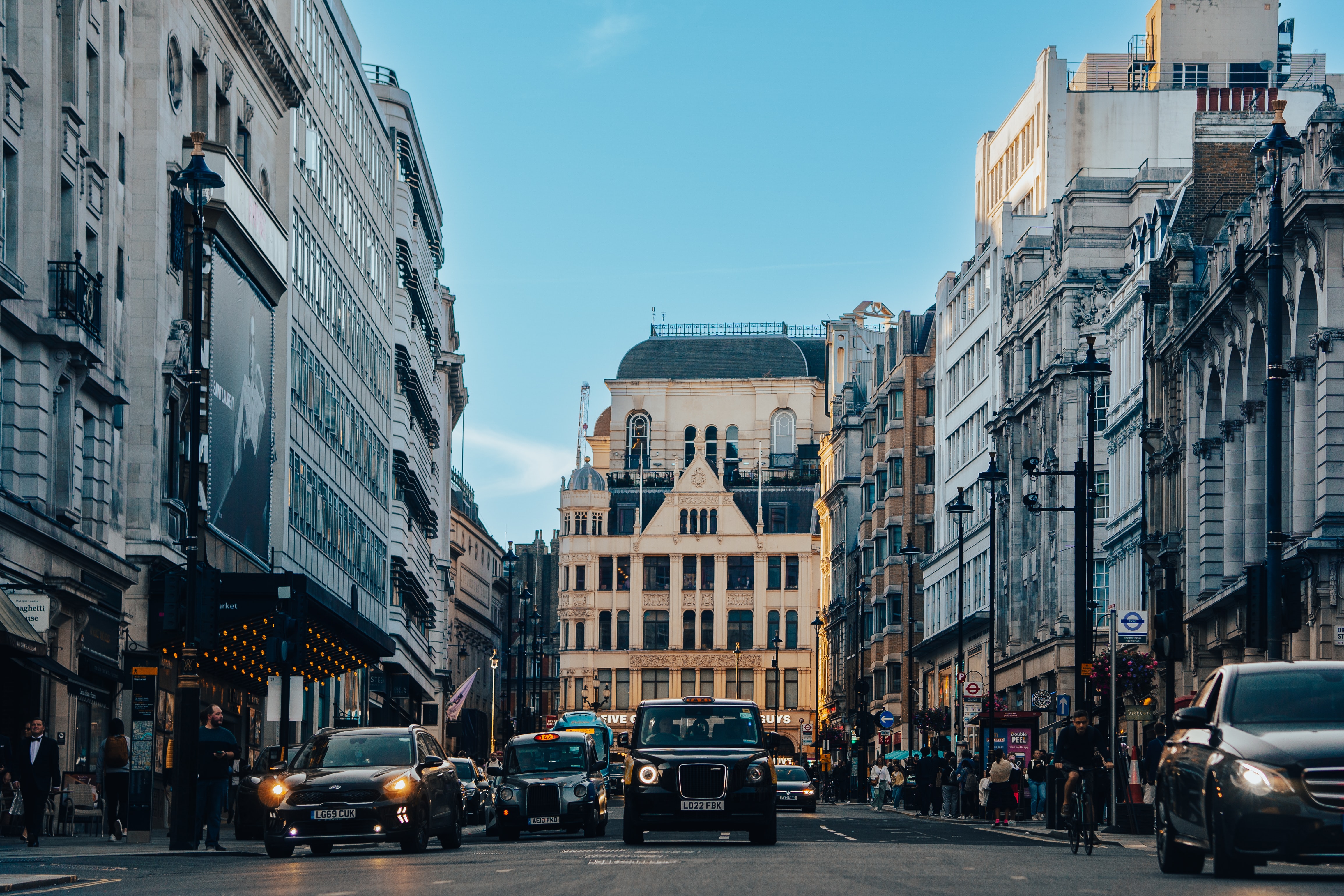 While the market confidence prevails, 45% believe property values will cool down in 2023. In turn, 18% expect no changes in prices, while 22% anticipate rising home values.
Benham and Reeves
The specialists highlight the sensible approach of homebuyers and sellers in the current property market in the UK. We cannot expect never-ending rapid property price growth, so high chances are that we will see a gradual market cooldown in 2023.
Moreover, buyers and sellers are not buying into the general doom and gloom surrounding the current property market in the UK. They have seen the resilience of the real estate sector and how quickly it adapts to challenging economic settings. As a result, buying and selling intentions remain unchanged, which is another proof of the housing market's integrity.
Was this article helpful?
Similar news you may like