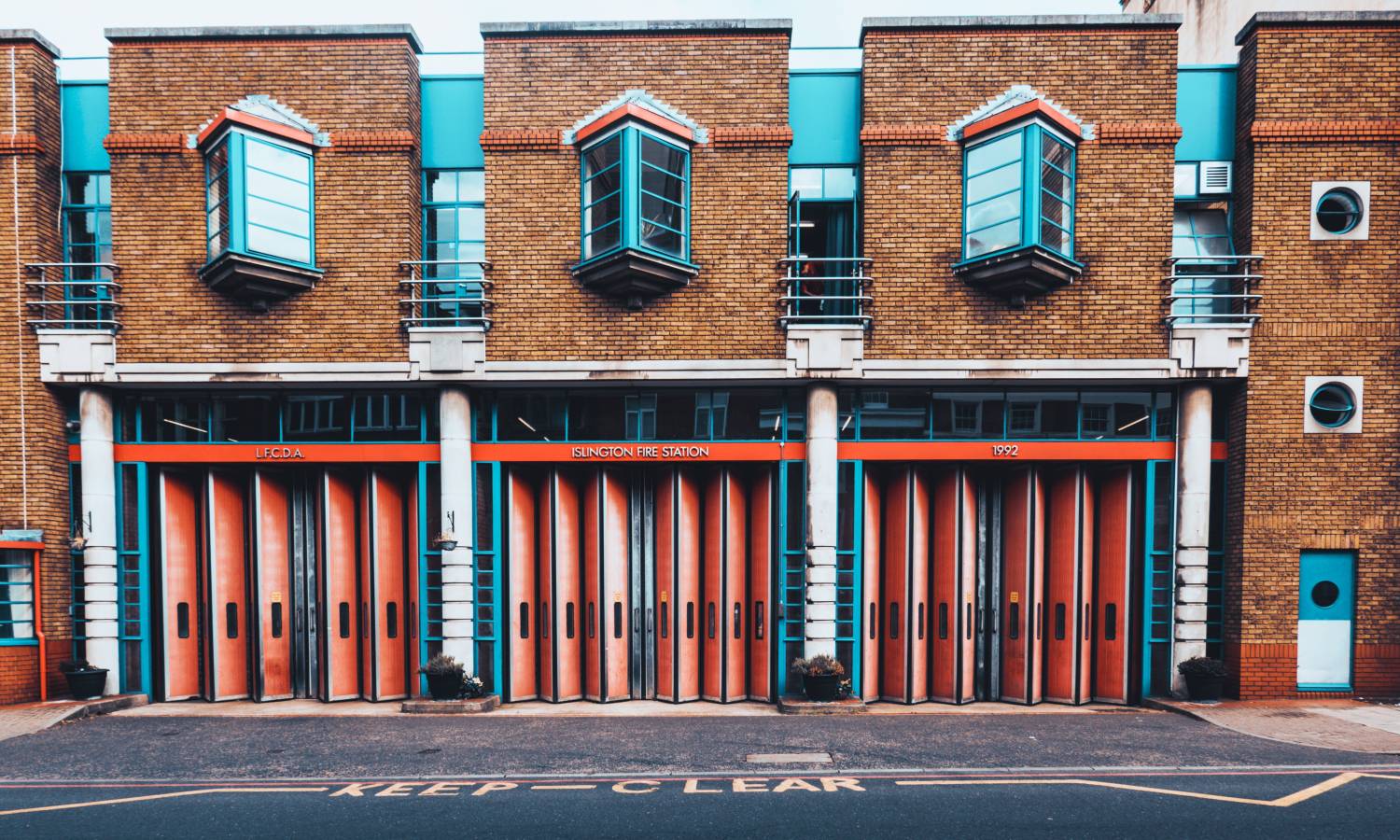 House Prices Growth Outstrips Salaries in 131 British areas
The recent data by GetAgent.co.uk revealed British areas where home value growth outperforms salary rise.
House prices in Britain are breaking records, fuelled by the pandemic, Stamp Duty Holiday, and the Help-to-Buy scheme. In turn, salaries grow at a very moderate pace.
Currently, an average British earns £31,620 per year. But property prices spiked by 10% in 2021 alone, meaning a £24,544 increase in a single year.
These figures represent that average income outperformed property value growth by £7,076.
However, 131 areas in Britain saw an opposite trend of house prices growth outstripping salaries.
House Price Growth vs Salaries
Average property prices in South Hams jumped by £78,831 in 2021 and reached £424k. In the meantime, the average income is around £28,711, meaning the property itself earned £50,120 more than a homeowner in South Hams last year.
As for the London market, house prices in Islington spiked by almost £90k in 2021. With average salaries of £46,146, homes outperformed salaries by £43,400.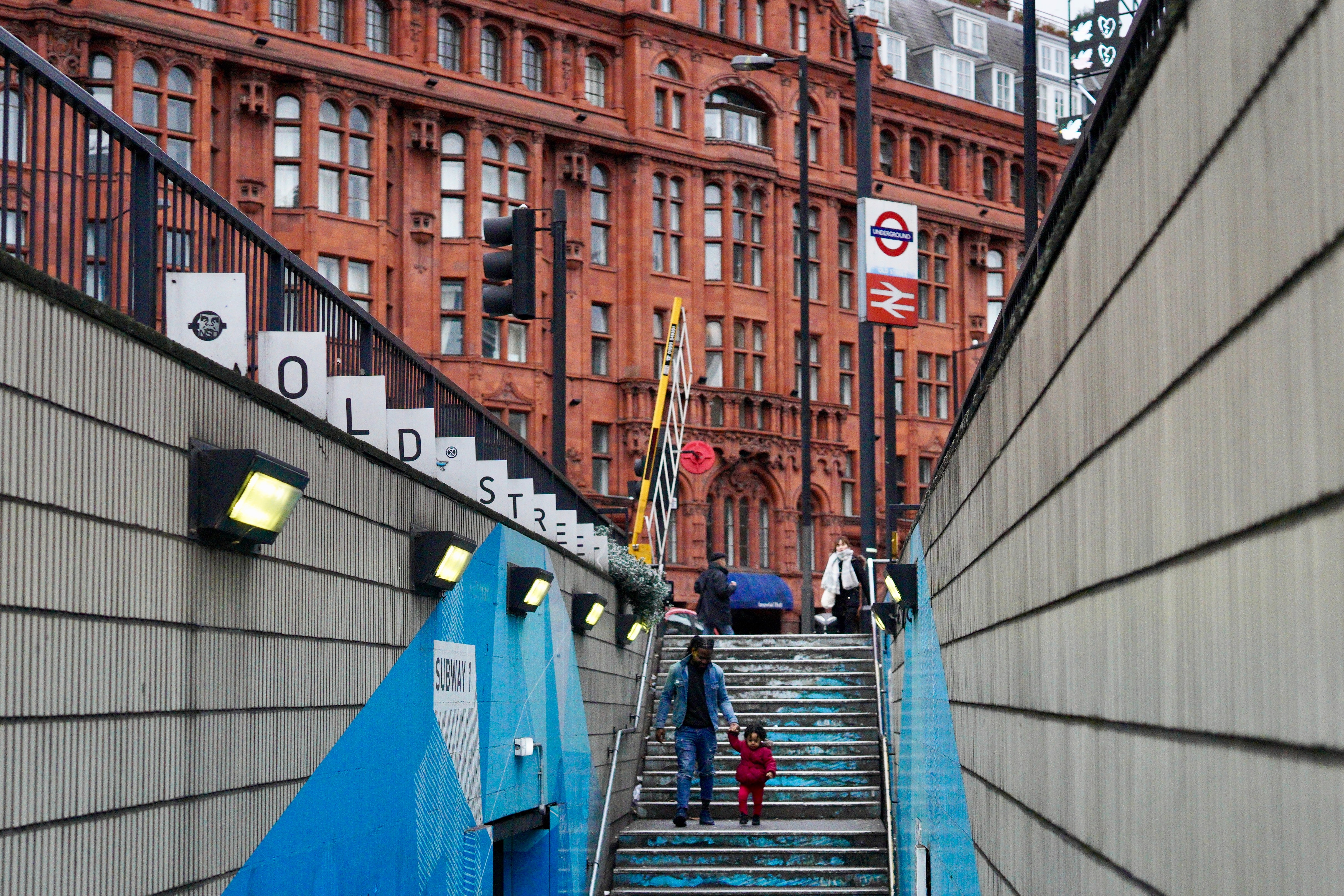 North Devon closes the top three with property values increasing by £41,925 more than salaries last year.
Specialist Comments
According to GetAgent.co.uk, at least 131 British areas saw home price growth outperforming salaries in 2021. This trend reflects the buoyancy in the property market since the start of the pandemic.
The obvious downside here is that affordability is going down along with rising property prices and the slow pace of salary growth.
While average homebuyers faced additional challenges, homeowners faced more favourable settings: their homes might have earned more than themselves.
Was this article helpful?
Similar news you may like