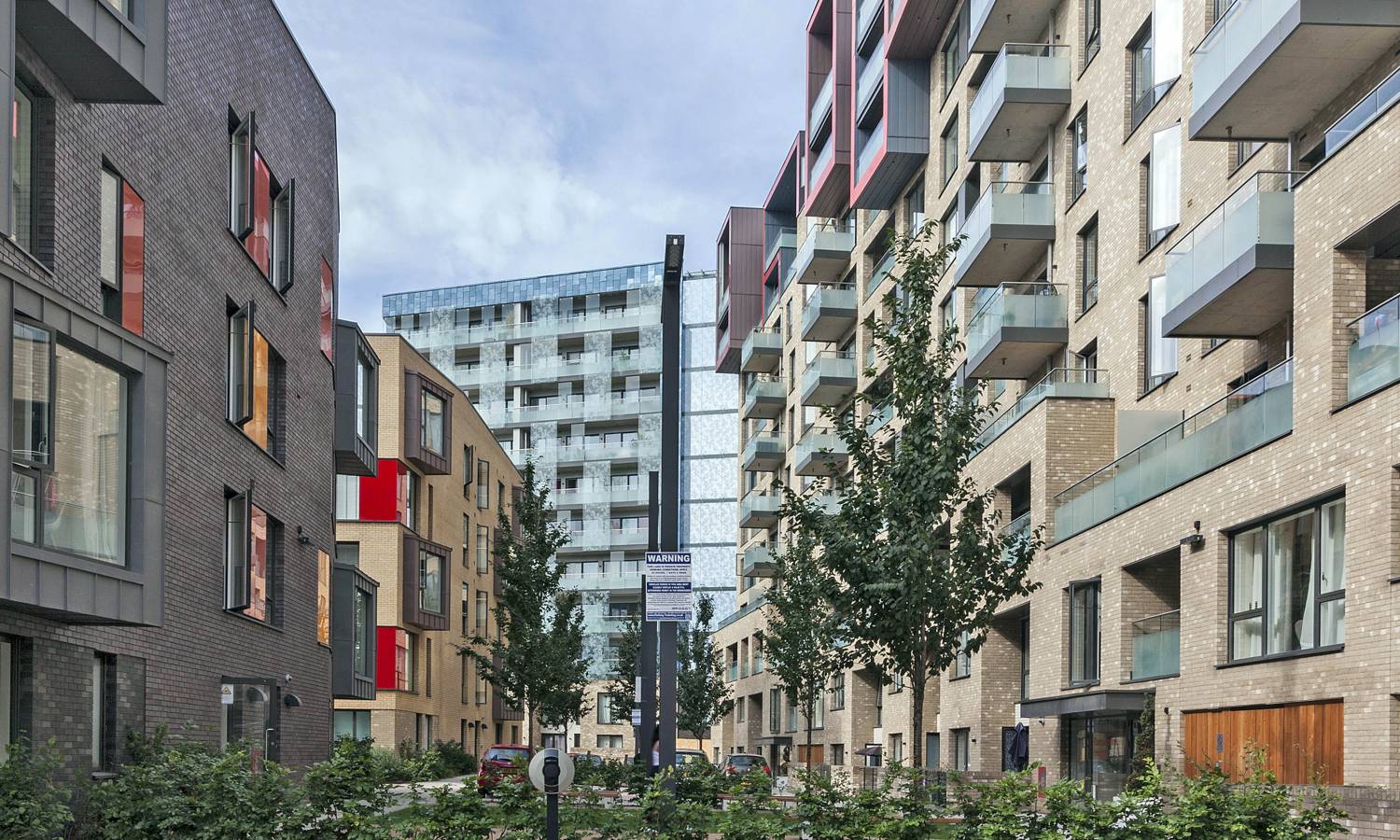 London Dominates The New-Build Property Market
Boomin reveals property prices for new builds climbing across every region in Britain, with London leading the race.
Property experts at Boomin analysed the new-build property market in Britain and revealed several core trends in the past 12 months.
New-Build Home Market – Key Findings
A current typical buyer buys a new-build home for £345k, a 14% spike against last year. And that is despite an obvious fall in the number of property deals.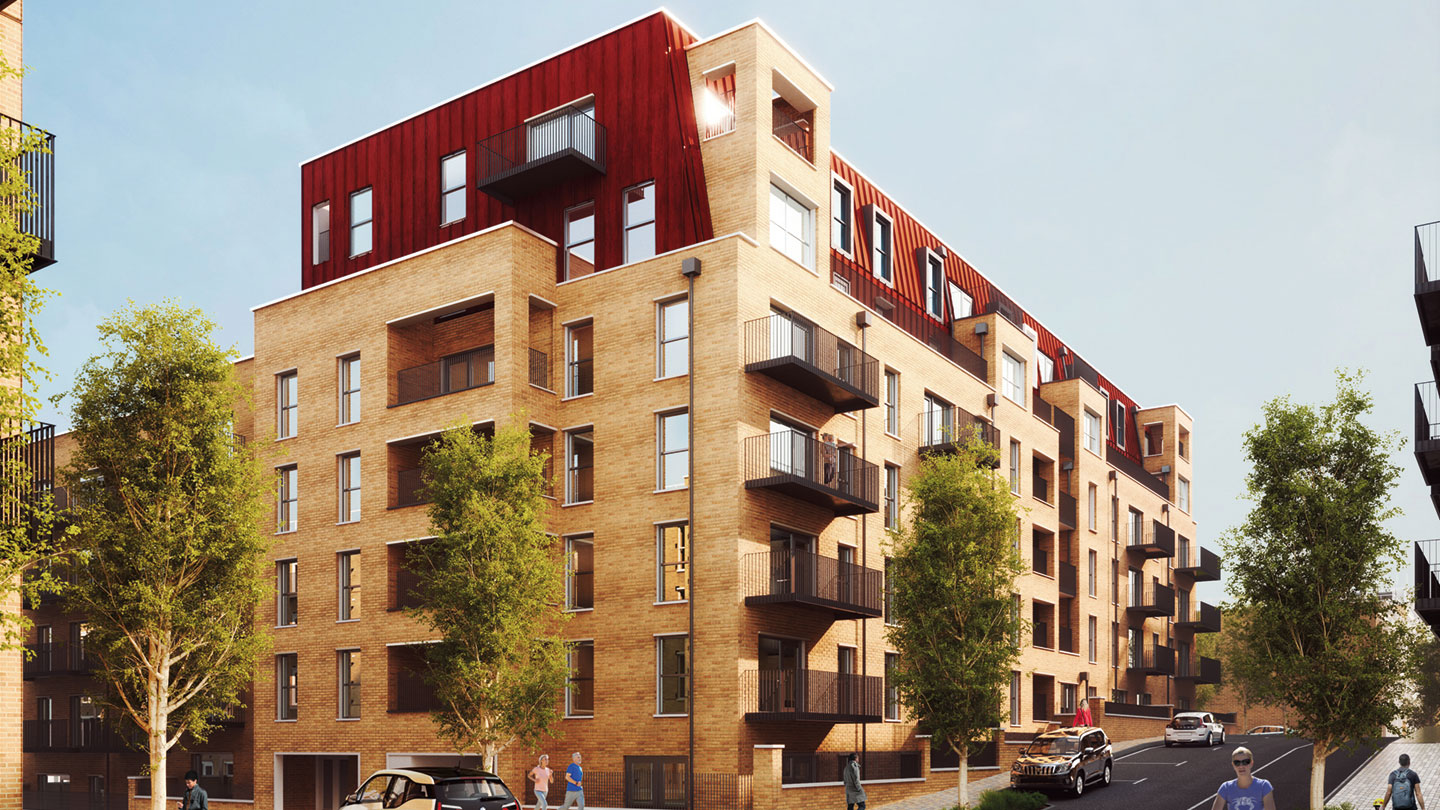 In fact, activity in the new-build property market dropped by 44% in the past 12 months and reached a total of 42,000 transactions across the country.
However, one area saw the trend reversed. In Scotland, the number of new-build property deals jumped by 38% year-on-year (YoY), while the total transaction values almost reached £3bn. This number is even higher than in London, where values climbed by 60%.
As for the city level, new builds in London outperformed any other markets. The total transaction volumes in the past 12 months reached 4,744 deals, with total values getting close to £3bn.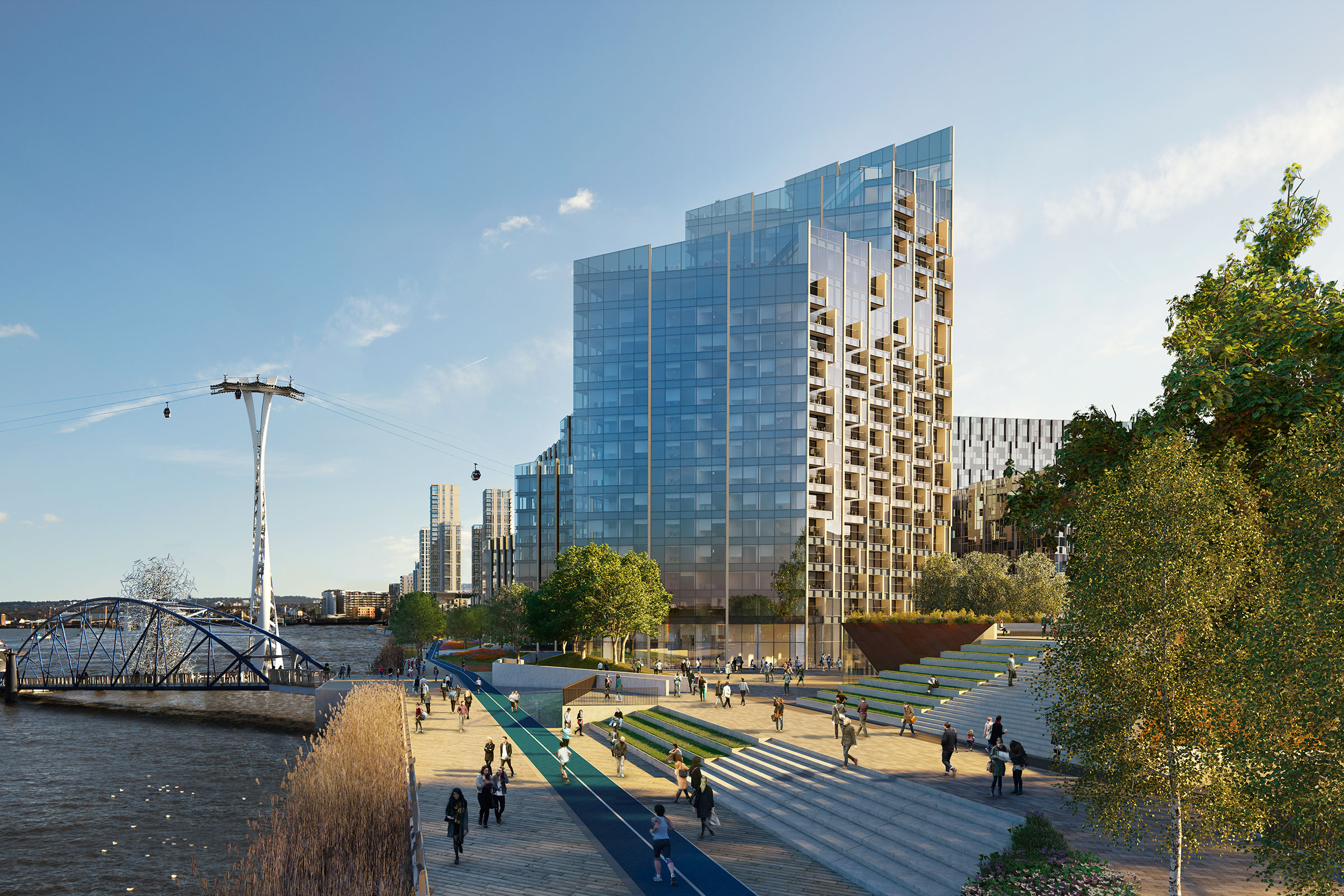 However, only two major cities saw the number of new-build property transactions up in the past 121 months. In Glasgow and Edinburgh, the transaction levels climbed by 45% and 38%, respectively.
Real Estate Experts Say
Boomin confirms London as the prevailing power in the new-build property market regarding transaction levels and values on a city level. Not a single city came close, and there are no signs it might change.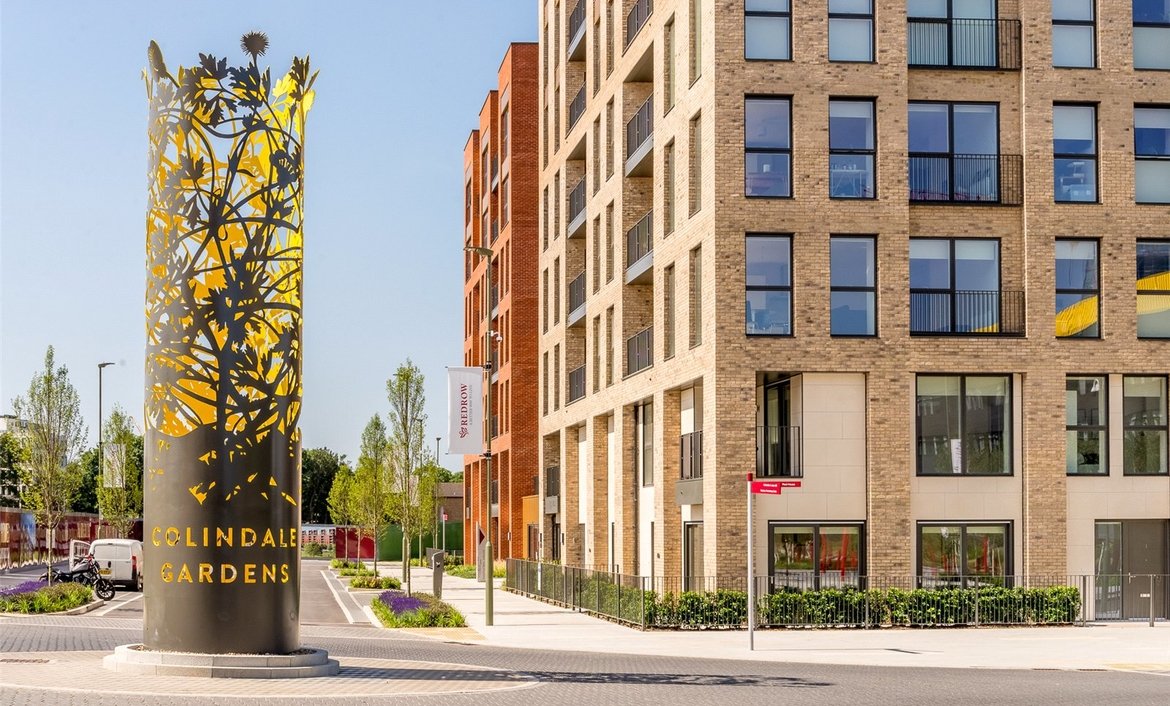 However, Scotland is leading the race regarding regional performance and annual growth levels of the new-build property sector. The experts attribute the falling market activity to the pandemic-led issues. But they expect to see positive growth levels as a return to normality appeared on the cards.
Was this article helpful?
Similar news you may like