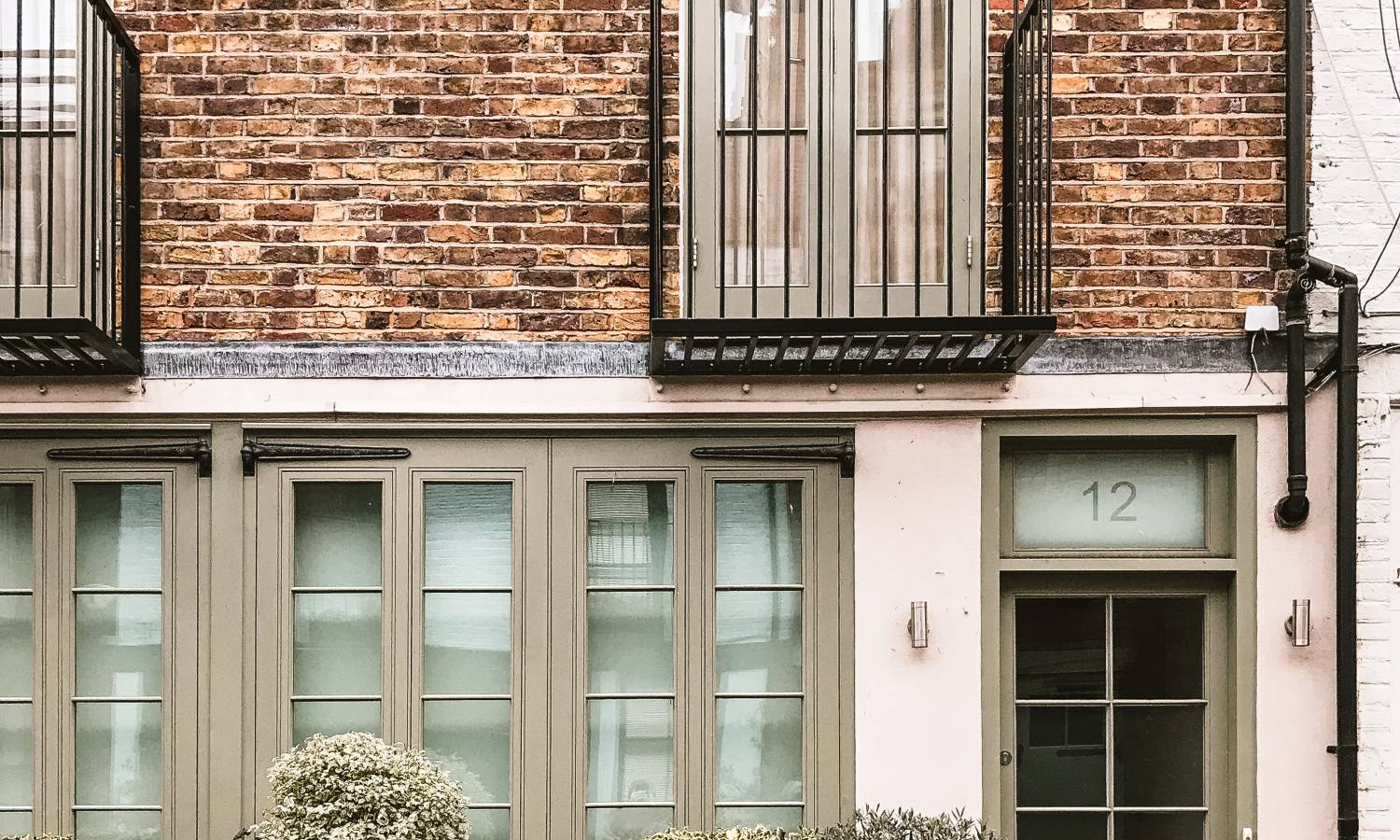 London homes have become more affordable
Rapid property price increase in other UK regions knocked off London with its lagging price growth from the top-5 the least affordable places to buy a home.
The latest data by Halifax revealed the exquisite city of Winchester as the least affordable location in the UK for securing a property deal with an average house price reaching £630k, which is 14 times the average income in the city.
Winchester and other locations as Oxford and Chichester have knocked off London from the top-5 unaffordable places for buying real estate for the first time in 6 years. However, the pace of property price growth in the capital exceeds the pace of income rise, meaning a weak affordability index.
London falling off the unaffordability league is mostly due to the pandemic-related changes in people's priorities regarding life and work towards a healthier, wholesome lifestyle based on well-being. With the widespread implementation of remote working, buyers started searching for suburban and coastal destinations, which caused heated activity in such markets.
Data by Search Acumen reveals that more than 50% of house deals worth £1m+ were outside London for the first time in 10 years.
London property forecasts
Central London property has been affected by travel restrictions holding off international buyers, as well as by upward trends in demand for countryside affordable offers and greenery.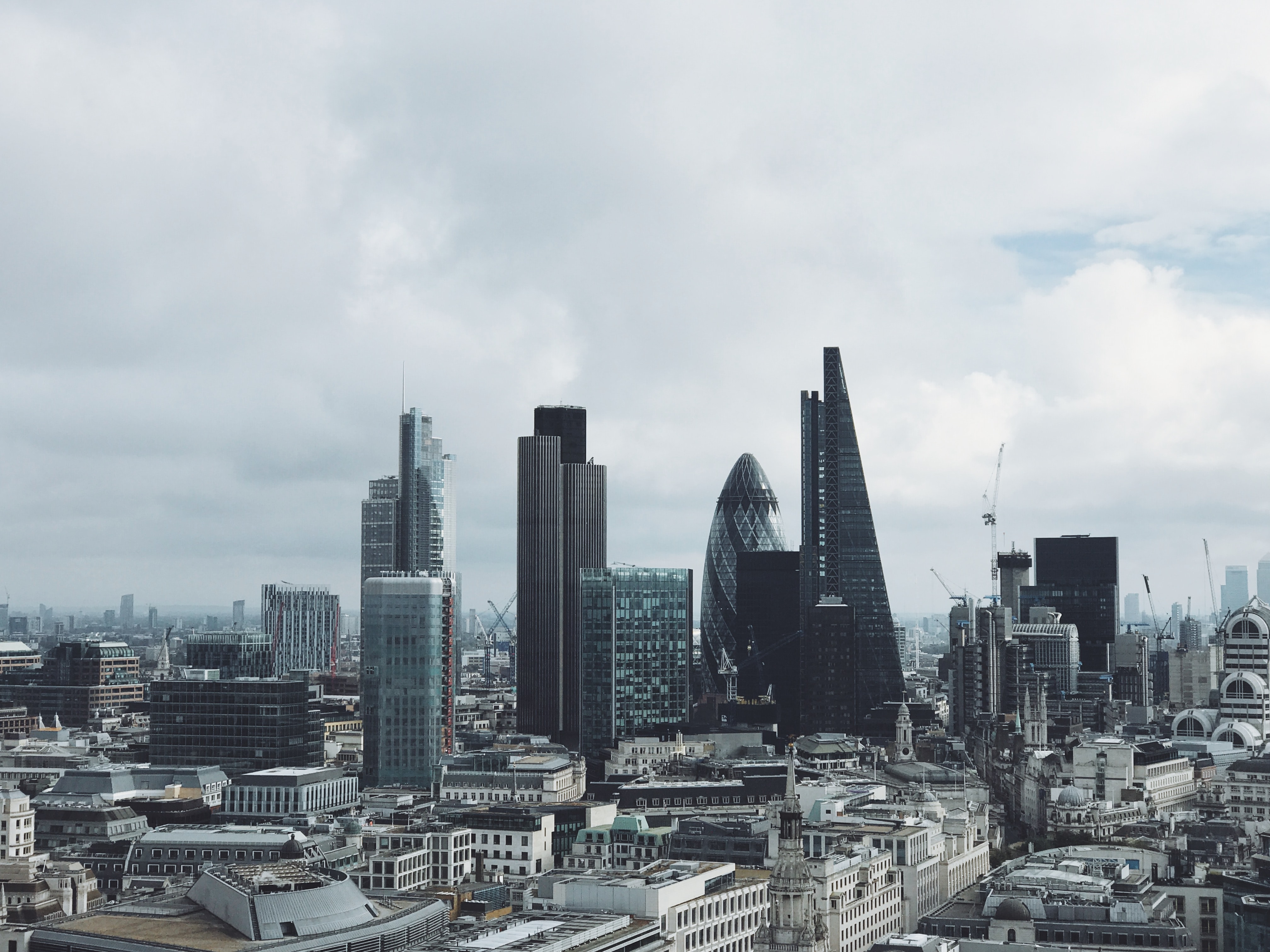 Aneisha Beveridge of Hamptons thinks that this trend of property prices in regional cities outperforming London figures is set to continue. Even though the restrictions have ended, many people continue to switch their flats in the capital for the suburban property. Beveridge expects the numbers to fall down slightly next year but highlights a clear trend of changing habits regarding work, life, and property.
However, some property specialists expect a long-term perspective of upward trends in London property prices as travel and other restrictions are cancelled. Savills predicts Central London property prices to go up by 21%, with suburban prices up by 26%.
It is worth mentioning that Derry was revealed by Halifax as the most affordable location for property deals – the average house price there is just 4.7 times the average income.
Other England's most affordable regions are Northern, including Carlisle and Bradford. Across the country, the average property price is around 8 times the average income, meaning worsen affordability by 42% compared to 10 years ago.
Was this article helpful?
Similar news you may like