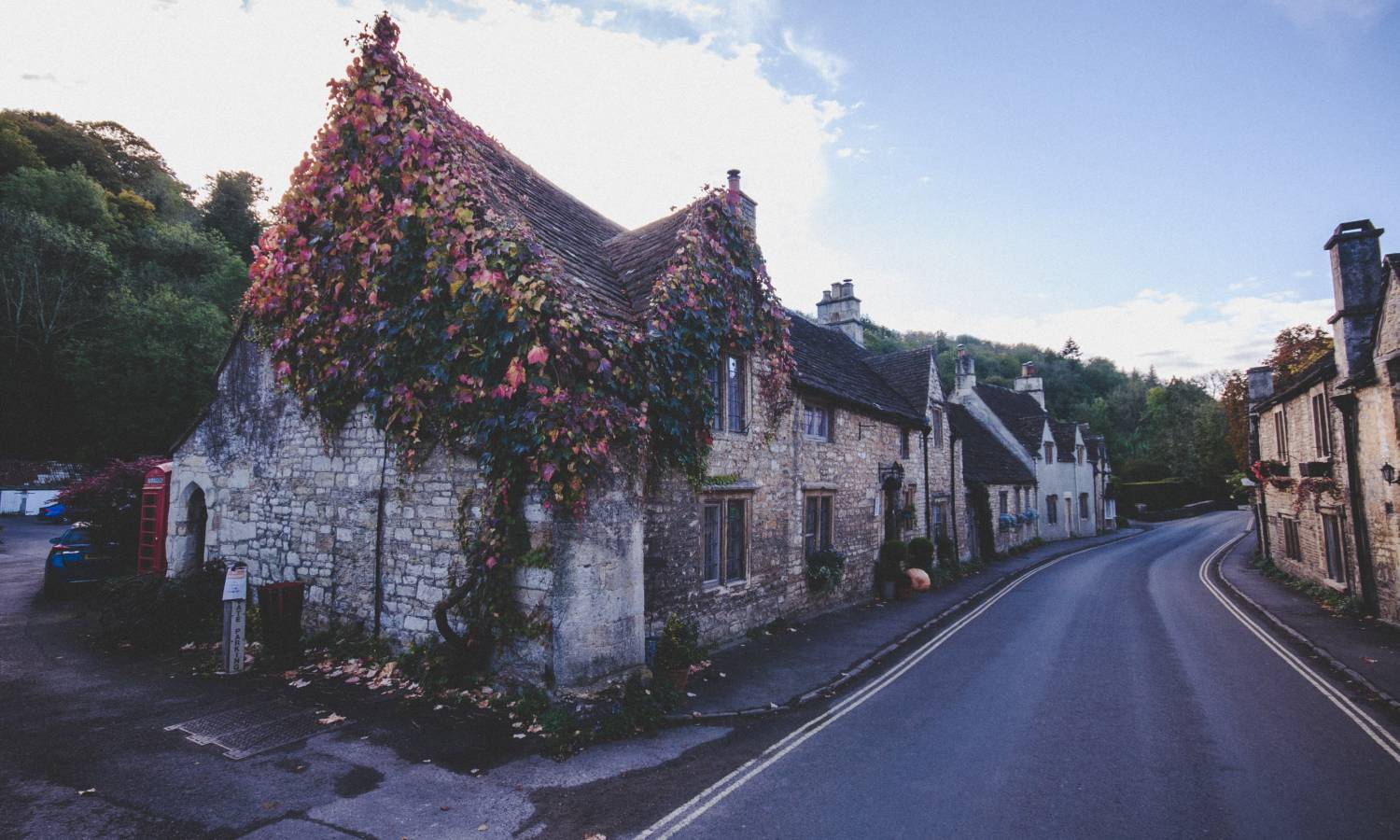 New UK's housing hotspots among Londoners
New property hotspots revealed for Londoners buying new homes in rural areas – the trend, which has driven the heated activity in the suburban property market, is set to continue.
Recent data reveals that Londoners will purchase 108,000 new homes in the home counties and beyond in 2021. That is the first time since 2007 when the number exceeds the 100,000 mark.
Londoners have purchased almost 62,000 properties during H1 2021 when the country was in lockdown. That means the highest half-year number of bought properties since Hamptons starting recording such data.
In the first half of 2021, almost 9% of all buyers outside the capital were Londoners. It is an increase from 6.6% against last year. That has much to do with the pricy properties in London and the rise of remote and flexible working, which has driven people to switch their urban flats to spacious countryside properties with greenery and outdoor space.
Aneisha Beveridge of Hamptons says that the trend of «Pandemic-fuelled city outmigration» is not slowing even though the restrictions are easing, and a return to offices is on the cards. Londoners have re-evaluated their priorities regarding work, life, and property, with many having forward-looking plans. She adds that the number of people leaving London prevails over the number of buyers coming to the capital, which means that London's population might fall this year.
Remote working
As remote working became commonplace for us, many Londoners took advantage of the situation and moved farther than ever before. On average, Londoners purchased almost 35 miles (56km) away from London, which is a 12% increase compared to 2019. Suburban areas and small towns made up for 60% of Londoners' relocations, while countryside locations comprised a third. However, Hamptons reveals that more and more people are considering coastal locations such as Whitstable and Margate.
Data reveals that 41% of Londoners chose South-East locations, while 27% preferred to live in the East of England.
Advantageous settings for first-timers
The furlough scheme affected more young people and workers resulting in even worse affordability in London. Thus, many first-time buyers took advantage of the Stamp Duty Holiday and changing market settings and entered the suburban property market.
People have chosen the affordability and calm atmosphere of the countryside over the convenience and amenities of the busy city streets. First-time buyers made up 25% of Londoners purchasing new homes outside London during H1 2021, which is the highest number on record.
Hamptons data reveals that the proportion has been increasing over time but the pandemic has remarkably boosted the change. On average, first-timers spent a little over £318k on their new home outside London, which is £160k less than people selling homes in the capital to move. However, there are some downsides to the influx of new buyers in rural areas. It has considerably heated the affordability crisis in the countryside property market.
Another report by Hamptons shows that house prices in rural areas are rising twice as fast as in cities. West Sussex became one of the hotspots for Londoner's relocation from the capital.
Was this article helpful?
Similar news you may like