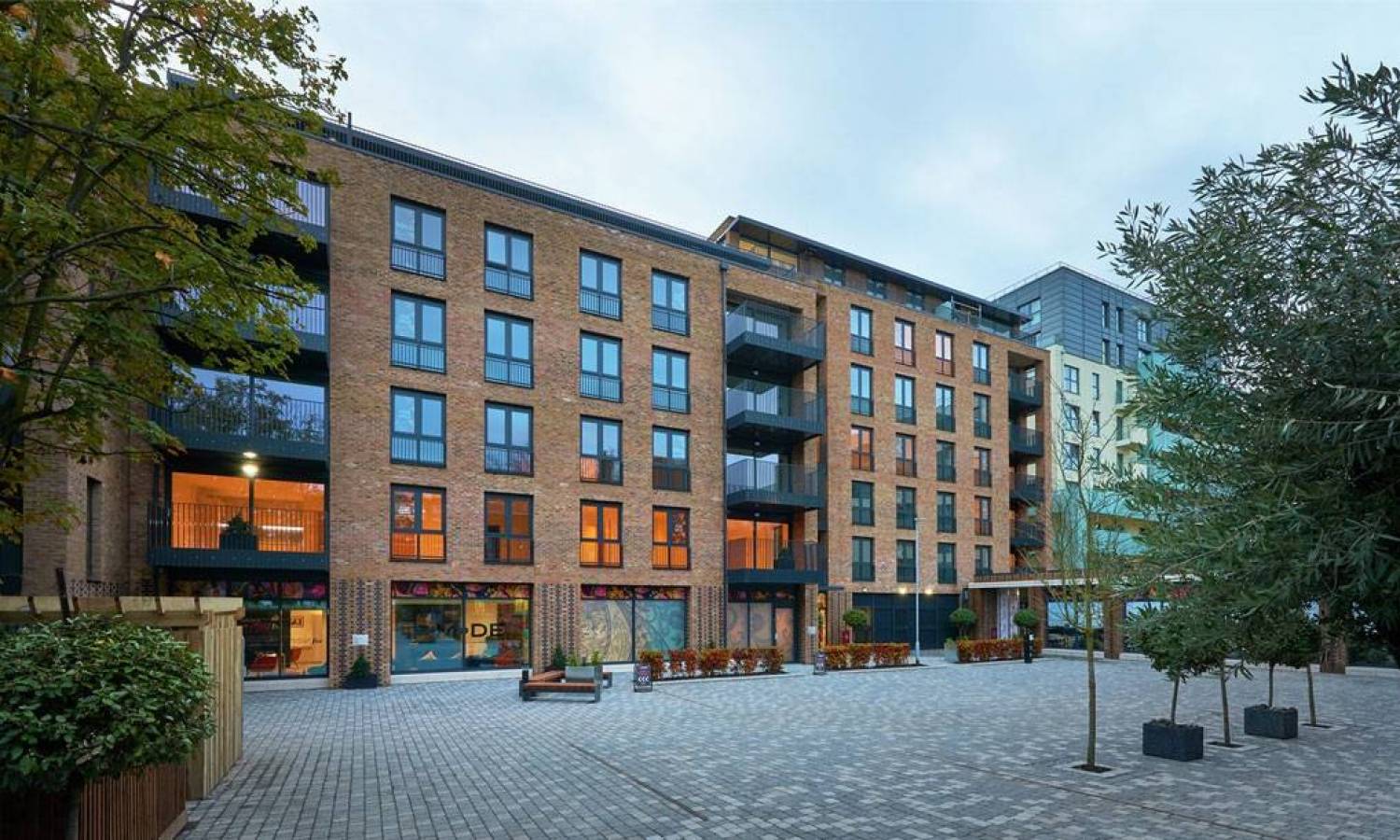 London Homes Prices Dropped £13,000 In October 2022
Average property prices in London fell by £13,000 last month as the competitive market settings eased.
The London real estate market is still seeing the impact of September's mini-Budget as jittery buyers leave the market against the backdrop of rising living and borrowing costs. As a result, average home values dropped by almost 2% in October 2022 alone and hit £682k.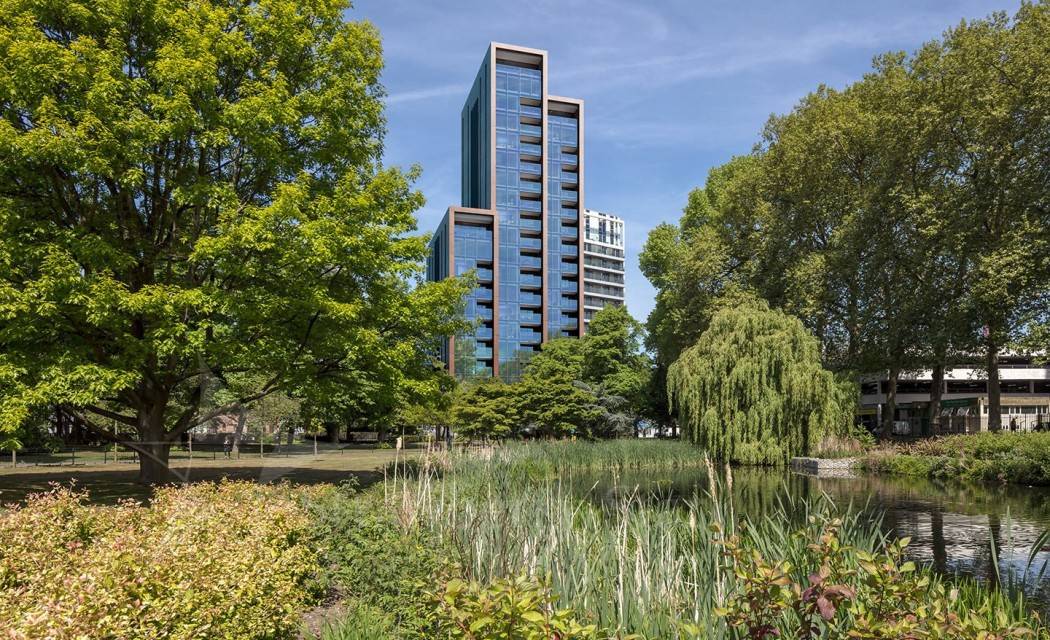 However, current property values in London are up by 5.3% year-on-year (YoY), according to the latest data shared by specialists at Rightmove. Interestingly, these figures are almost 50% below the inflation rates, meaning London home prices decreased in real terms.
London Property Market Performance In 2022
Perhaps surprisingly, but headline figures are not relevant for around 65% of London boroughs that actually reversed the general trend and saw rising prices in October 2022.
Richmond in South West London outperformed other areas with a 3% spike in home values last month (to £936k). Camden also performed well, with annual price growth of 12.8% and average prices hitting £1.07m. It means this borough is one of the members of the millionaire neighbourhoods club in London. And that is why the rising number of new builds in Camden and Richmond is hardly surprising.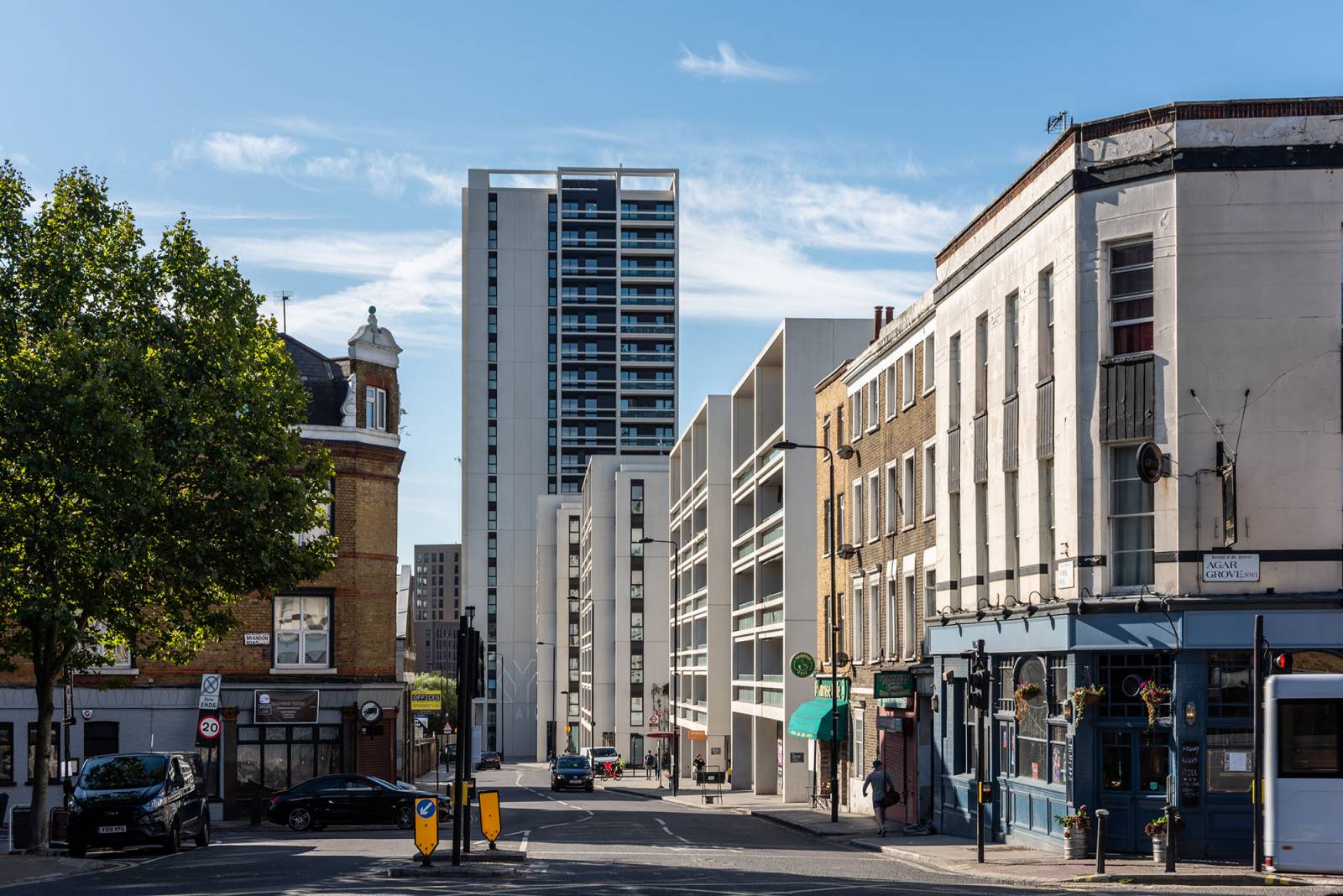 On the other side of the table, average property prices in Islington dropped by 2.5% to £797k in October 2022, while Lambeth has seen similar figures staying flat (£675,000) since this time last year. In turn, Wandsworth and Westminster recorded a 1% price growth.
Notable Real Estate Trends Across The UK
Experts highlight the challenging market settings affecting first-time property buyers (FTBs) the most. These buyers have no large deposits or equity in the form of an existing property to support their journey towards homeownership. As such, it is critical to address this market sector.
In addition, market data suggests sellers reduce asking prices in order to sell their properties against the falling demand and compromised purchasing power. The proportion of unsold homes that had a price reduction has increased by 100% since October 2021.
Was this article helpful?
Similar news you may like