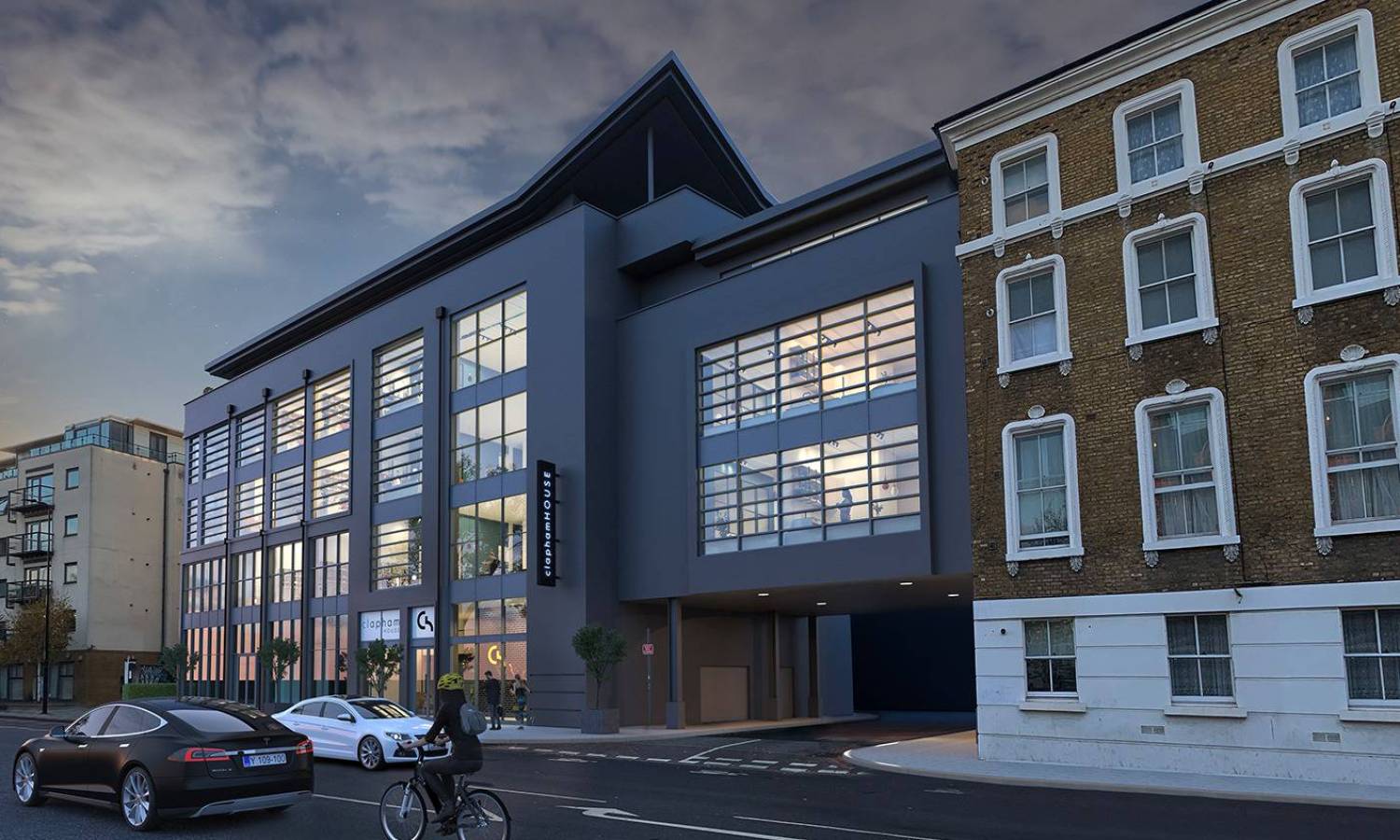 London Might Become The Least Affordable Global Property Hotspot by 2037
New property research reveals that house prices in London might hit 12 times the average income in 15 years.
It is no secret that London house prices are often off the charts. However, it seems that even changing economic landscapes can't turn the trend of rising house prices around, as the new research reveals that London might become one of the least affordable global property destinations by 2037, next to Tokyo and Paris.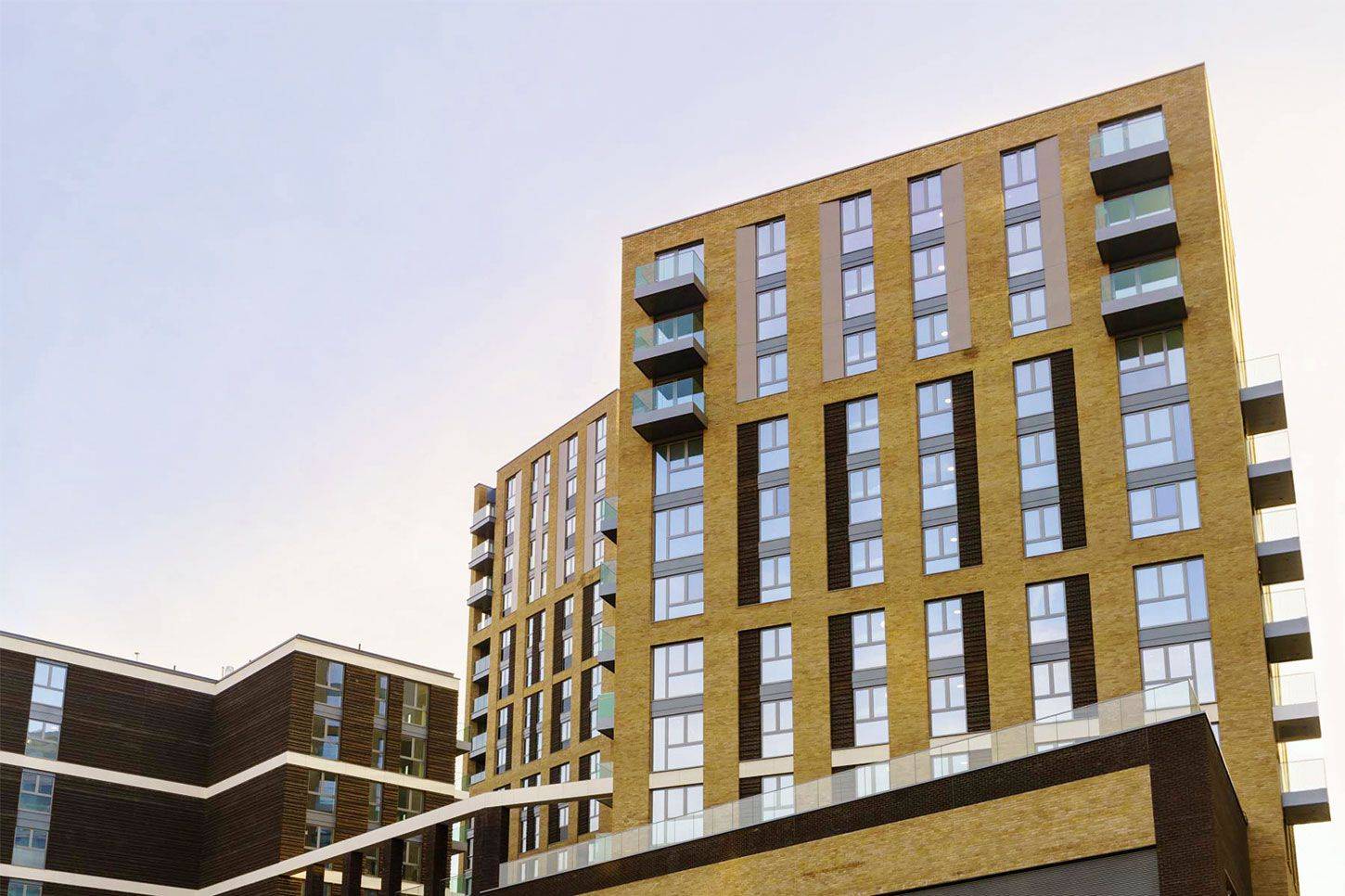 Even though some specialists anticipate a recession in the UK in 2023, it will be less evident in London thanks to high levels of household wealth and property values.
Long-Term London Market Outlooks
By 2037, researchers anticipate London to create 600k high-quality jobs, accompanied by a rapid property market recovery and growth. In fact, an average resident might need to borrow 12 times their annual income to secure a new home in London (compared to the UK average of 8).
Generally, the UK economy is set to start growing again in Q4 2023, with London leading its recovery and outperforming other major European property hotspots in medium and long terms.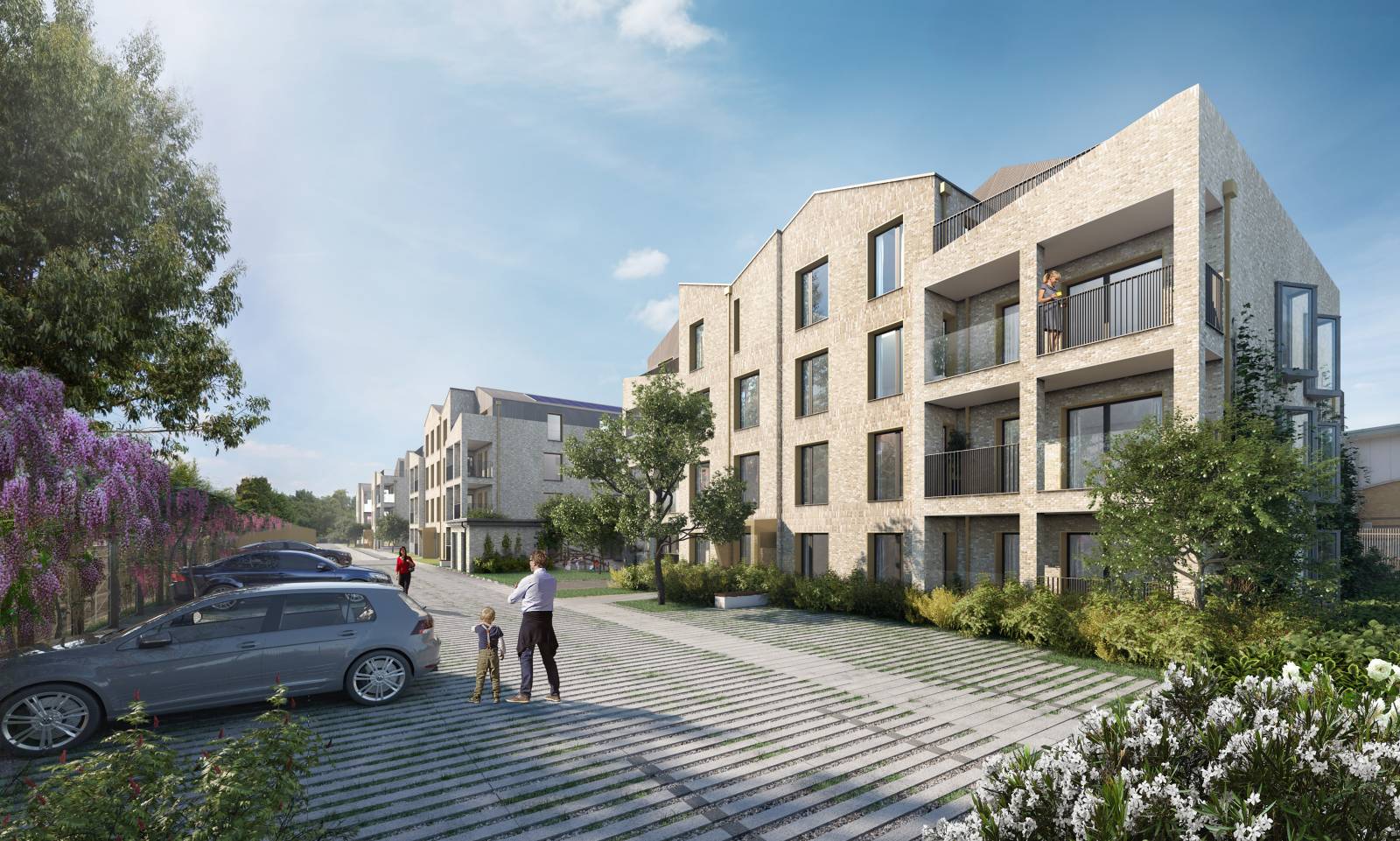 Whilst good news for homeowners and wealthy property buyers and investors, this is bad news for those trying to step onto the property ladder. As a result, buying incentives, government-backed schemes, and delivering affordable housing in London are as critical as ever.
In fact, current new build supply levels are behind targeted goals by around 20,000 new homes per year, which is one of the most critical issues in the market now.
Was this article helpful?
Similar news you may like