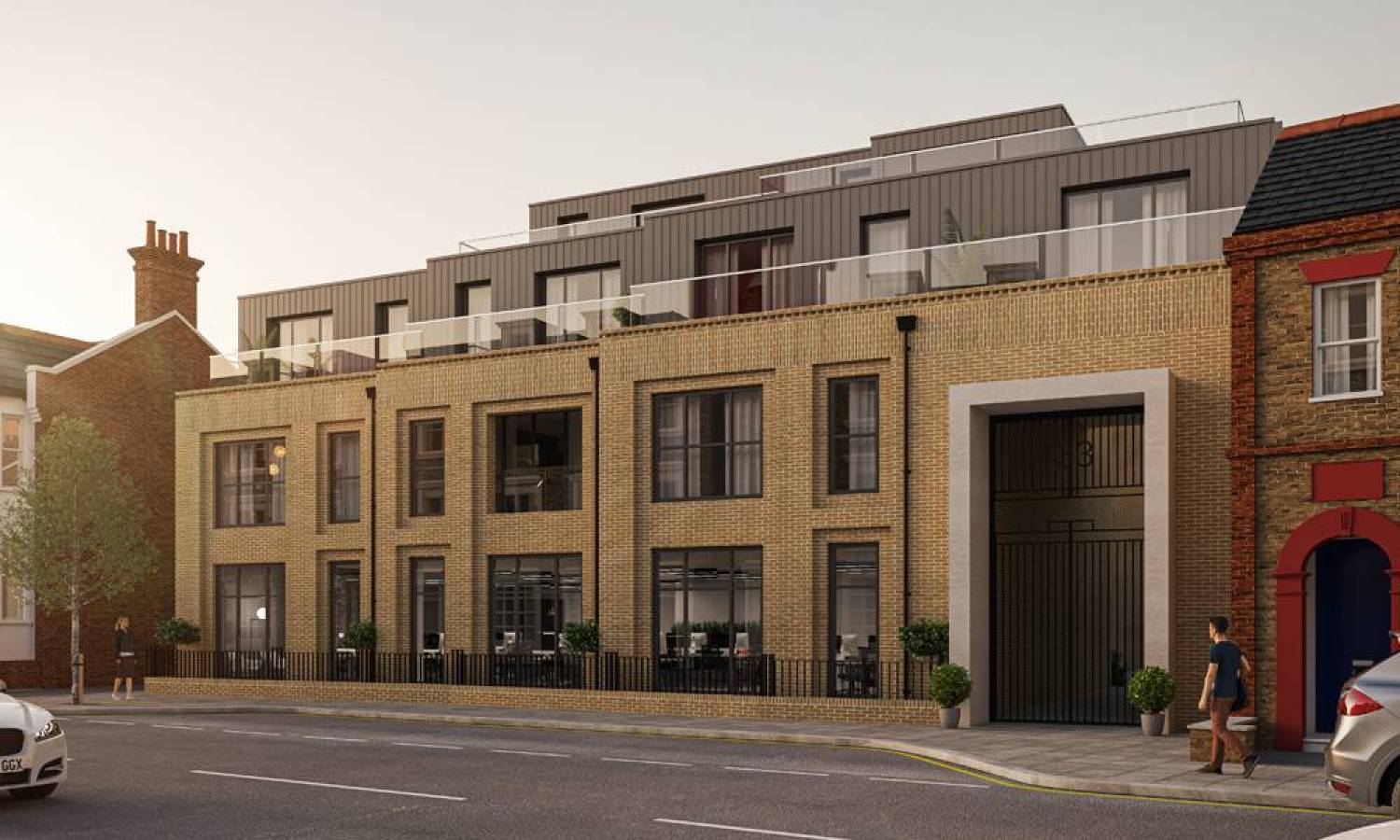 Luxury Property Buyers Shift Focus From PCL To Prime West London
New market data suggest some buyers choosing luxury homes in Prime West London neighbourhoods over traditional PCL property hotspots.
Prime Central London real estate hotspots like Mayfair, Marylebone, and Knightsbridge are sought-after, well-established luxury property areas, well-known on a global scale. They offer spacious homes with exceptional living standards and quality, high-end security, and a wide range of top-tier schools.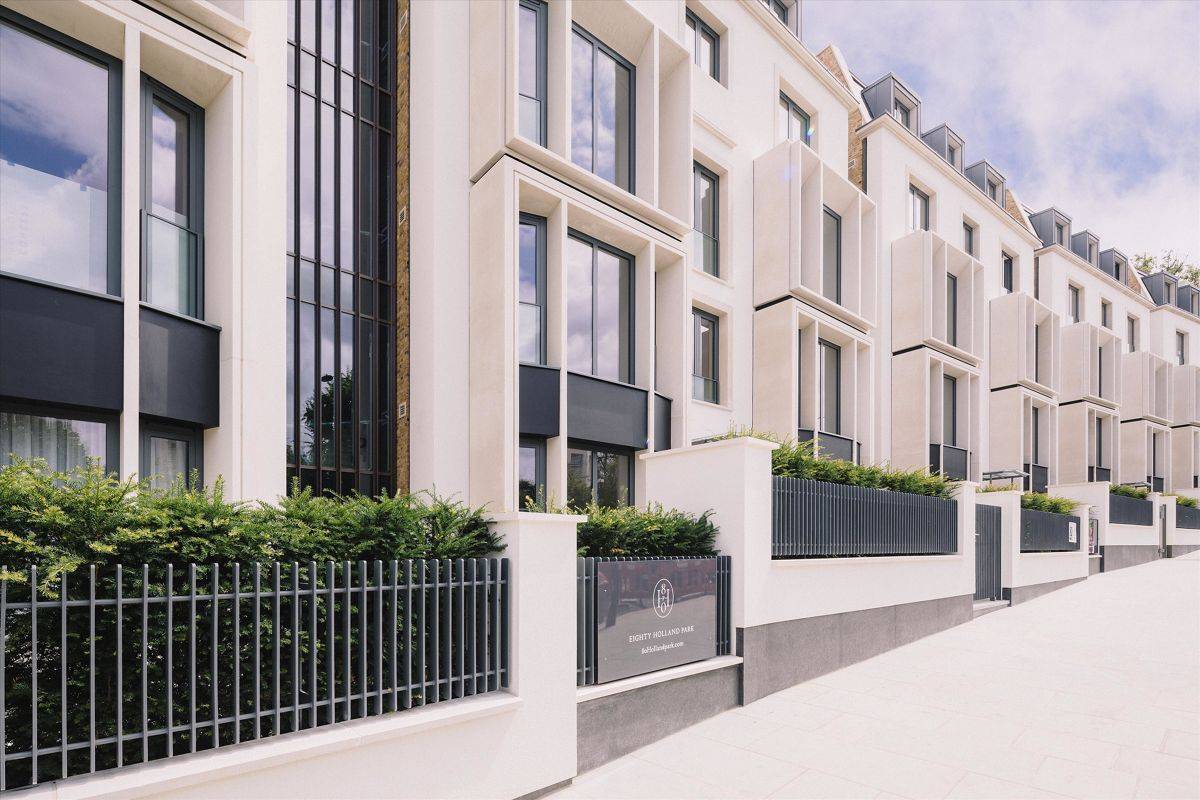 Interestingly, new data from Finlay Brewer suggests a focus shift of PCL buyers towards West London luxury homes. Over the past year, 34% of home deals in Prime West London areas like Brook Green, Brackenbury and Askew have been to those buyers moving from Prime Central London areas. These buyers decided to move in search of bigger family homes with spacious gardens and access to exclusive UK private schools.
Luxury West London Living
Finlay Brewer highlights Brook Green in Hammersmith and Fulham as one of the best-kept secrets of Central London. Modern residential neighbourhoods of Brook Green boast spacious Victorian houses that are an excellent choice for modern families. In addition, residents enjoy a selection of top-tier private schools known across the UK.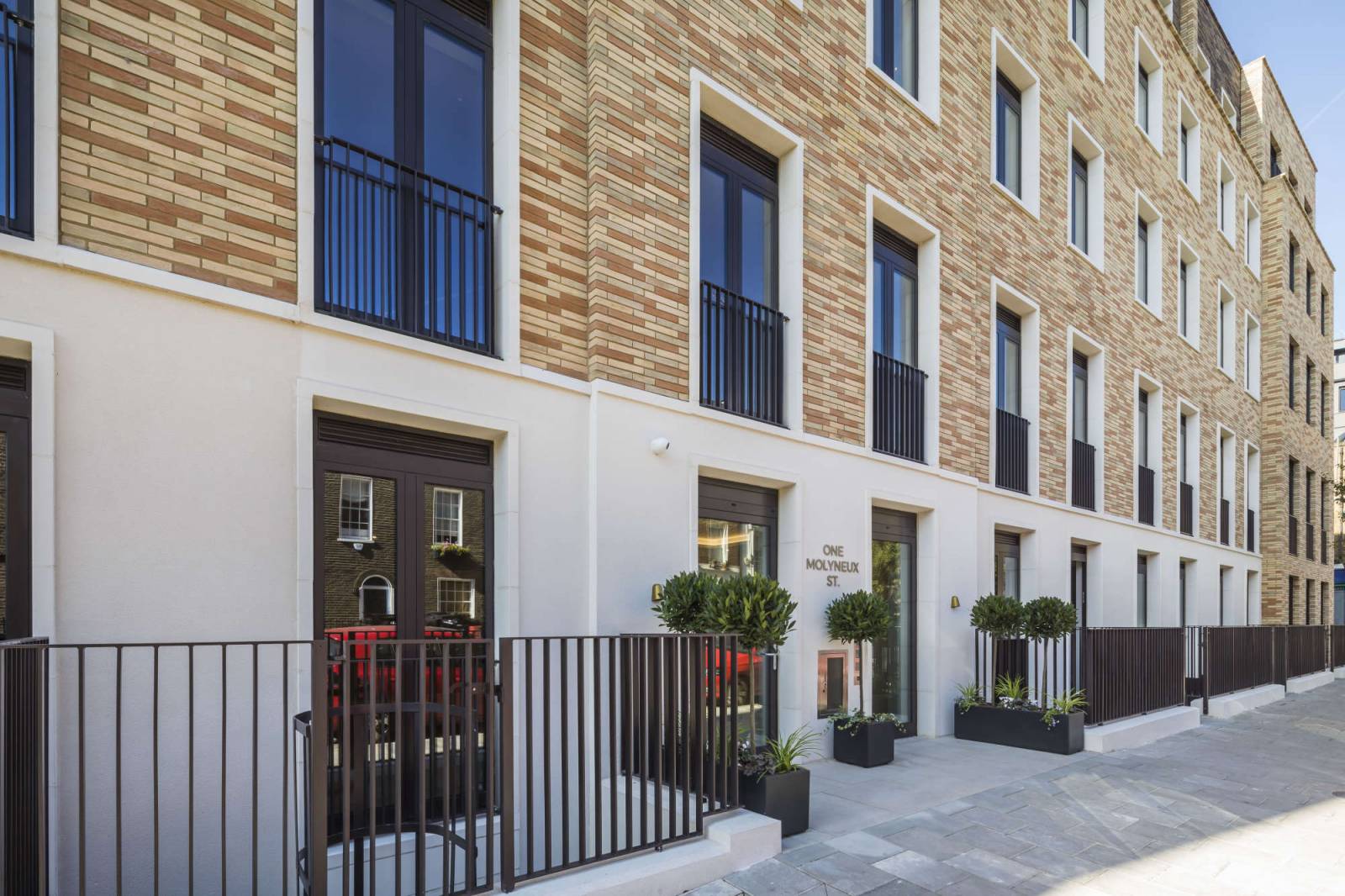 While iconic PCL neighbourhoods continue to record the highest achieved prices, many look for luxury West London districts to get more of their money without compromising on property size or selection of schools. Experts say the PCL borders have expanded from Holland Park to the luxury residential villages of Brook Green and Brackenbury Village in Hammersmith and Fulham.
The average sold price in Kensington reaches £2.5m, with the majority of homes ranging between 3- and 5-bed houses with private gardens. However, an average terraced house of that size in Kensington costs £4m, meaning challenging market settings.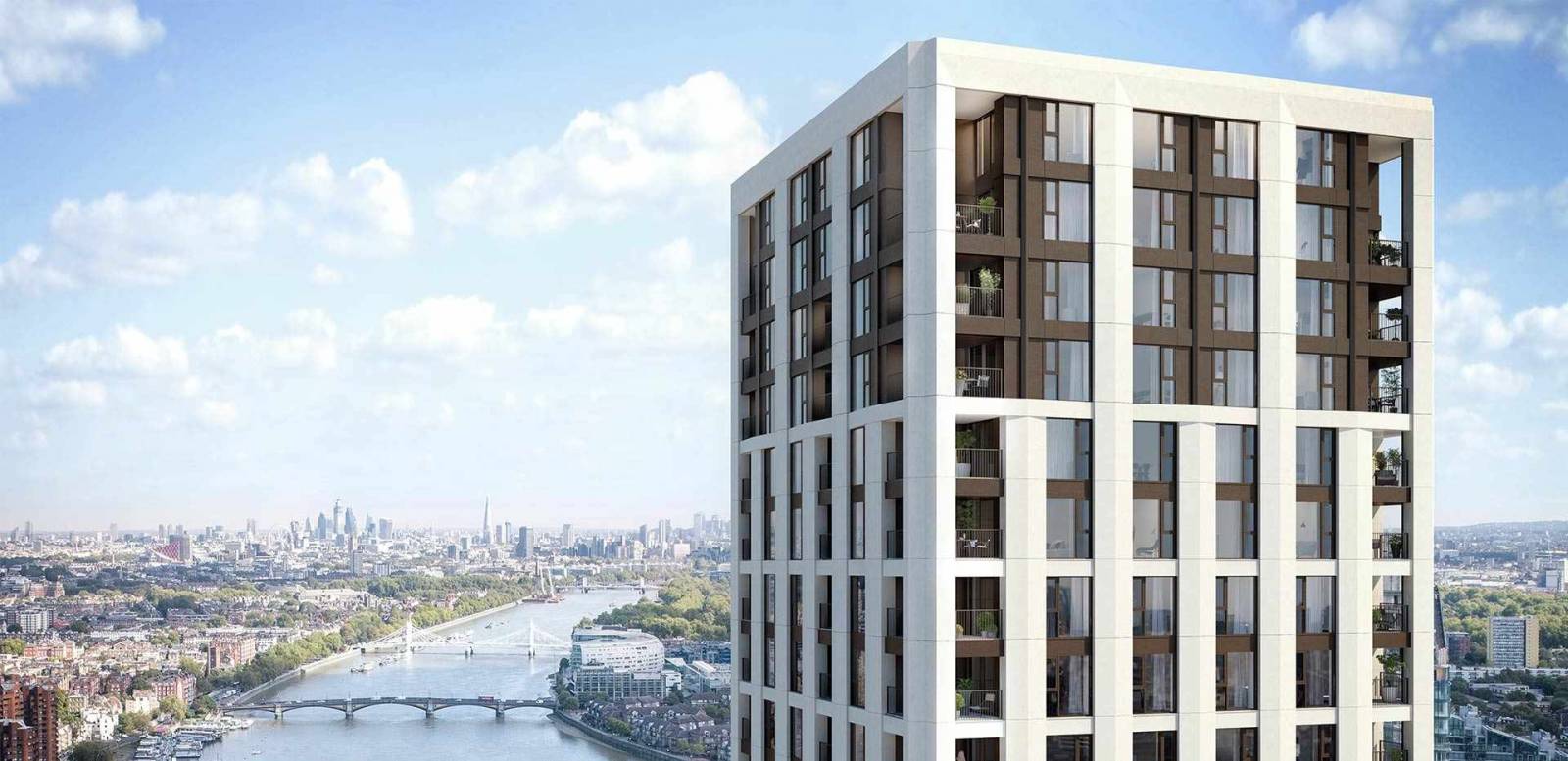 Traditionally, new property in Kensington attracts buyers with its high-end quality, privacy, and proximity to top-rated schools. Interestingly, Brook Green, Brackenbury, and Askew Village in Prime West London have the best ratio of top-tier schools in London whilst also offering excellent housing stock, a village community spirit, and authentic cafés and shops.
Finlay Brewer Adds
Specialists point out the uniqueness of the leafy residential villages of Brook Green, Brackenbury, and Askew, sitting on the edges of Prime Central London.
These areas record increasing demand from buyers noticing rising property values in the districts and looking for a village lifestyle mixed with modern city amenities like top-tier schools, excellent transport, and other features.
Was this article helpful?
Similar news you may like