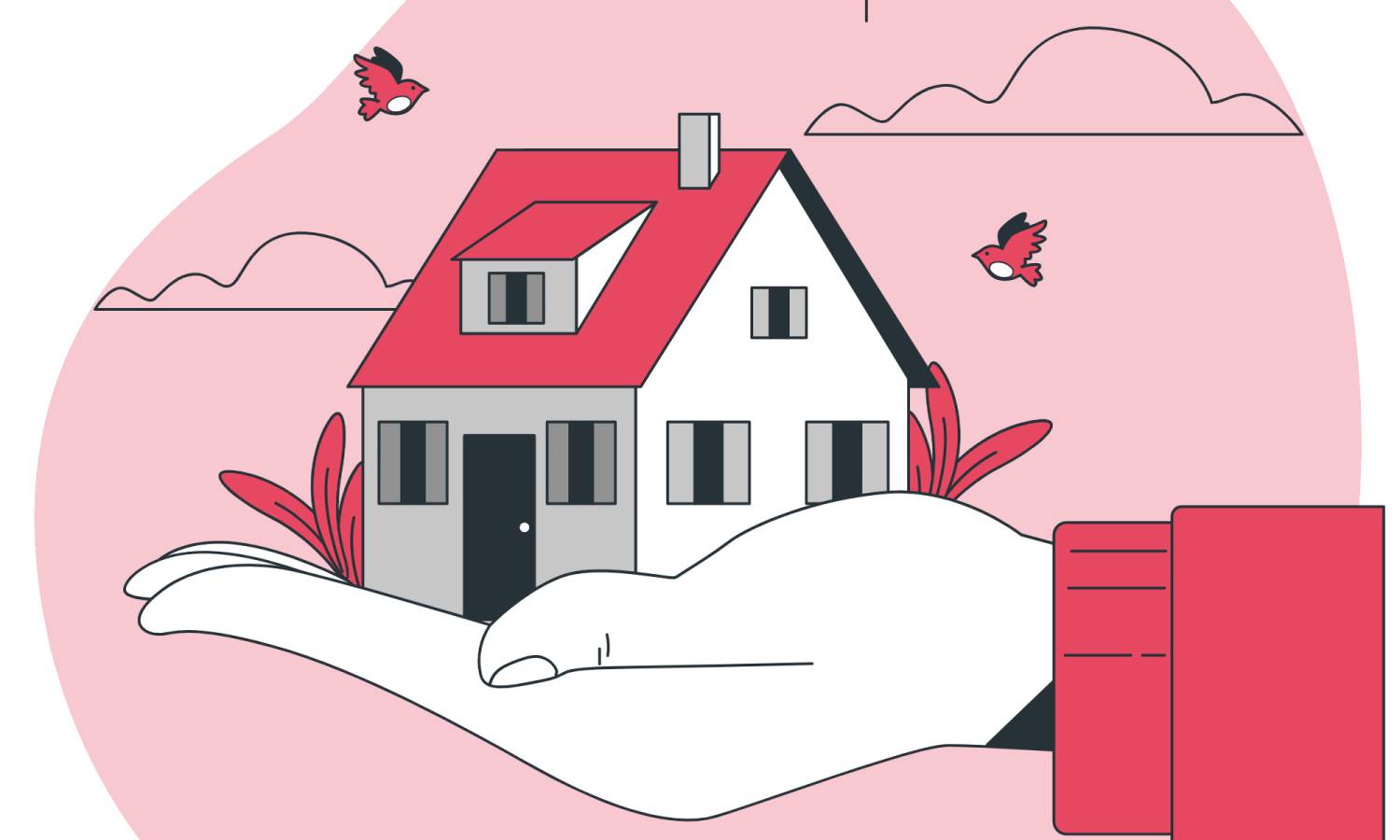 Mortgage Affordability Rebounds In 2023
We gather the latest mortgage trends across the UK property markets and cover some of the most intriguing trends.
The mortgage market landscape changed significantly in September 2022, with mortgage rates and costs skyrocketing.
However, things took a different turn in early 2023, against many gloomy forecasts. What are the most critical mortgage trends in 2023?
There are 4,000+ mortgage deals available as the sector continues its recovery from the market volatility in 2022.
Average rates are slowly falling, and the researchers at 1newhomes anticipate this trend to continue.
Average costs of a 5-year fixed-rate mortgage (and a 40% deposit) fell back below 5%.
Mortgage Market Recovers
In the Fall of 2022, the mortgage market experienced significant turmoil following the mini-budget. Mortgage rates skyrocketed, and many lenders pulled off products for repricing.
As a result, we saw just a little over 2,200 products available in early October 2022.
However, the market showed a rapid recovery after nearly all previous mini-budget measures have been taken off by the new Chancellor. Mortgage rates and costs have been falling since then, despite the Bank moving in the opposite direction and increasing base rates.
Current Mortgage Affordability
Mortgage availability levels continue an upward trend across all deposit levels in 2023. The most significant rebound has been for clients with a 40% deposit, with 606 products currently available (a 3-year record high), up from just 484 in January 2023.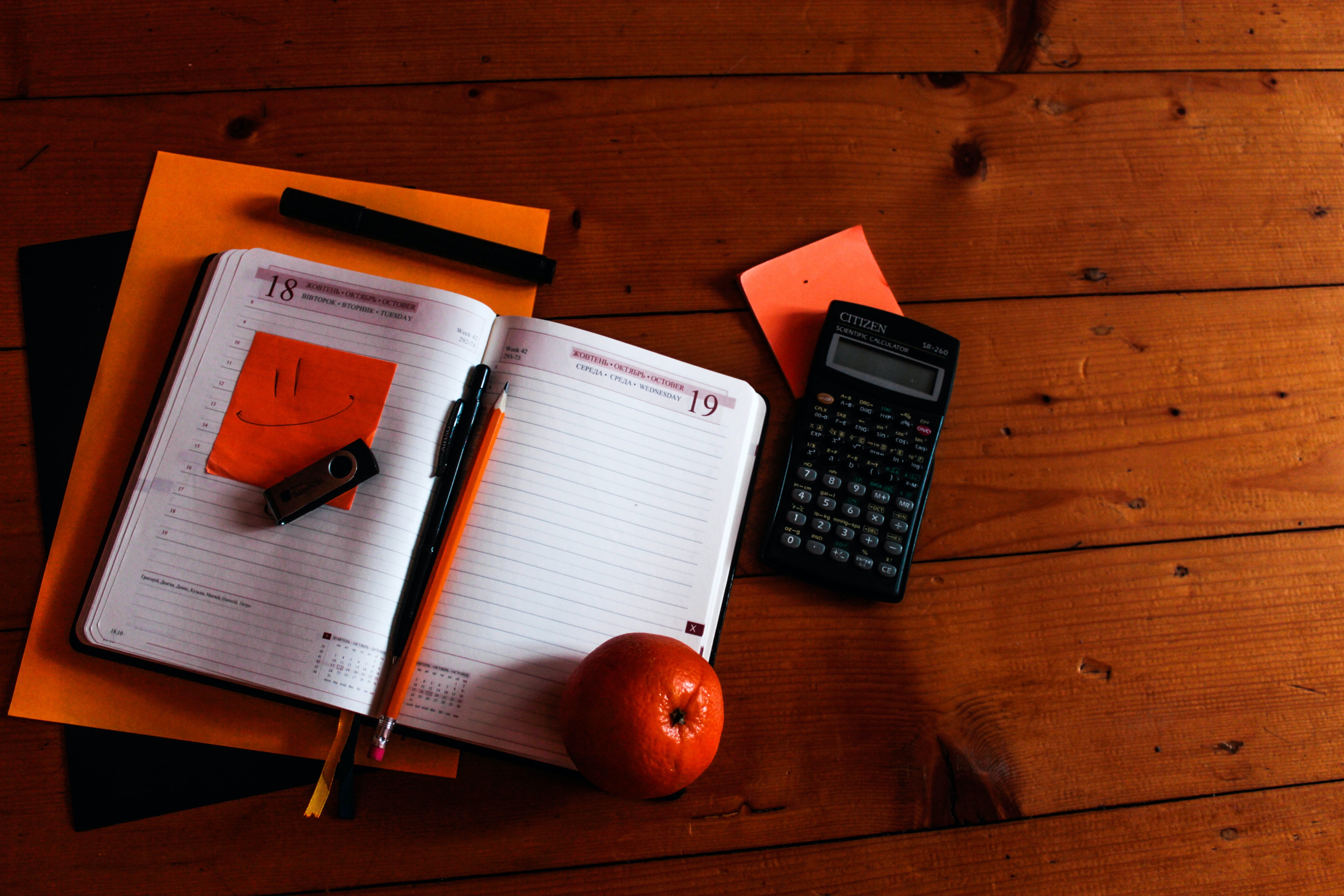 Interestingly, the first-timer market also rebounds swiftly. New buyers with just a 5% deposit have 149 deals on offer, while those who can put at least 10% have 539 mortgage products available.
As for the rates, average numbers are taking a downward trend, with average costs of a 5-year fixed mortgage with a 40% deposit falling back to below 5%. Similar trends are relevant for other 2-year and 5-year products, even for buyers with only a 5% deposit.
Was this article helpful?
Similar news you may like