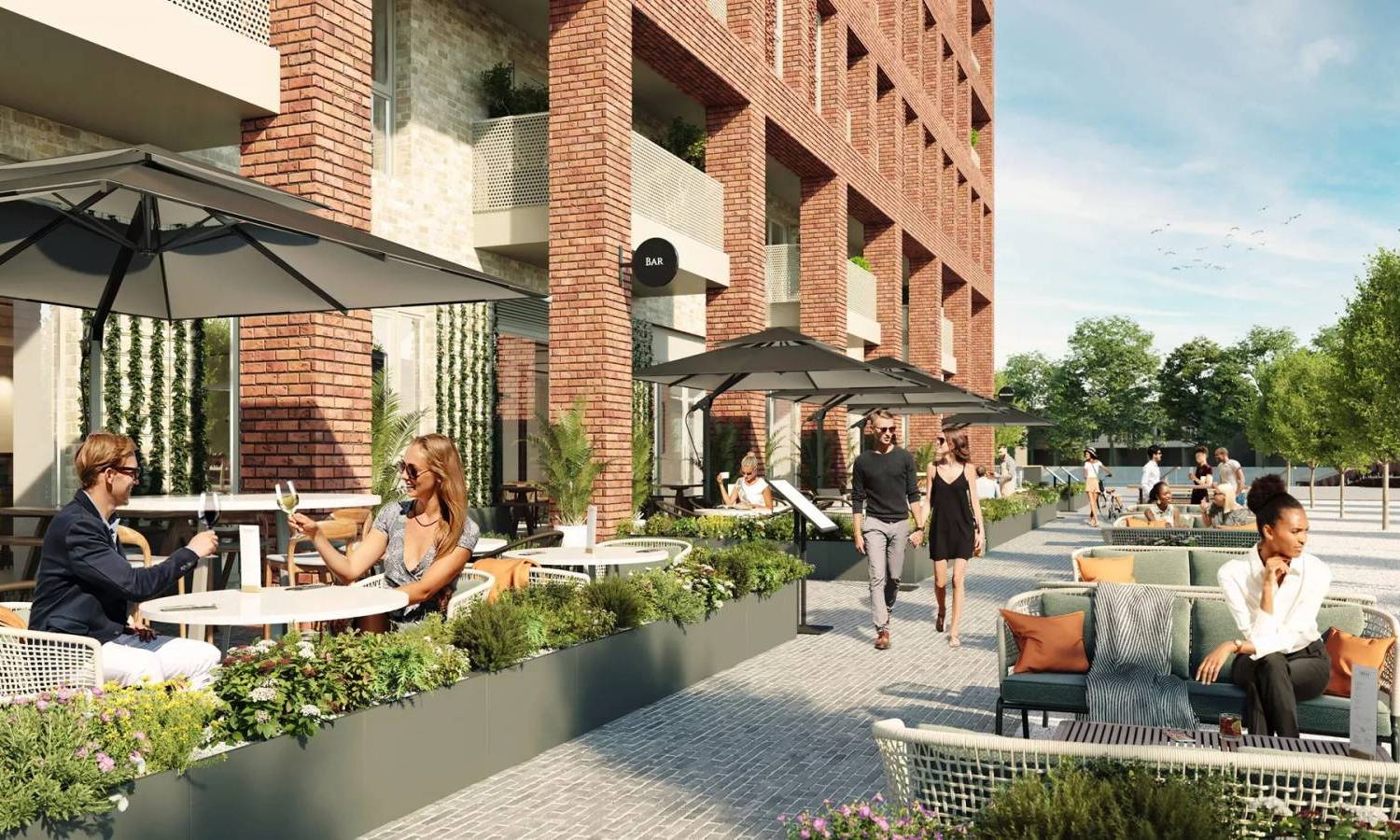 Most Affordable Flats And Houses In Zone 4 London
Rounding up our selection of the most affordable corners in London, we discuss several attractive neighbourhoods for buying a home in Zone 4.
London property prices continue to outperform other UK regions by a significant margin. However, moving farther away from the central areas like the City or Marylebone means property prices are starting to drop.
Moreover, each London zone boasts smaller neighbourhoods that offer more affordable property than the wider areas. Below we discuss the most attractive corners in Zone 4 London, based on the data shared by Homes & Property and Savills.
Most Affordable Homes In Zone 4
Ilford — Best-Value Flats
Those buyers looking for a flat in Zone 4 should consider Ilford in East London as one of the first choices. On average, the neighbourhood offers flats for sale at £177k, an affordable level even by UK standards.
A typical buyer spends between £250k and £300k for a 1-bed character conversion in Ilford. However, a more modern option will require just over £200k. In addition, East London has welcomed many new-build developers in recent years, attracting residents with greenery, a creative community, and more reasonable prices.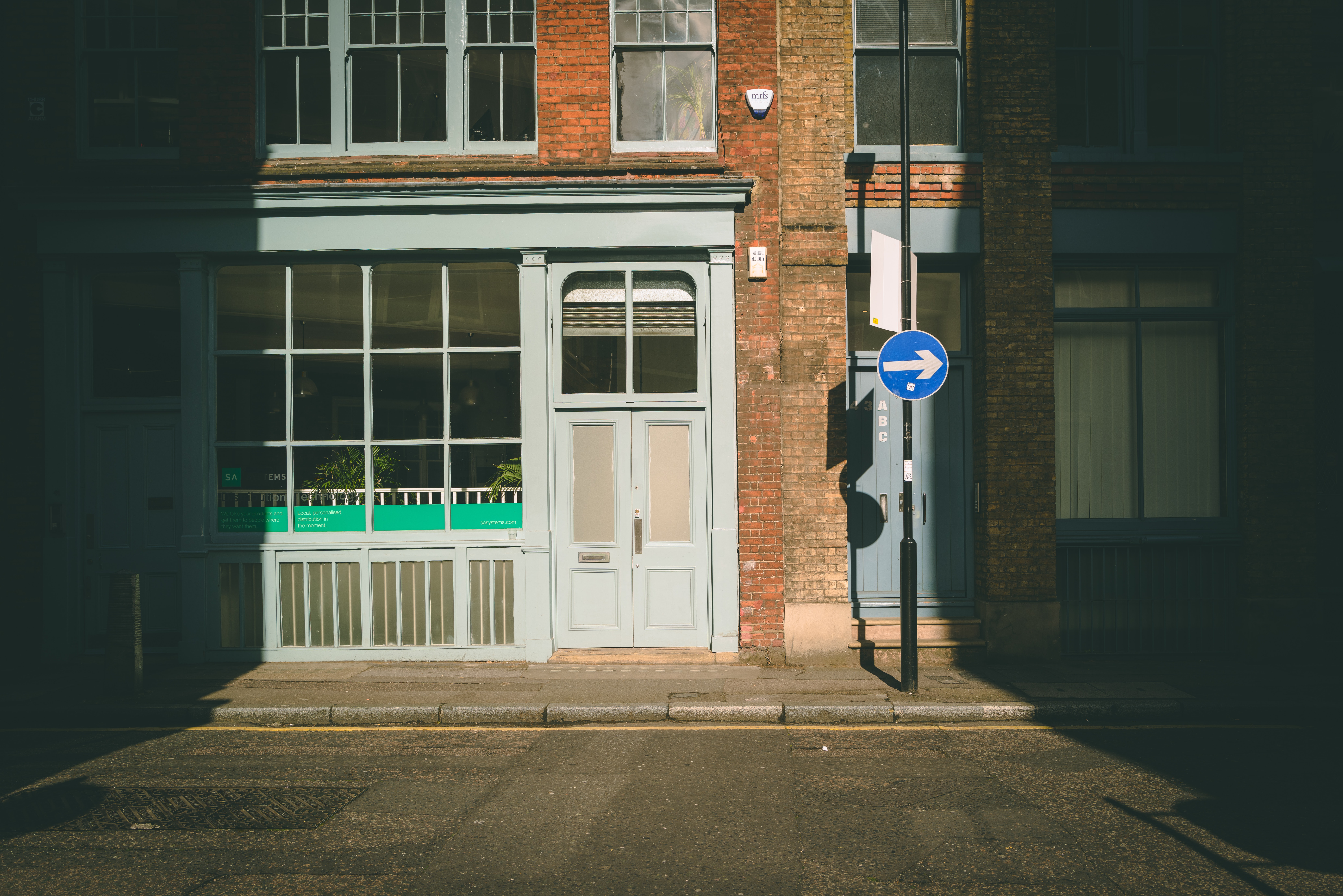 As for the transport links, the Elizabeth line offers 20-minute commutes to the West End and central areas, while the town centre saw major investment coming in.
Walking in Ilford, expect to see chain stores sitting next door to authentic restaurants and new quirky coffee shops.
Most Affordable Houses — Thamesmead
Thamesmead, East London, sits just 8 miles from Canary Wharf and some 9 miles South of Ilford. It is a quiet residential neighbourhood of mostly 20th-century housing.
Once infamous and unattractive, the area saw a £1bn regeneration initiative in the past years. The area has welcomed several top-tier developers and thousands of new-build homes, attracting new local and international property buyers.
In addition to new homes, Thamesmead welcomes new shops, open community spaces, and leisure facilities.
Currently, a typical terraced house in Thamesmead costs £337k. Many would say it is outstanding value for money, especially given the potential increase in prices as the area continues its improvement.
Thamesmead seems like a decent compromise location for buying an affordable home in London. It might be far from the buzzing city life, but its greenery, parks, and relaxed lifestyle attract no less.
Finally, its transport links are provided by Abbey Wood station. For instance, a ride to London bridge takes around 30 minutes.
Was this article helpful?
Similar news you may like