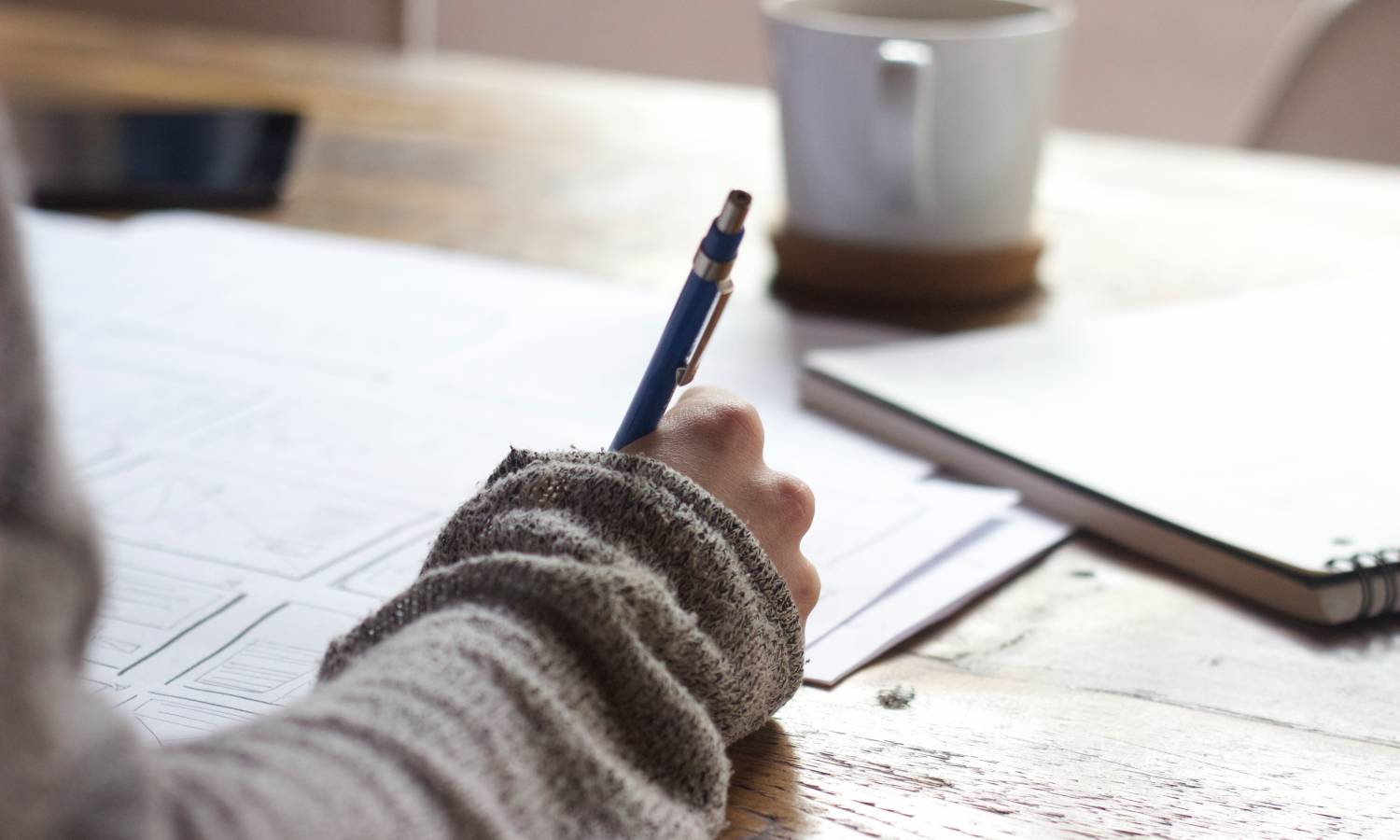 Most Property Buyers Agree Homebuying Should Be Taught At Schools
The latest research by Stipendium revealed several trends regarding home buying. Experts surveyed recent property buyers and found that the majority felt unprepared when faced with the home buying process.
Homebuying — The Key Findings
One of the central findings is that 66% of homebuyers were unaware of the property buying process before they faced it.
Organising a solicitor, finding a surveyor, and exchanging contracts ranked as the most daunting prospects of the home buying process.
Many also highlighted they did not know how to get a mortgage agreement in principle (AIP) before they started their house hunt. Meanwhile, completing a purchase and finalising offers and mortgages were also some of the most daunting prospects.
As a result, it is natural that 60% of homebuyers felt they didn't have enough knowledge to understand how homebuying worked.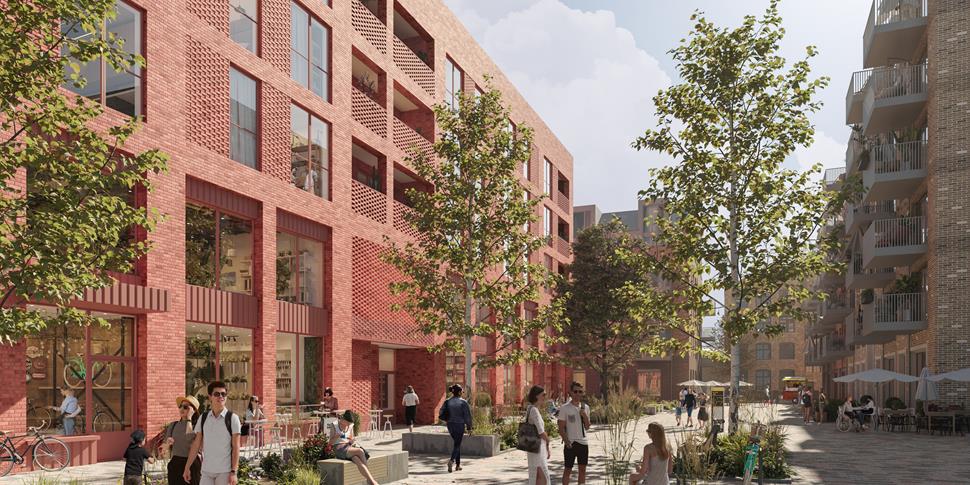 In addition, a staggering 72% of respondents believe it would be advantageous to have been taught homebuying at schools. That way, they could better understand this challenging process before they reached this critical life milestone.
Professionals Say
Stipendium confirms that buying new homes can be a challenging prospect, especially for new buyers (FTBs). It says a lot that the majority of homebuyers still lack knowledge of this process even after having it done.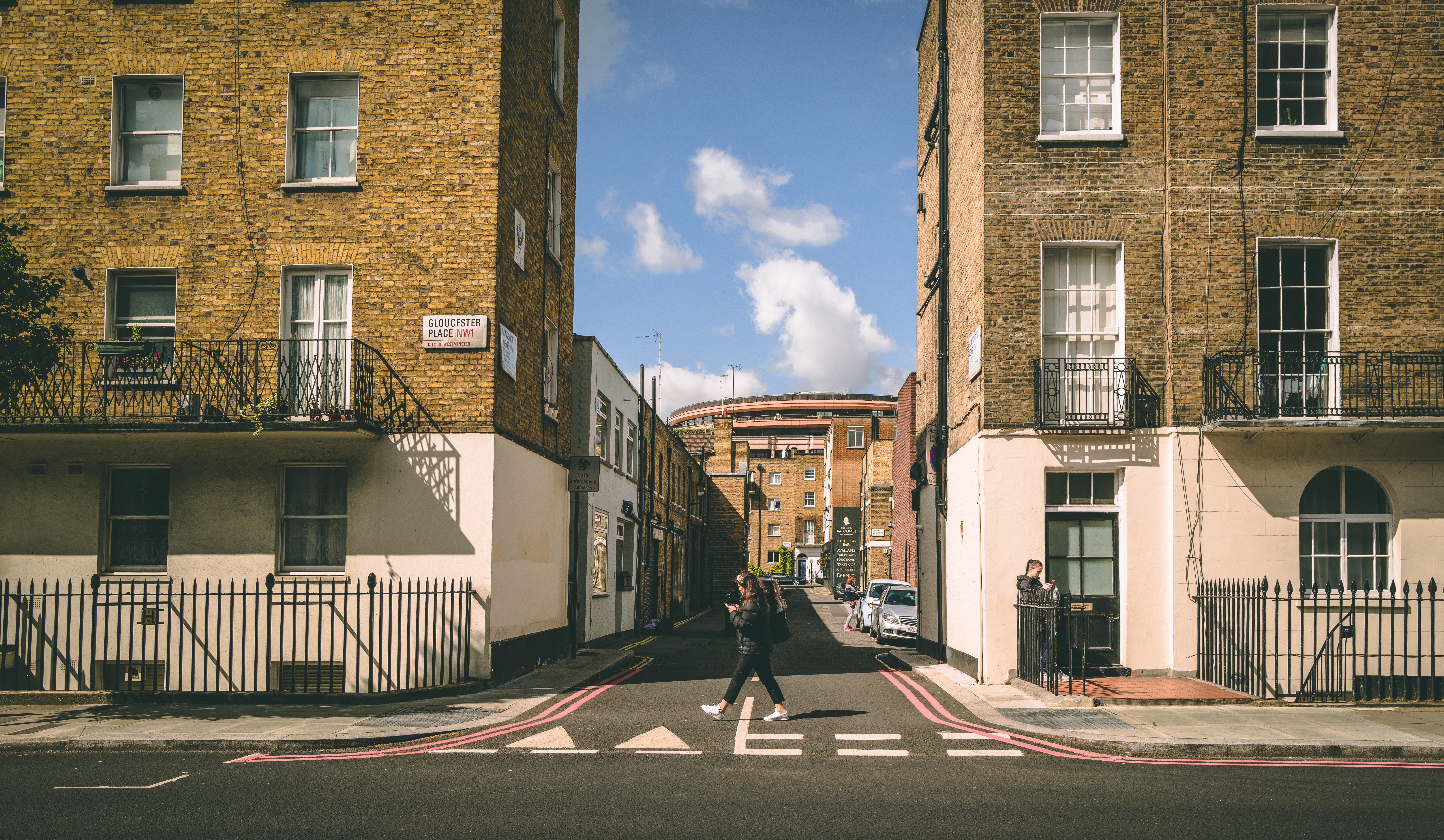 It might seem a long time between school and buying your first home, but it is a critical milestone that is worth being taught at school.
Currently, property professionals do their best to help new and existing buyers to smoothen the property buying process. However, it is impossible to educate every single buyer about each step.
And that is why new PropTech solutions are vital for the current property market as they help homebuyers find all necessary data when they decide to buy a new home or move up the property ladder.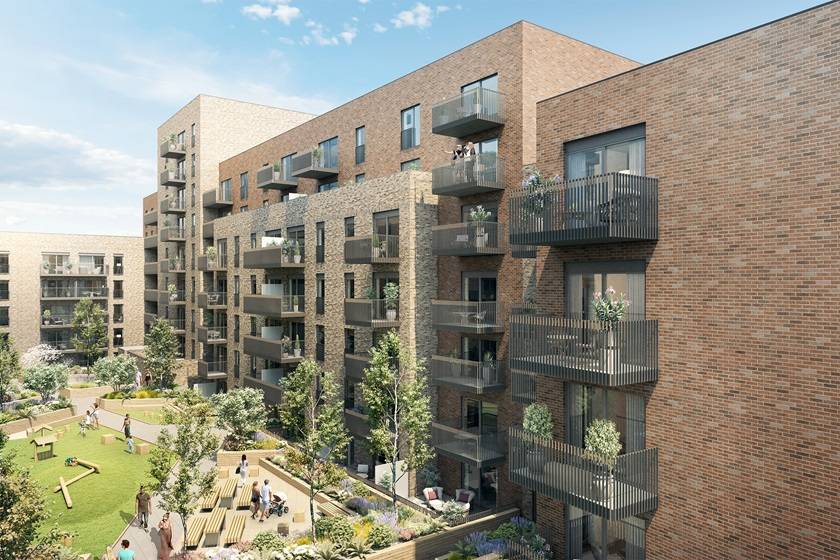 Buyers should take some time and research the market before deciding to buy a home as this is an important life milestone that requires commitment, both financial and time.
Was this article helpful?
Similar news you may like