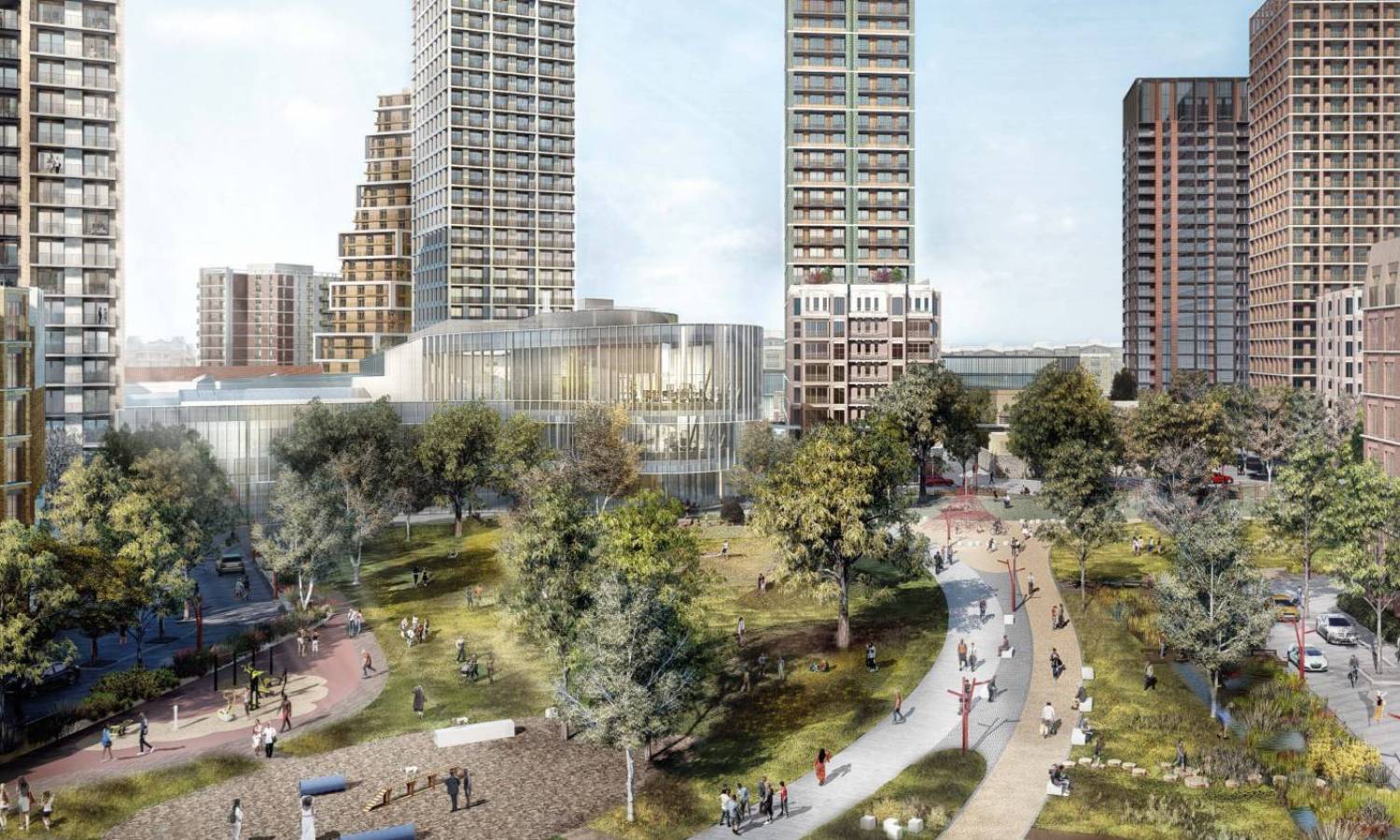 Navigating the Renters Bill: Enhancing Tenant-Landlord Relations and Revealing Ombudsman Possibilities
The forthcoming Renters (Reform) Bill is poised to mandate all private lessors in England, regardless of whether they engage an agent, to participate in a government-endorsed redress scheme.
This initiative seeks to ensure parity with other housing arrangements, guaranteeing that all tenants have access to redress services across various scenarios. The approach is projected to be more expeditious, cost-efficient, and less argumentative than the recourse to the court system.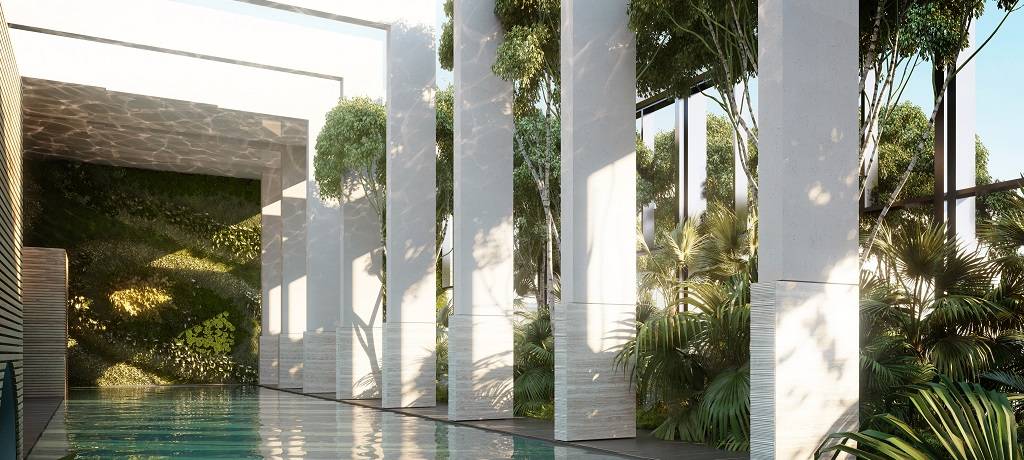 The government intends to authorise a solitary redress scheme to function in the capacity of an Ombudsman. The stipulation to join this unified scheme will secure streamlined service for tenants and lessors.
Under the upcoming Ombudsman framework, tenants will have the privilege to seek redress at no expense should their landholder neglect addressing a valid complaint regarding their tenancy. It encompasses issues related to the property owner's behaviour, property standards, or the untimely resolution of repair matters.
Endowed with the authority to rectify concerns, the Ombudsman will be capable of compelling property owners to issue apologies, furnish information, undertake remedial actions, or provide compensation, with the potential to reach a maximum sum of £25,000.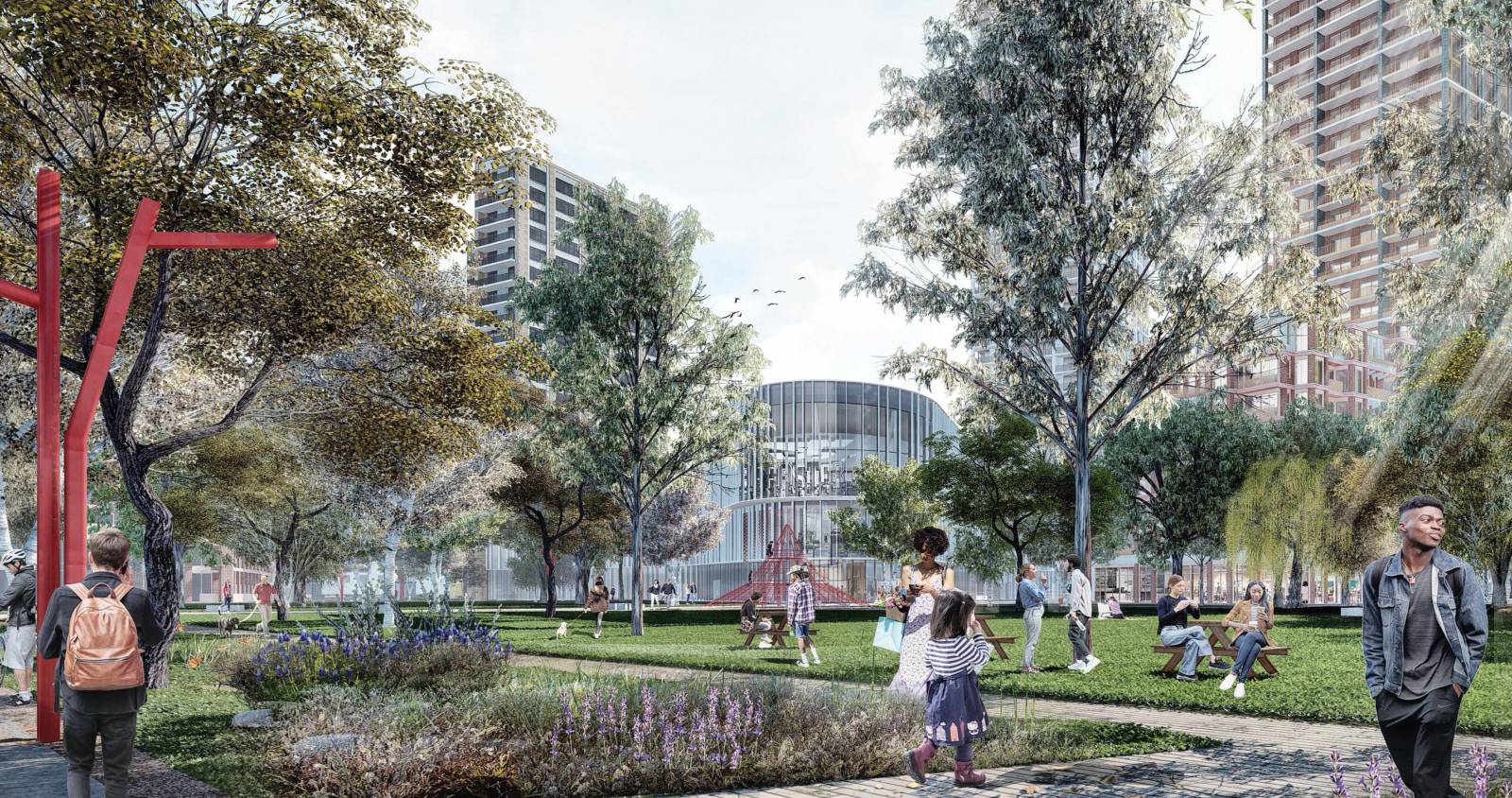 A recent investigation by 1newhomes has disclosed that 49% of landlords are uncertain about the viability of introducing a private rented sector Ombudsman. This proposed ombudsman would act as an unbiased entity entrusted with resolving conflicts between private renters and lessors to obviate the necessity for court intervention.
Amidst the proposed alterations, several proprietors voice concerns that the Ombudsman might consistently favour tenants, and there are worries that it could transform into a profit-oriented endeavour.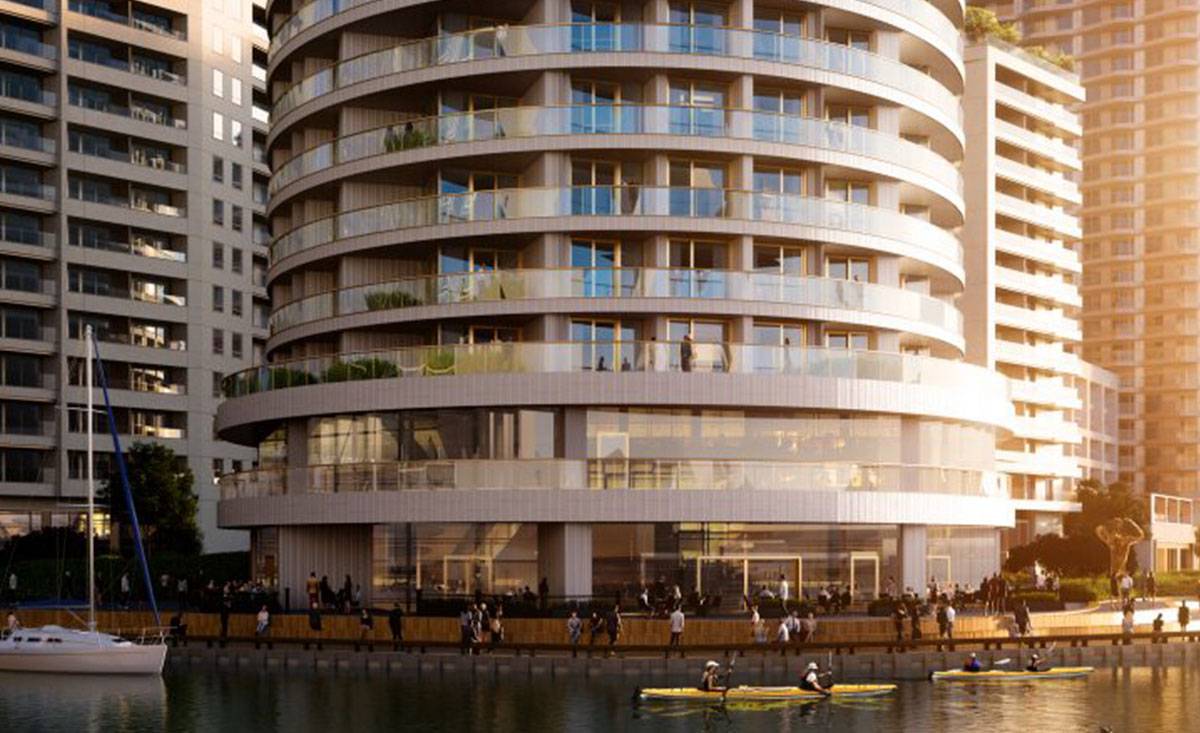 Others pose queries about whether this fresh layer of oversight would expedite dispute resolutions, given the perceived sluggishness of government-operated departments—adding another layer could potentially exacerbate the situation.
"While the promise of swift conflict resolution sans court involvement is appealing, reservations persist regarding the actual expediency of this process. It is evident that a more comprehensive understanding is requisite before such scheme's establishment."
While many landlords harbour reservations about the proposed Ombudsman, merely 10% are firmly opposed, whereas 42% view the idea positively. Advocates of the initiative stress the requirement for impartiality and welcome the potential for promptly resolving disputes, bypassing prolonged court proceedings.
The Renters Reform Bill underwent its primary reading in the House of Commons in May. Nonetheless, the formal enactment of the bill into law is not anticipated before 2024 or potentially as late as 2025.
Frequently Asked Questions
FAQ
Which Entity Will Assume The Responsibilities Of The Upcoming Ombudsman?
This aspect is yet to be finalised. Presently, we are actively investigating various possibilities for implementing an ombudsman system. Our primary focus is on devising a framework that guarantees optimal cost-effectiveness and top-tier service standards for landlords and tenants alike.
Will Landlords Need To Cover The Costs Of The Obligatory Redress Scheme?
Indeed, they will. The fee collected will be allocated towards sustaining the Ombudsman's operations, thereby guaranteeing the provision of satisfactory service. Our commitment lies in establishing an equitable commission that offers commendable value. The payment will constitute a modest sum per property.
In What Ways Will Property Owners Reap Advantages From The Ombudsman?
The Ombudsman will play a crucial role in impartially and equitably addressing tenants' concerns, circumventing the necessity for legal proceedings. This approach will avert confrontational scenarios and contribute to the stability of tenancies.
Participation in the scheme will furnish landlords with such benefits as training, guidance, and assistance to enhance their service standards and grievance resolution capabilities.
Was this article helpful?
Similar news you may like