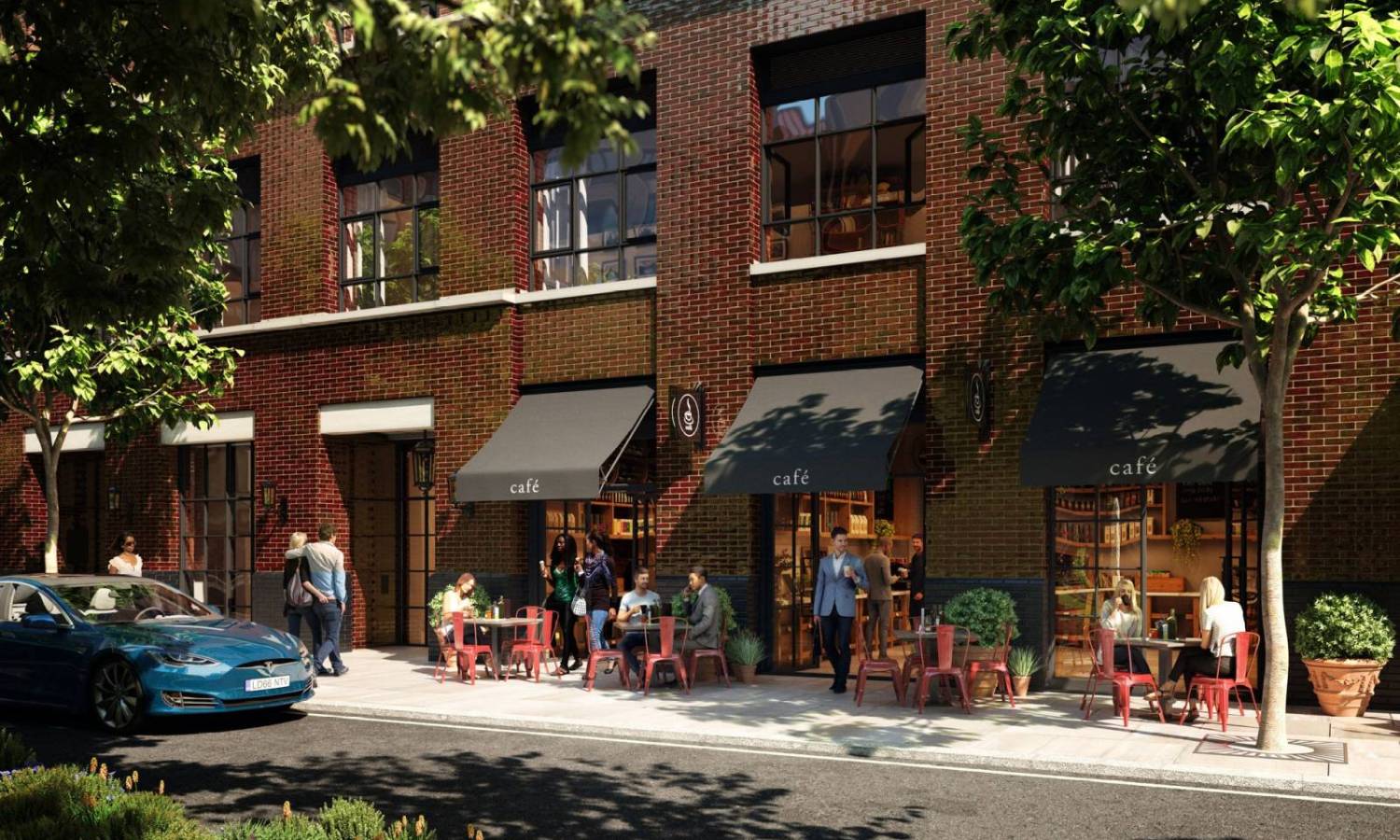 New Apartments Launched At 8 Harbord Square
The developer Canary Wharf Group launches new sets of loft apartments at 8 Harbord Square in Wood Wharf, East London.
Eight Harbord Square is a new development in Wood Wharf, London E14, comprising 72 new studio flats across 11 floors. This week, new sets of loft apartments have been launched for sale, attracting so much attention from new build buyers in London.
8 Harbord Square
New homes at 8 Harbord Square are spacious studio apartments focused on true loft living. These properties have few internal walls and are designed to adapt to the lifestyle of residents.
The absence of physical or metaphorical walls means a significant degree of flexibility, from creating a spacious guest living room to a complete Work From Home hub – the options are hardly limited.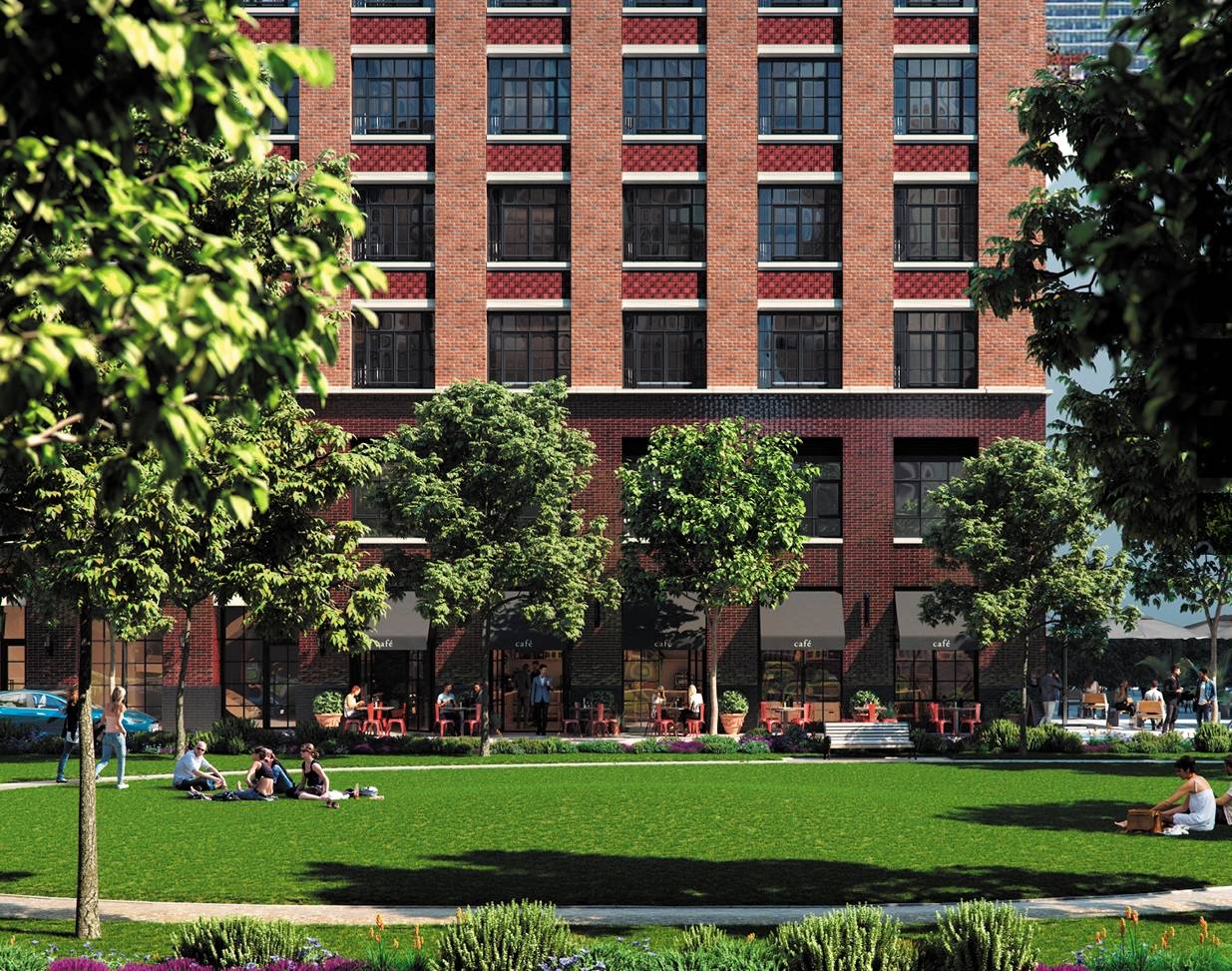 Plenty of natural light, freedom of choice, and flexibility defined new studio flats at 8 Harbord Square. It is little surprise that the launch of new apartments attracts so much attention.
An Overview
Generally, 8 Harbord Square feels special. It offers a cutting-edge loft living lifestyle in the very heart of an urban dockside area and transforms the surroundings with new infrastructure that just feels in place.
The new 24/7 Harbord Square Park boasts vast green spaces available for mindful leisure time, while the residential units offer the same vibes of flexibility, comfort, and sustainability.
Was this article helpful?
Similar news you may like