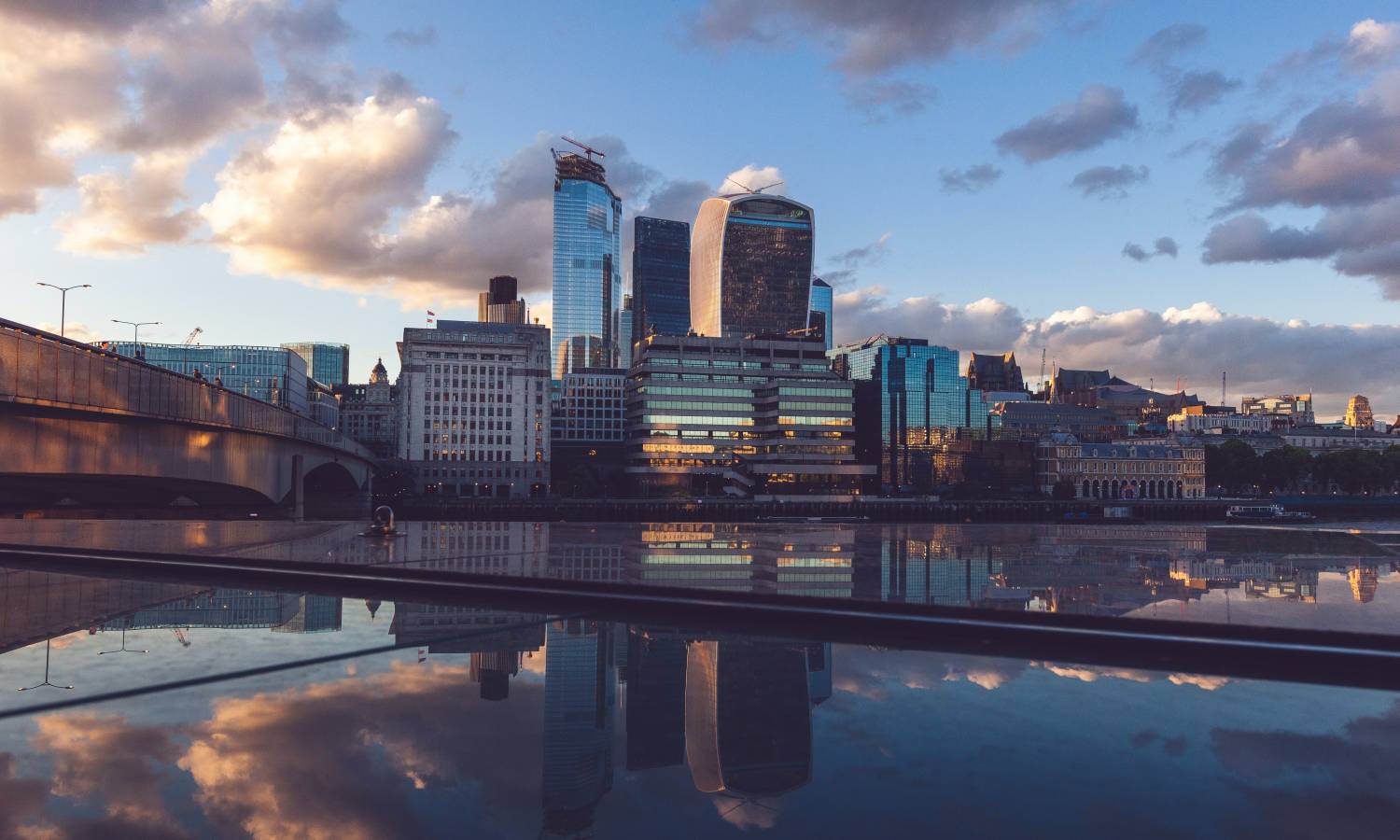 New build homes for less than £250k
The recent data from Warwick Estates shows the best regions to buy new build homes in the UK to save up on the stamp duty holiday until its final deadline in September.
The original Stamp Duty Holiday exempted buyers from the tax on the properties worth up to £500k. Now that the holiday is over, savvy buyers can still take advantage of its tapering period that implies no stamp duty tax on properties valued up to £250k until October 1.
Undoubtedly, new build homes are more expensive than existing properties. The average price of a new build house in England is 30 per cent higher than the average price for an existing home and comprises a little over £348k.
That means that the typical new build homebuyer will most likely find it challenging to find a property that fits the current and final threshold of the Stamp Duty band, especially at the regional level. Only North East and Yorkshire and the Humber regions can offer average new build home price under the current stamp duty threshold with £218k and £243k accordingly.
However, Warwick Estates also analysed the market at the local authority level and revealed that 23 per cent of England's local authority districts have new build house prices below £250k. There are areas across the whole of England including Plymouth, West Devon, Liverpool, Nottingham, Northumberland, and many others.
Bethan Griffiths of Warwick Estates says that new build homes cost more compared to the wider property market, and it is not going to change. She adds that ambitious buyers looking for new build homes should always have a little extra in their savings. Also, the stereotype of new build homes to be hardy affordable breaks down – figures indicate that almost a quarter of all England's areas can offer new build homes under £250k.
Griffiths sumps up and says that new build homes are relatively affordable, and current buyers have good chances of securing property deals with no stamp duty tax.
Was this article helpful?
Similar news you may like