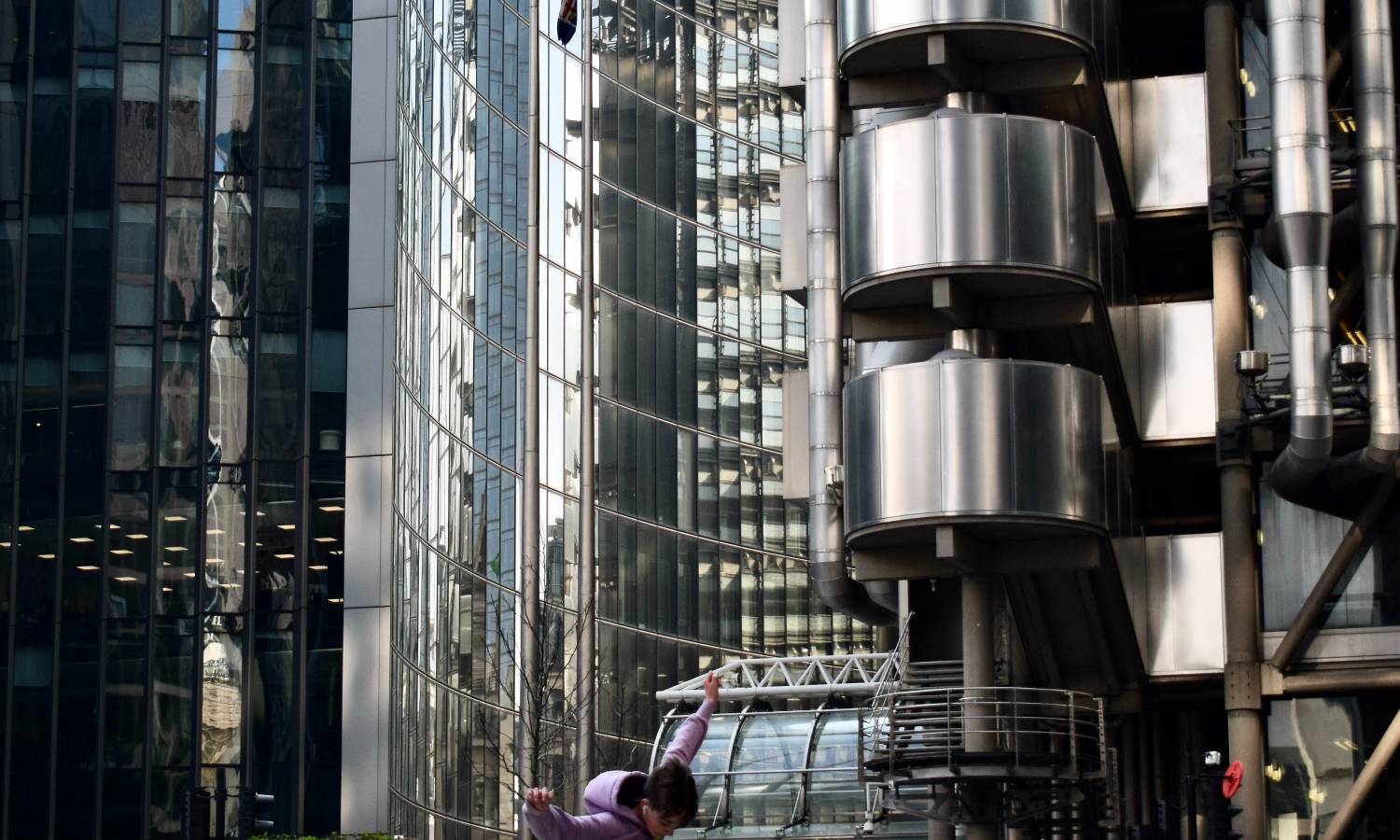 Prime Central London Property Gathers Momentum
Property in Prime Central London (PCL) gathers momentum in the first quester (Q1) of 2022, data by Knight Frank suggests.
The experts at Knight Frank analysed the PCL area and compared it to the wider capital market and the rest of the country. The property market analysis reveals that the PCL property market now sees increased activity following two years of lull.
Core Takeaways
The central finding is that property in London Zone 1 saw significantly more powerful demand in Q1 2022. According to the market data, current activity in PCL is stronger than in the rest of the country.
To gain a perspective, the research reveals that the PCL market saw almost 85% more prospective buyers compared to the 5-year average. By comparison, a similar figure for London reached 71%, while other UK regions saw a 42% increase.
Moreover, the number of offers accepted spiked by 104% in Q1 2022. A similar figure for London was 83%, and 43% for the regional markets.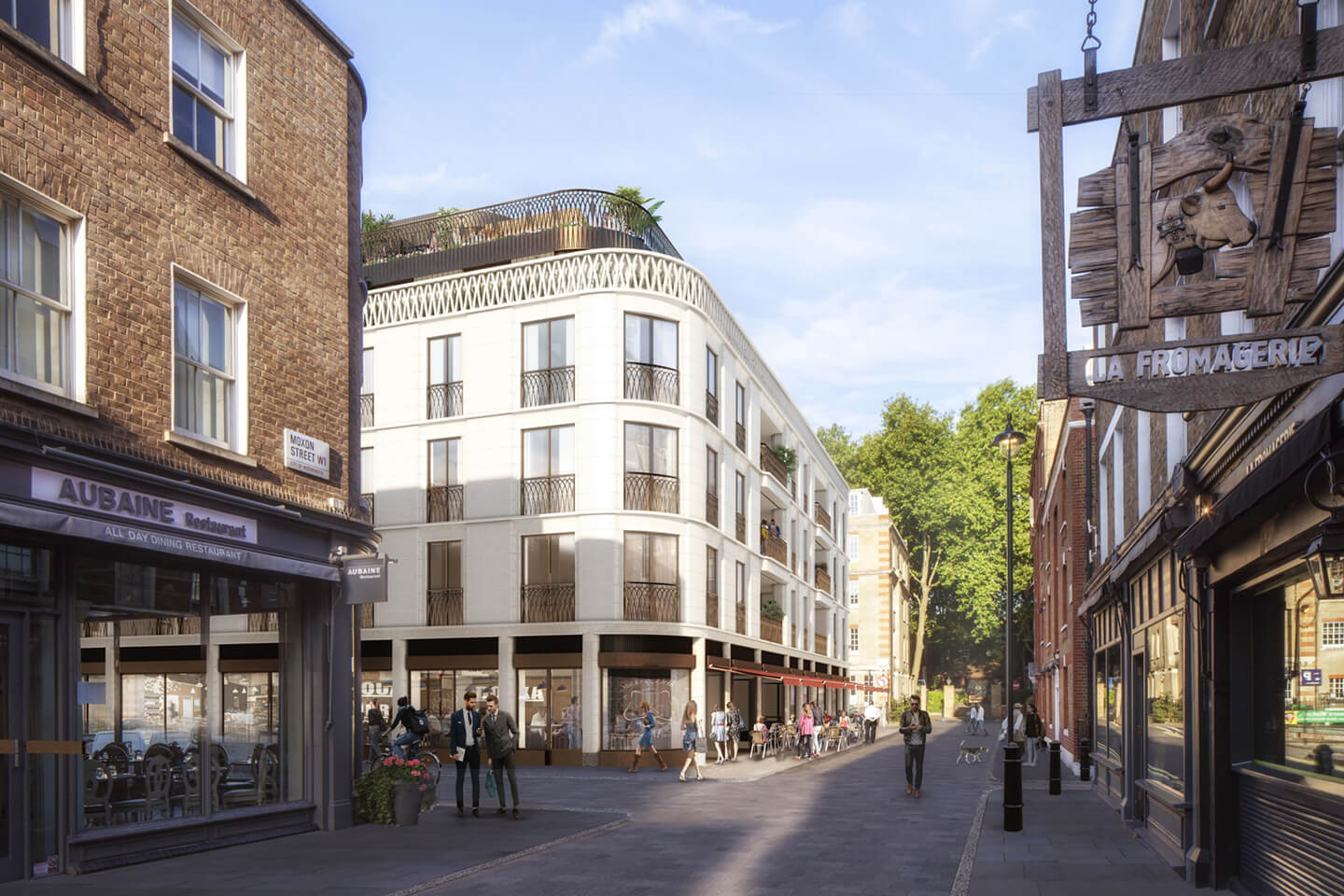 Interestingly, property supply picked up in line with heated demand. Market valuation appraisals spiked by 20% in the PCL property market, by 7% in London as a whole, and by 14% in other UK areas.
The property market in the UK led the race for space throughout the pandemic, with London lagging behind the regional market growth levels. Currently, we see this trend reversing, with the PCL property market starting to gather momentum. Home prices in PCL have been falling for 6 years, driving the recovery even further now.
Professional Explains
One of the experts at Knight Frank says people figured out that there are favourable offers in the Prime Central London property market. In particular, several new homes in Belgravia offer competitive prices against the overall market averages.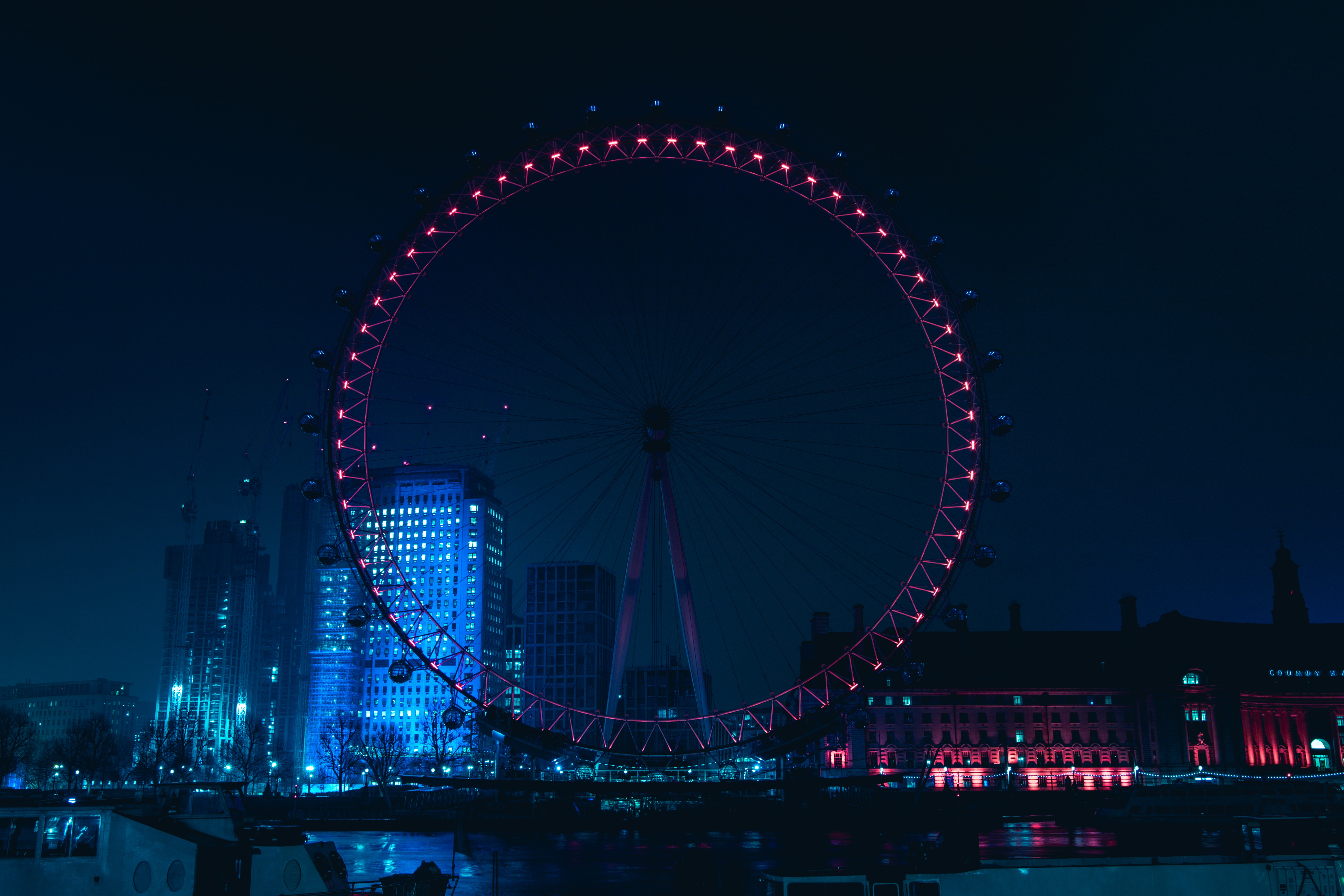 However, one of the central questions is when to expect a complete return of international buyers into the PCL property market. Travel restrictions eased in late 2021, driving the foreign interest up. But the overseas demand was then pressured by the Omicron variant around Christmas. Given that and the continuing lockdowns in other countries, the return of international property buyers will be gradual rather than swift.
This return is hard to foresee or predict because it has been a volatile process. When we see a final return of foreign buyers in London, we will already have higher interest rates and increased living costs. As such, sellers in PCL might take advantage of the current settings in the market and secure favourable deals.
Was this article helpful?
Similar news you may like