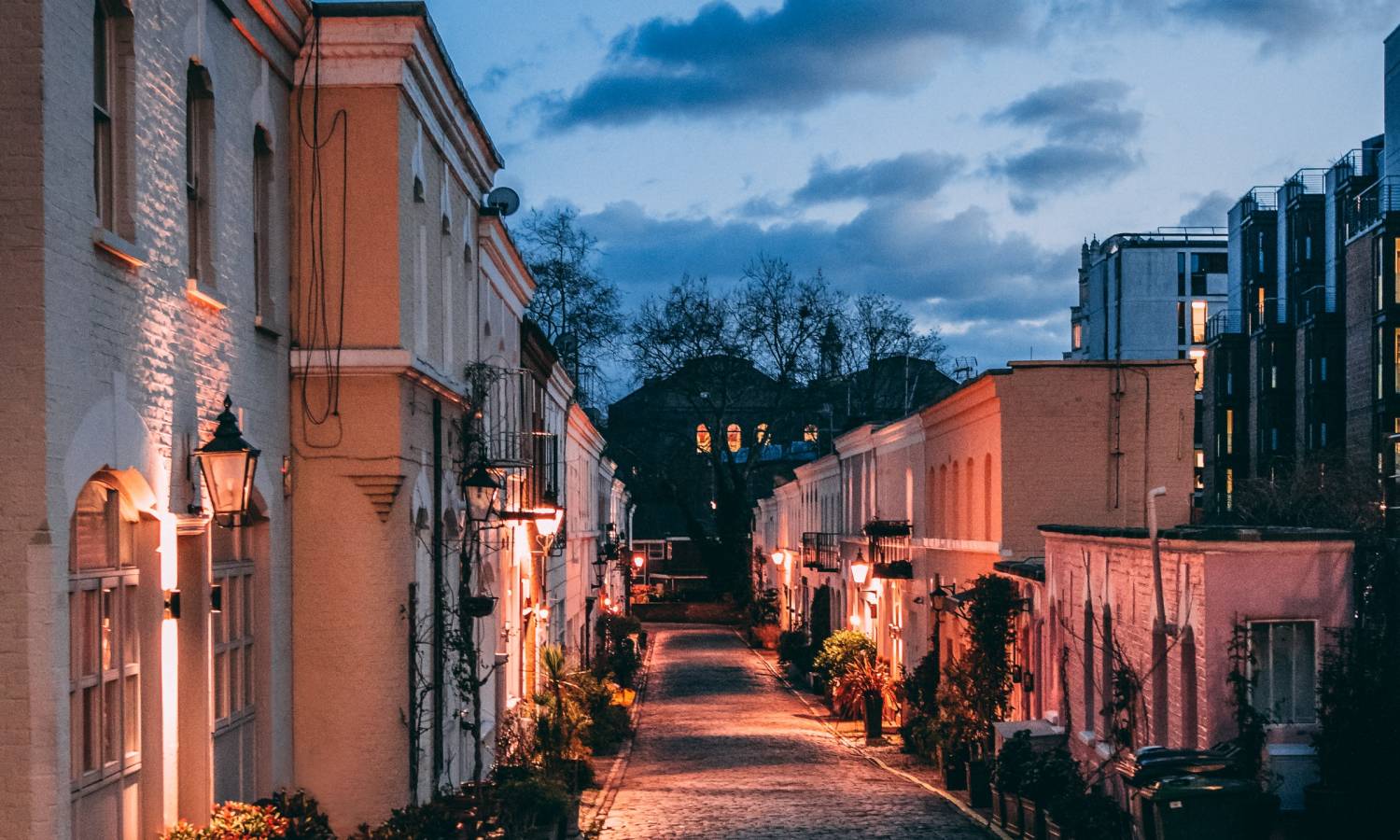 Property prices jump in Kensington wards
There are some wards in Kensington and Chelsea with surprisingly remarkable figures against the backdrop of overall record low rate of house price growth (almost -11%) in the borough.
Even though there is a pandemic and stamp duty-related property boom in the UK real estate market, the borough of Kensington and Chelsea has been revealed as one of the London boroughs with a record low rate of house price growth. However, some wards have shown a notable performance.
Overall, house prices in the Royal Borough of Kensington and Chelsea have dropped, with property prices only in the City of London seeing a larger decline of around 17%. However, data by Bective has revealed that statistics might be tricky – some wards within Kensington and Chelsea have shown a remarkable performance amid the pandemic. In fact, the borough features in top-6 out of 10 most significant increases in house prices, with property in Southwark and Fulham also featuring.
The Norland ward in Kensington has experienced a dramatic house price jump by more than £1m in a single year. The wards of Notting Dale and Royal Hospital have also seen climbing average house prices with £552k and £446k accordingly.
Tokyngton and Dulwich Village wards in London stand at 5th and 6th places with house prices rising by £331k and £309k respectively. The Dalgarno and Brompton and Hans Town wards are also featured in top-10 areas with the largest property price increases standing at around £295k.
Craig Tonkin of Bective thinks of the prime Central London market as a unique place where top-line statistics is very tricky. With deeper analysis, it becomes clear that there are significant fluctuations in demand and prices among different wards.
Tonkin adds that market momentum is based on quality over quantity. It means that remaining low transaction levels despite favourable conditions are easily outperformed by a «few notable sales» that instantly boost values in the area. There has been one of the most notable property price declines in Kensington and Chelsea in the last year, which is mostly due to the pandemic-related travel restrictions holding off international buyers. However, Tonkin highlights that deals continued to happen, and some wards performed surprisingly well despite the challenging settings.
Was this article helpful?
Similar news you may like