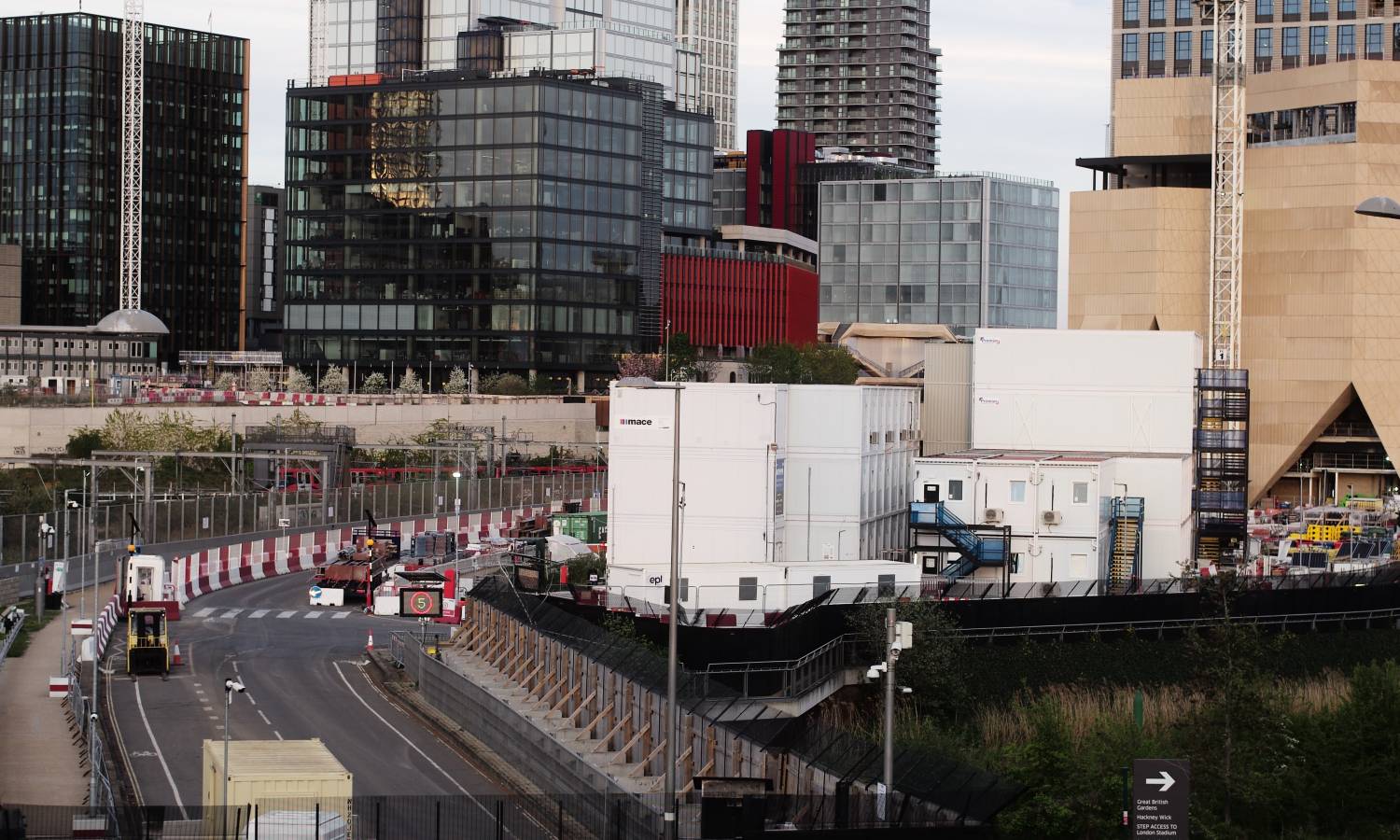 Spring 2022 Eases Supply And Demand Misbalance
The property market in spring 2022 sees heated activity from sellers and buyers, easing the misbalance of supply and demand.
The latest data by Propertymark reveals more properties entering the UK property market in spring 2022.
However, most buyers still pay above the asking price, meaning that stock levels are still very low.
Property Market 2022 — Key Figures
Propertymark reveals the average number of new property buyers registering per branch reached 84 in March 2022. It is a 25% spike from the prior month's figures.
However, the number of properties listed per branch remained steady at around 22. And supply is growing — the average number of new instructions to the market sits at 10 per branch.
First-time Property Buyers In Spring 2022
The share of sales to FTBs is down by 7% in March
2022
against the prior month. However, these levels are still above the 2022 average figures (25%).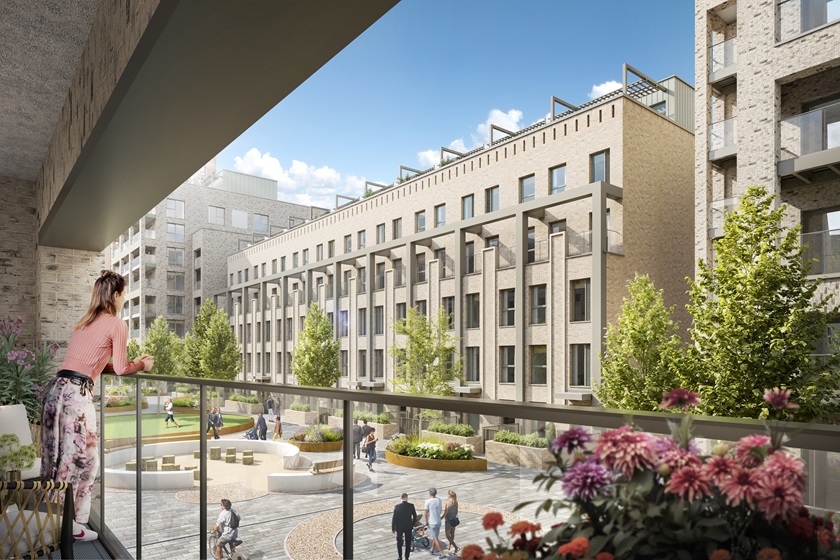 Propertymark Comments
Data by Propertymark reveals new property market activity in spring 2022. New homes are entering the market, and the number of sellers and buyers likewise grows.
March figures for sales agreed are above the typical levels, and Propertymark hopes a trend of increasing stock to continue throughout April and May 2022.
Was this article helpful?
Similar news you may like