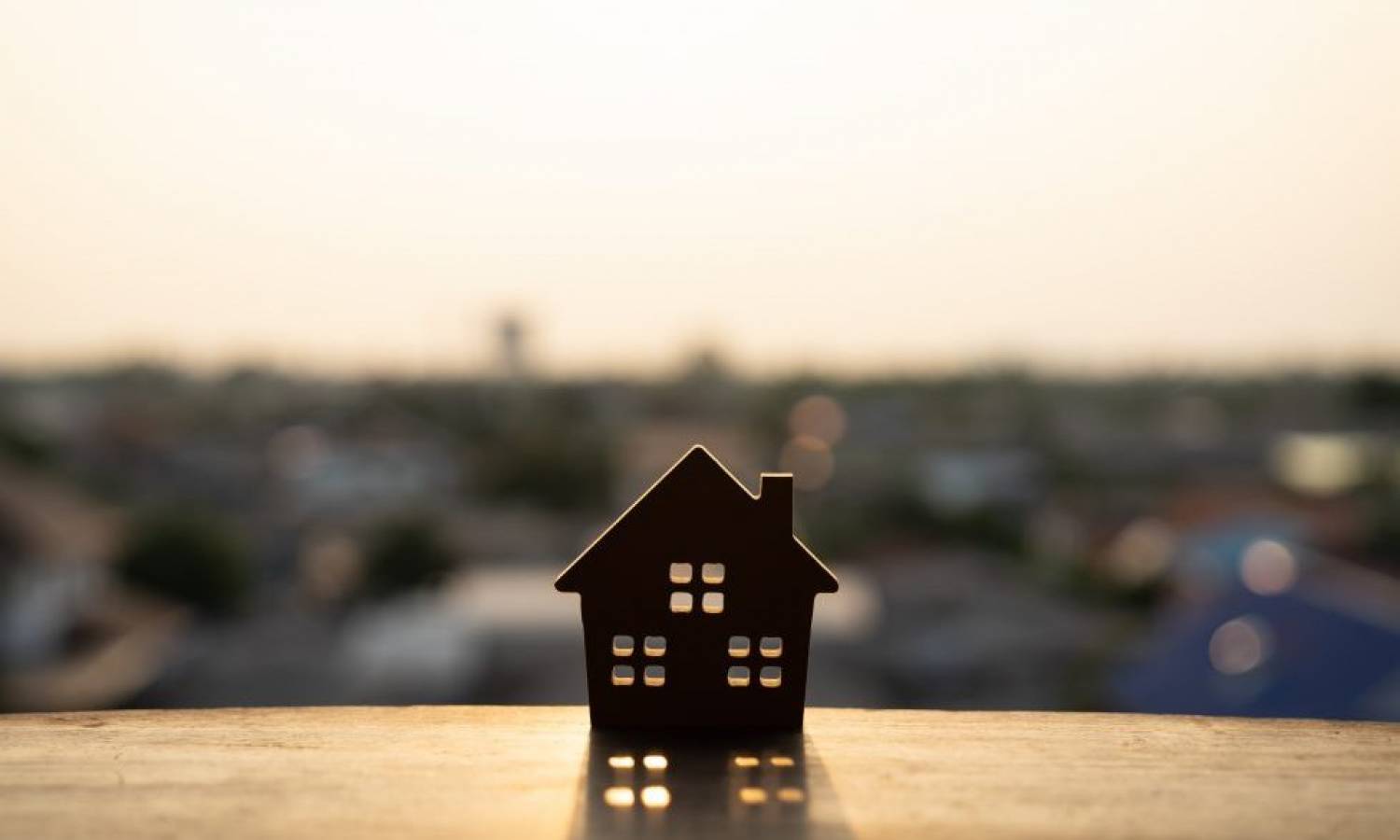 The average UK house price slightly falls first time since January
According to Halifax, there is a minor decrease of 0.5 per cent in the average UK house price, although there is still an annual increase of almost 9 per cent.
It is no doubt that buyers' changing activity patterns and supporting measures from the government had significantly contributed to increasing house prices since July last year.
According to the latest data from Halifax, the house prices slightly dipped and hit a little over £260k in June as the extended Stamp Duty Holiday ended. The tax relief exempted buyers from the stamp duty tax on homes worth less than £500k and supported around 1.3m buyers across the country. The holiday ended last month, and the tax rates are experiencing a staggered return now.
The stamp duty tax threshold is at £250k now and will comprise £125k from October. First-timers are exempted from the tax on properties worth less than £300k as usual.
Russell Galley of Halifax says that the supporting initiatives significantly heated up the activity and demand in the property market, especially for spacious family homes at upper price levels.
There has been an annual 10 per cent increase (almost £47k) in the average price of a UK detached home. Russell Galley says that detached homes now cost £200k more than an average semi-detached home.
London property market values increased by almost 3 per cent year-on-year with an average price of the house of more than £511k. London estate market has been slightly lagging the rest of the UK this year partly due to changing trends because of the pandemic.
Miles Robinson of Trussle says that demand and supply imbalance has been heating prices for the past year. Record activity levels in the market were driven by the Stamp Duty Holiday as people were trying to take advantage of the relief. The supply could not keep up with the rapidly increasing demand, and we saw its lowest rates since 2013.
Was this article helpful?
Similar news you may like