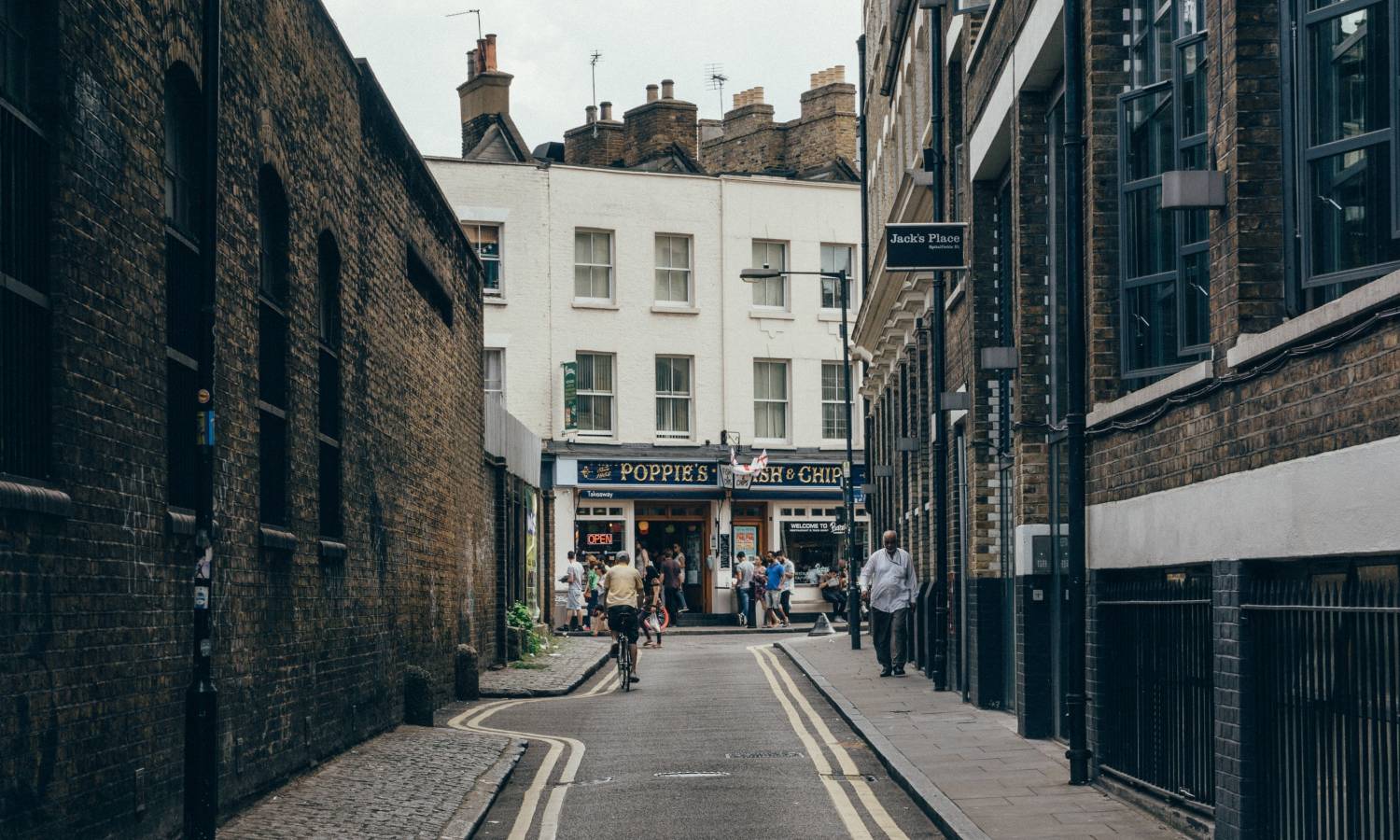 The co-living market in London recovers in Fall 2021
London's co-living market recovers and gathers momentum in Autumn 2021 as young professionals return to the capital.
Main findings
Many people left London during the pandemic to be closer to families and friends. It resulted in the falling occupancy rates in the capital's co-living market.
But according to the latest data by co-living specialists at Built Asset Management (BAM), the occupancy rates in September 2021 reached pre-pandemic levels. They stood at 99,9%, up from 88% in February this year.
BAM specialises in private rental rooms within furnished and shared properties for young professionals only. Its latest data relates to the co-living market in London exclusively.
The data reveals how the pandemic affected the co-living market in the capital. The occupancy rates fell to 88% in February 2021 during the total lockdowns in England. The number reached 99,9% in September this year, the highest figure since the pre-pandemic levels.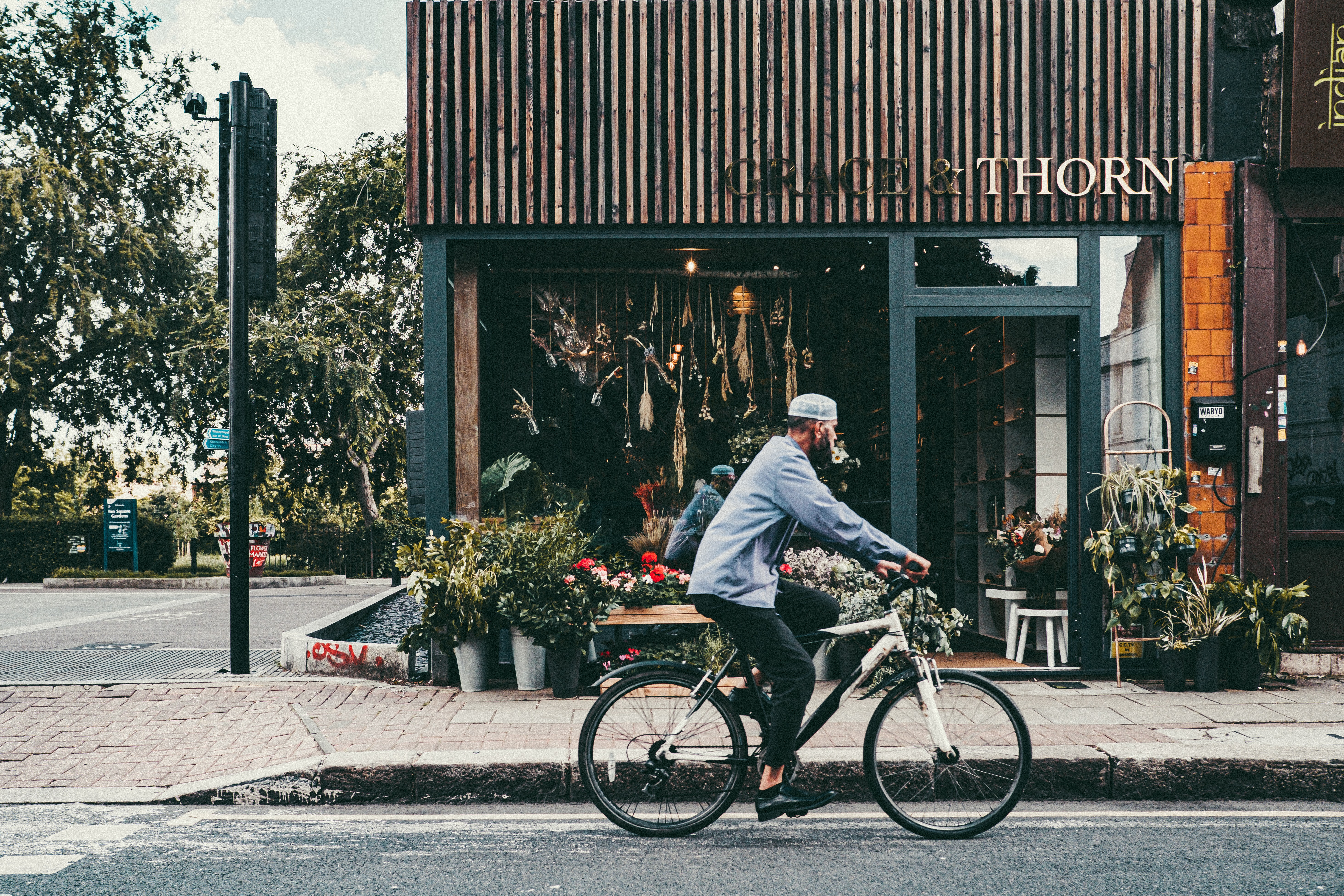 The pandemic-led restrictions eased in July 2021, resulting in rising occupancy rates in the co-living market in London. The statistics by BAM reveals August rates reaching as high as 97.5%.
The expert comments
Alex Gibbs of Built Asset Management thinks of the recent steady growth in the occupancy rates as a very positive sign for the co-living market in London.
The sector experienced a significant impact of the pandemic as the other industries, but the latest increase reflects the strong core basis of the market. Co-living recovers, and it is good news for ambitious investors, landlords and other property professionals.
He also points out the «return to the capital»: lockdowns restrictions ease, and offices open their doors again. The past 18 months saw poor new co-living supply entering the market combined with decreasing existing stock. But this period created the «right environment» for a swift rebalance in the «post-pandemic rental market».
According to Gibbs, one of the major factors for high occupancy rates will be flexible co-living space. It should meet the needs of both professionals with «hybrid working models» (remote work) and those spending more time in the offices.
Was this article helpful?
Similar news you may like