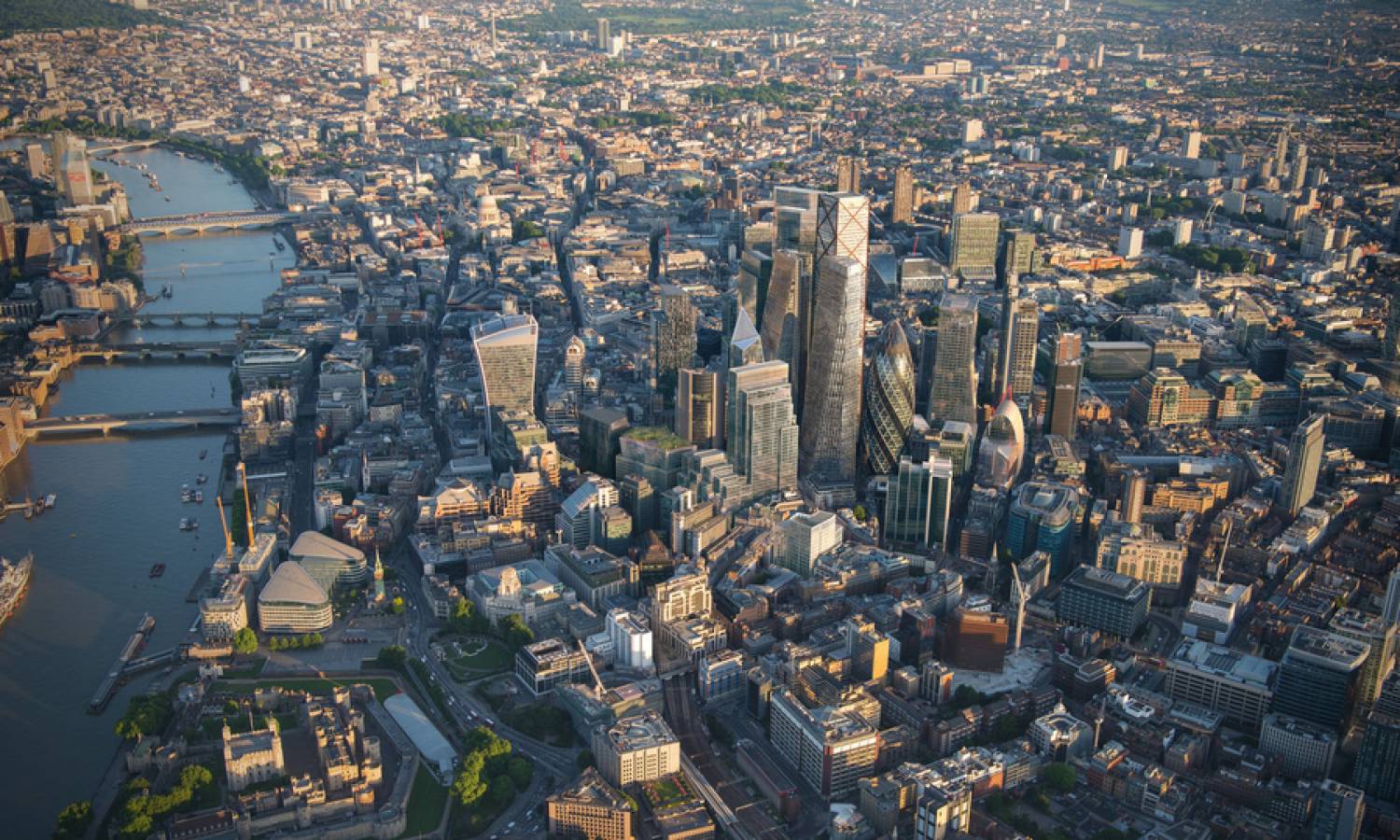 There is a shift in housing trends in city centres
Housing trends in city centres are changing, and developers have to take them into account.
During the Housing & Build to Rent Conference, Edward Acres from Acres Architects said that developers and investors had to understand the «inevitable shift» in housing trends in city centres towards cultural and authentic space to prevent «the death of the city centre.»
The architect described a possibility of out-of-use city centre areas except if housing professionals and councils work alongside each other and take into account changing anthropology of city centres.
The online conference was attended by the finest professionals and key managers in various housing sectors. During his speech, Edward Acres said, "From analysis of the markets, it is clear that we are about to experience an economic boom, akin to that seen in the roaring twenties. There seems to be much emphasis on shops closing down, and a real worry about what lies ahead for our town and city centre spaces, but I feel that we will make a move towards Roman culture, where business will be done on the streets. City centres should become destinations for coffee, culture, museums and enjoyment."
He added that a long time ago young adults had been buying housing in the city centre to get near the nightlife, while the suburbs had been perceived as suitable for the next chapter of your life when raising children and «settling down.» Edward said that there had been a shift in trends and an increasing number of developers used the BTR scheme and took advantage of derelict buildings and transferred them into demanded housing.
Recently the department store chain John Lewis revealed plans to enter the residential housing market and deliver 10 thousand new homes to rent. The company wants to address the national housing frustrated supply and back up local communities. It is expected that 70% of the new homes would be built on existing sites in the John Lewis property portfolio, while some new homes could be delivered on entirely new sites.
Was this article helpful?
Similar news you may like