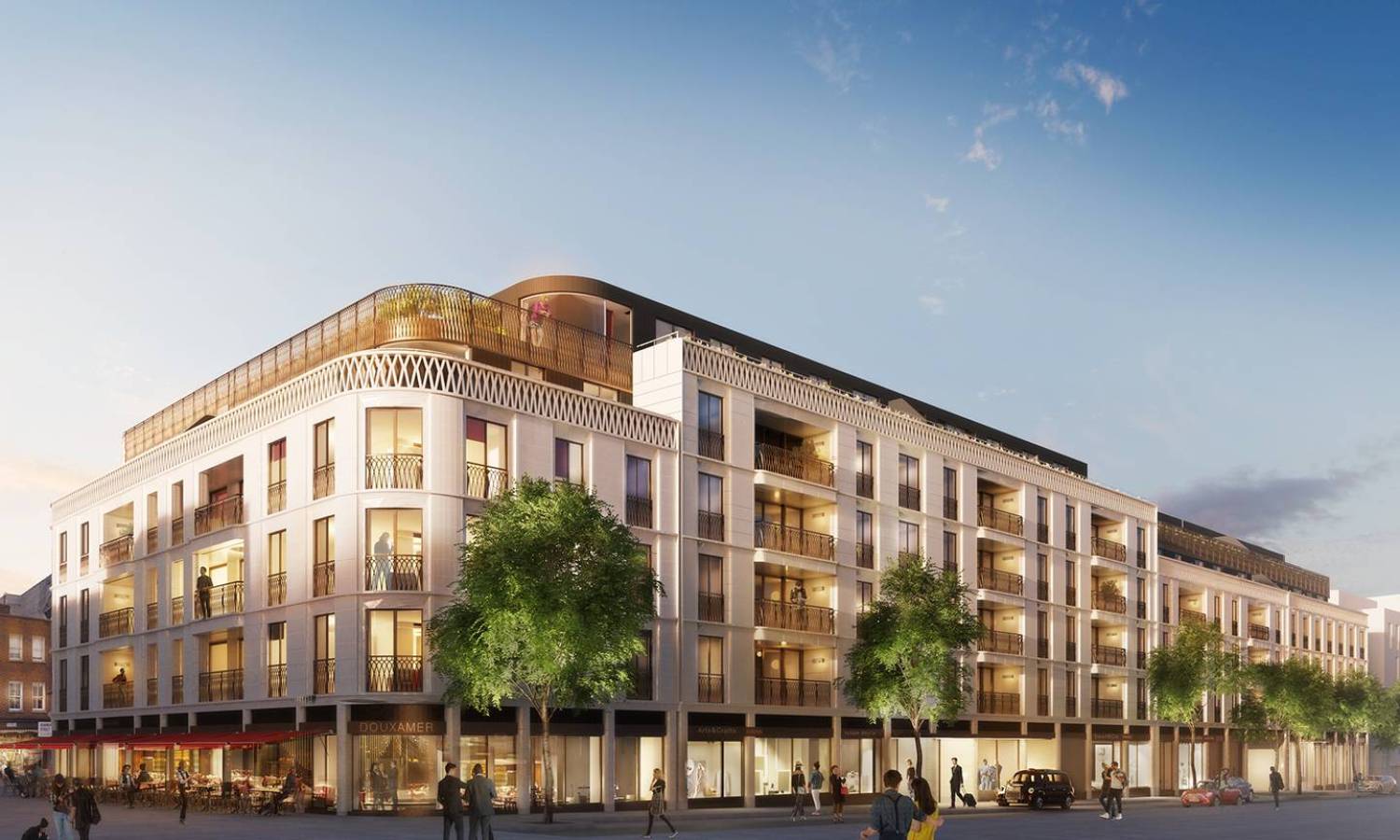 Top-5 Most Expensive Households in Central London
Central London offers an exciting and diverse environment to live and work, with high flexibility and standards for all. The neighbourhood has some of the highest rental prices in London, reflecting its exceptional quality standards and extensive business and leisure opportunities. This article will feature the most expensive new residential developments in Central London.
5. Principal Tower
Price from £1 400 000
The Principle Tower is a remarkable tribute to London's enduring influence and vision, combining outstanding architecture and stunning views with exquisite, intelligent design of the highest quality.
In addition, each luxury flat in this 50-story high-rise includes access to a gym and spa, cinema room, swimming pool, 24-hour concierge and a newly built nearby plaza full of shops, restaurants and bars.
4. Pinks Mews
Price from £1 450 000
Pinks Mews is a unique luxury development that blends history, connectivity and luxury living. The complex boasts many amenities, including top-notch restaurants, upscale hotels and bespoke design work.

3. Lincoln Square
Price from £1 900 000
Lincoln Square is a 10-story residential building offering studios, one-, two-, three- and four-room apartments and penthouses. Some rooms have private gardens or terraces, and front doors face the street. The site also has a concierge, gym, 25 meter swimming pool, sauna, spa, cinema, private dining room, residents' club and library.

2. Marylebone Square
Price from £2 693 000
Buying new properties in Marylebone Square allows you to join a modern take on a classic London mansion. It seamlessly integrates into its historic location with a subtle touch of modernity that complements its surroundings. The exterior of the building is adorned with solid glazed terracotta, while cast metal balustrades give the design a European feel.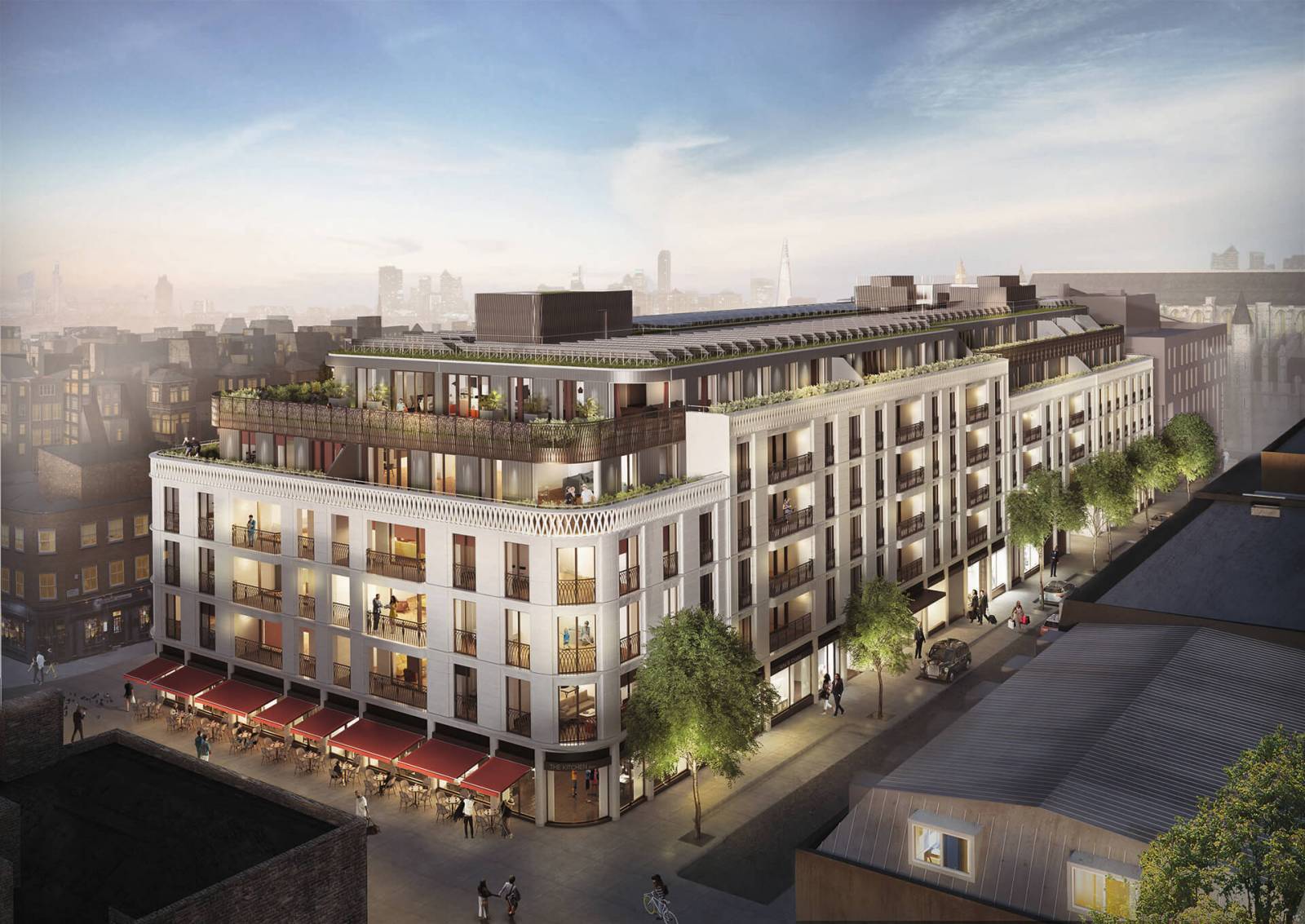 This complex includes 54 luxury residences, several speciality boutiques and restaurants, and a marvellous community hall.
1. Chelsea Barracks
Price from £4 950 000
Chelsea Barracks is a luxury destination for high-end restaurants, shopping and delicious culinary experiences. The estate is the product of a remarkable partnership between leading architects, landscape designers and skilled builders.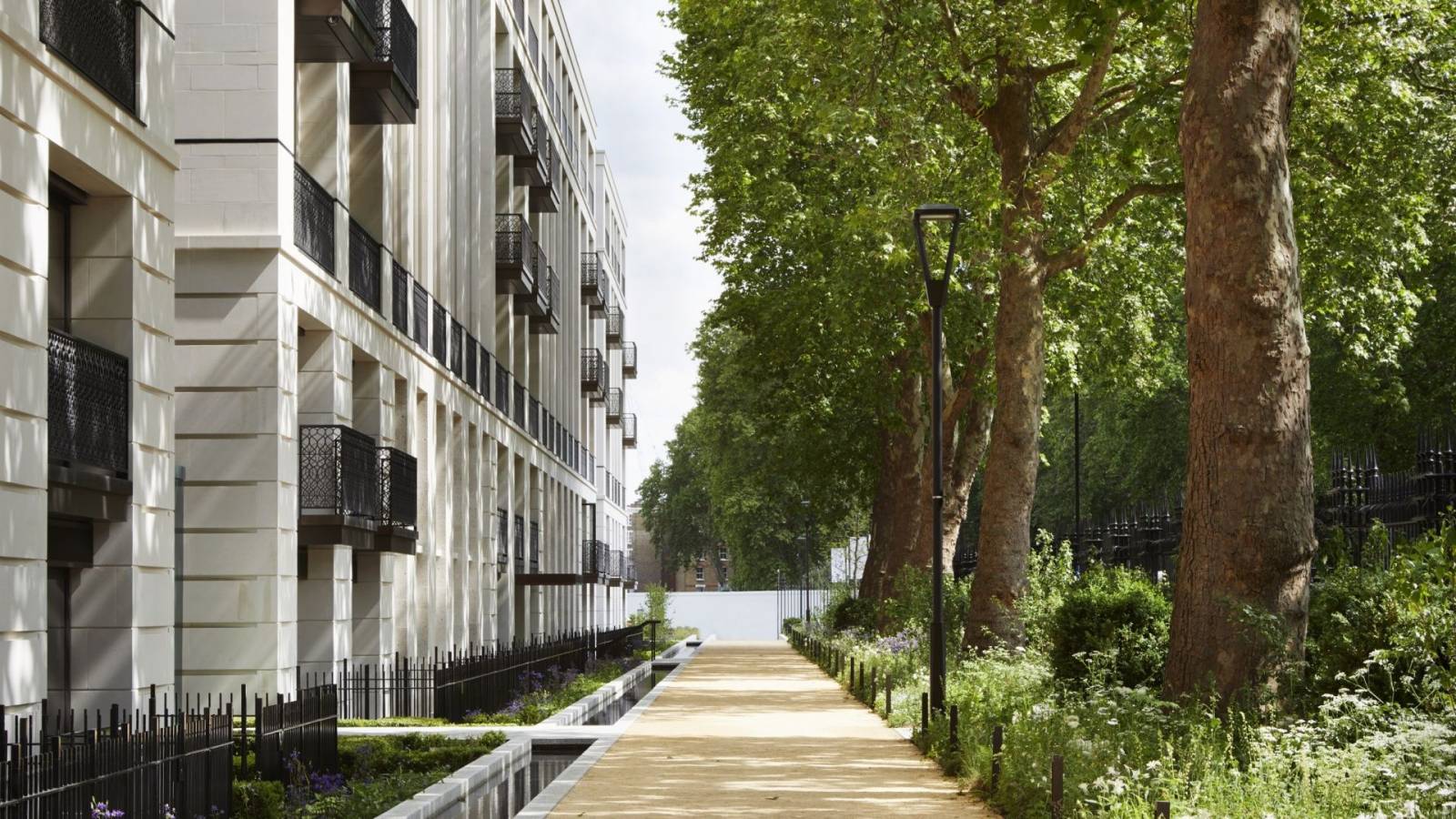 Located over 12.8 acres of beautiful garden space, Chelsea Barracks offers a unique and sophisticated selection of flats, penthouses and town houses that blend seamlessly into their natural surroundings.
Was this article helpful?
Similar news you may like