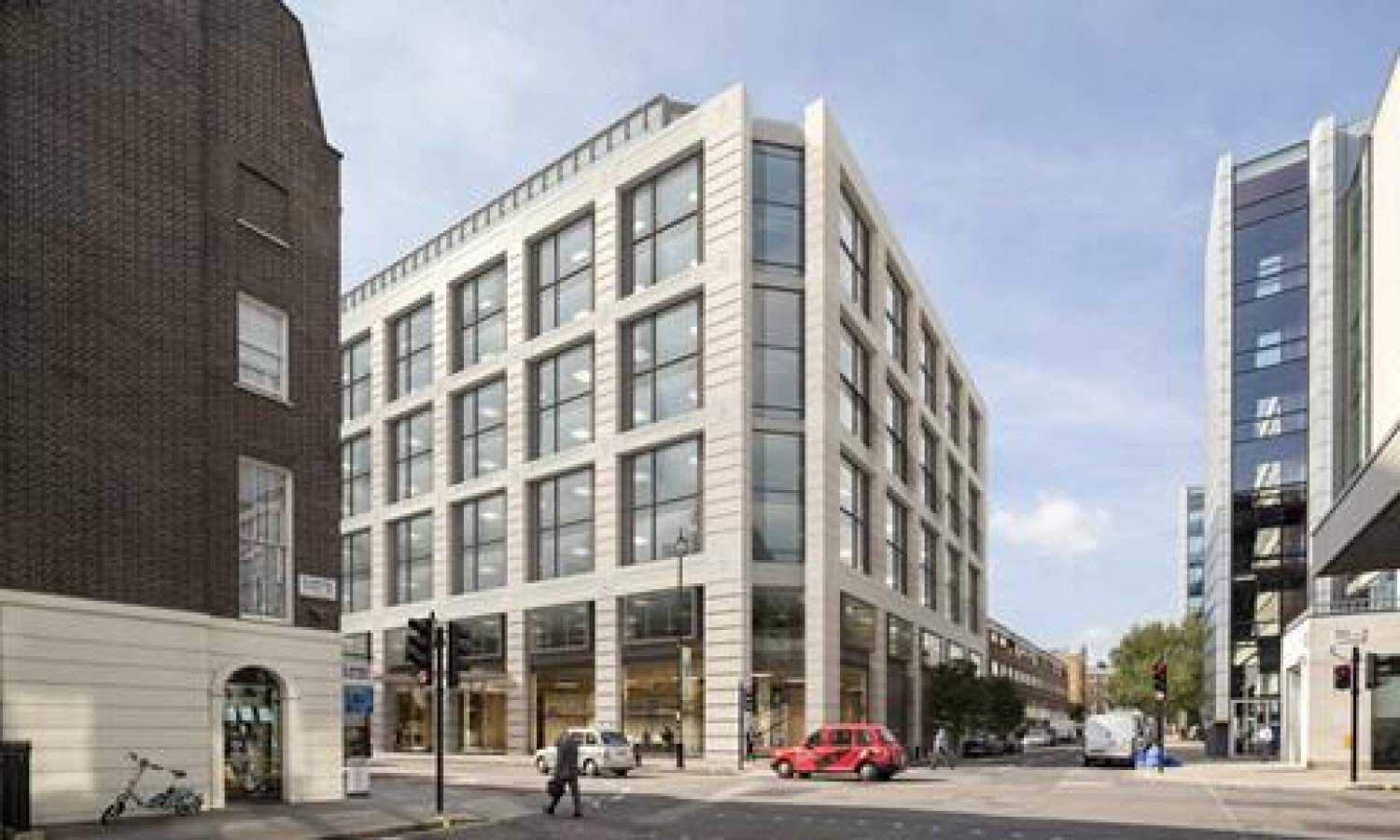 Two left in race for Derwent's Baker Street scheme
Developer hoping to make start on central London job this autumn
Laing O'Rourke is battling Sir Robert McAlpine in the race to build a new mixed-use scheme for Derwent on London's Baker Street.
The pair are the remaining two left in the race for the work at 19-35 Baker Street which is believed to have a price tag of close to £100m.
Designed by Hopkins, work involves knocking down a series of existing buildings on Baker Street, George Street and Blandford Street and replacing them with a mixed-use scheme of around 297,000 sq ft which will include 52,000 sq ft of residential and 28,000 sq ft of retail.
Derwent is developing the scheme in joint venture with the Portman Estate and has a 55% share in the JV with an option to demerge it in the future.
In its 2020 results last week, Derwent said it wanted to begin work on the project in the second half of this year with the firm believed to be eying an October start date ahead of the job finishing in 2025.
Laing O'Rourke is already on site at another Derwent job, the £195m Soho Place scheme at Tottenham Court Road, but McAlpine has not worked on any of Derwent's recent schemes which last summer saw Multiplex complete a £190m deal for the developer at 80 Charlotte Street while Skanska is currently on site with the Featherstone Building at Old Street.
Other Derwent schemes completed in recent years include Laing O'Rourke's £200m Brunel Building at Paddington, another £200m-plus scheme, the White Collar Factory built by Multiplex, and ISG's overhaul of the White Chapel Building also worth more than £200m.
Other firms working on the Baker Street scheme include QS Gardiner & Theobald, project manager Buro Four and structural consultant AKTII.
Last week Derwent chief executive Paul Williams said there was a growing clamour from tenants to return to offices once the current lockdown restrictions end.
He added that attitudes to homeworking had changed the longer lockdowns had gone on with companies saying they were increasingly concerned about levels of productivity as well as staff mentoring as remote working has gone on.
Others developer offers on central London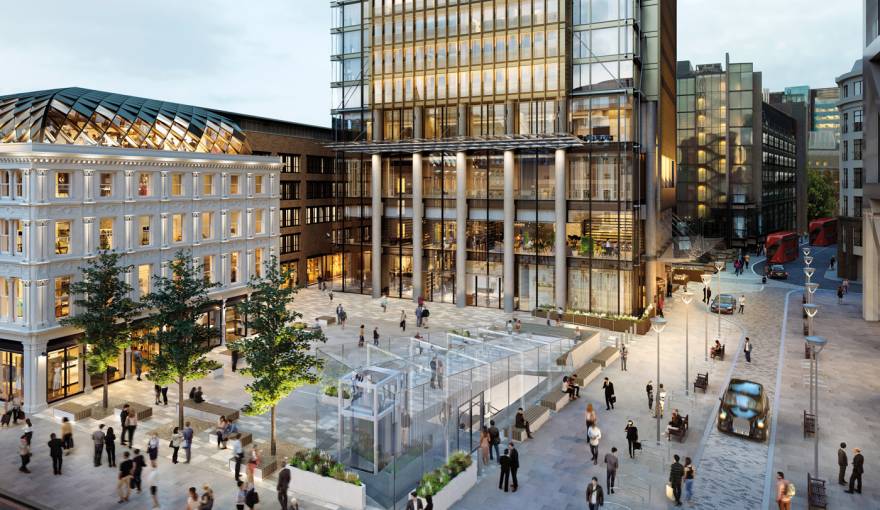 Address: 142-150 Bishopsgate, London EC2M 4HX – City of London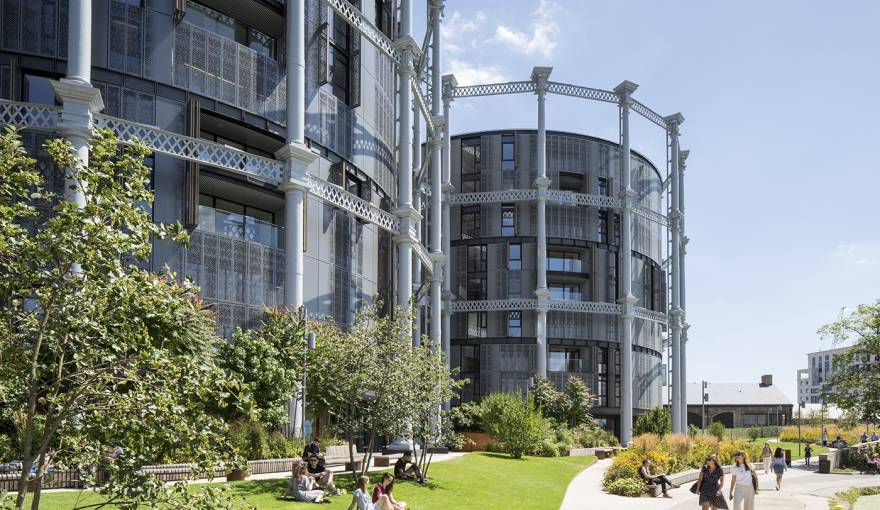 Address: Gasholders, 1 Lewis Cubitt, King's Cross, London, N1C 4BT – Kings Cross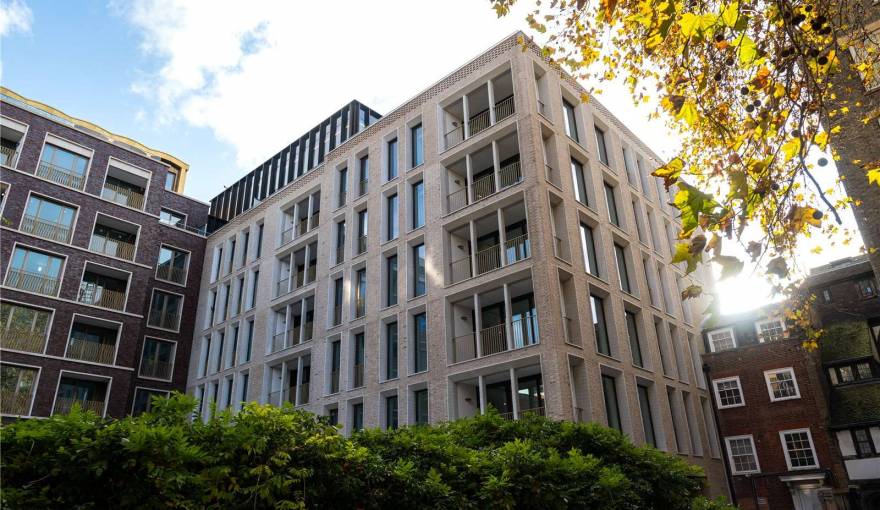 Address: Bartholomew Close, London EC1 – City of London
Was this article helpful?
Similar news you may like