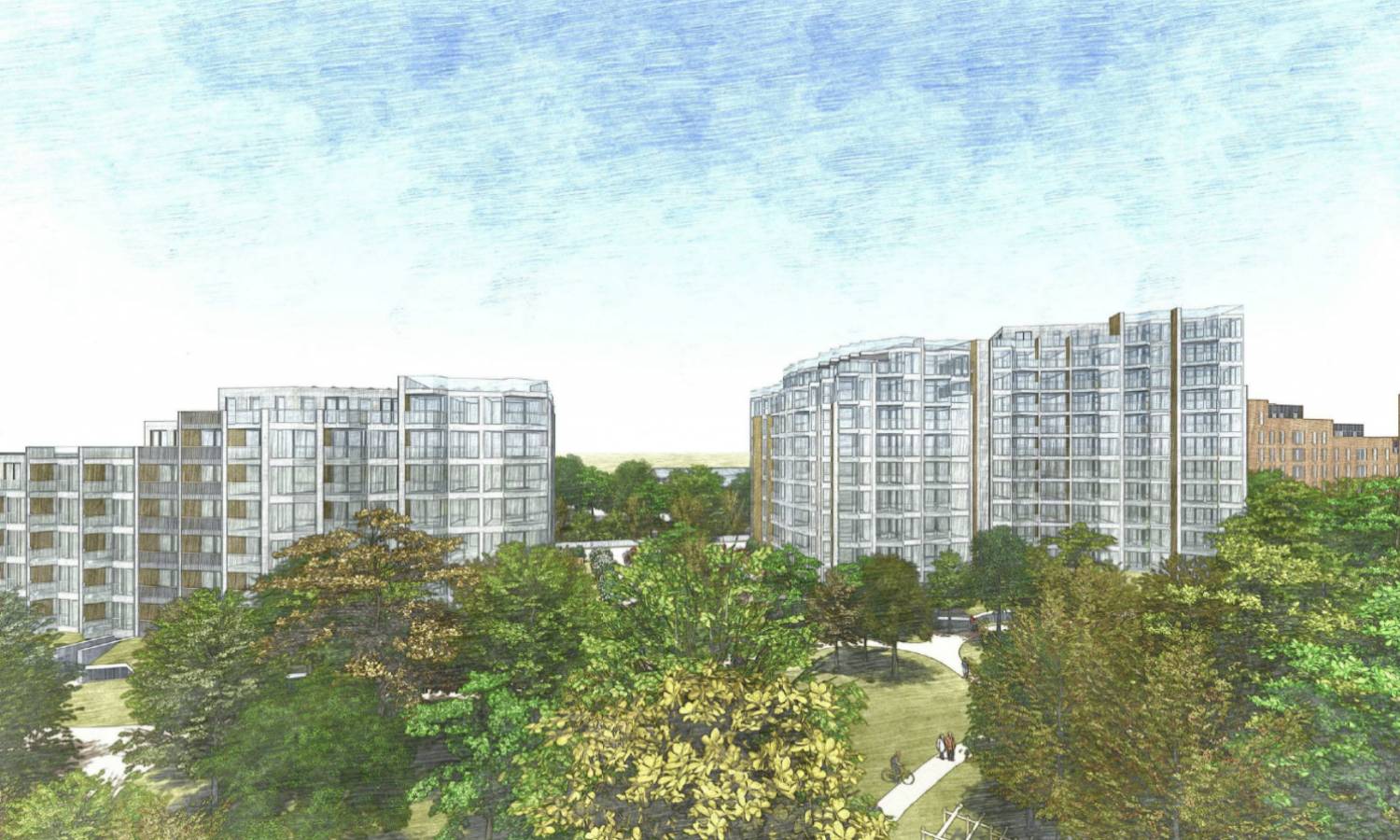 Weston Homes to deliver 254 new homes in South London
Developer Weston Homes has purchased a former DYLON 4.6-acre site to deliver 254 new homes, part of a £100m development.
The developer got full planning consent for the site earlier this year. The site is a 2nd phase of the former DYLON factory redevelopment. The 1st phase of 223 new homes was completed by Crest Nicholson in 2016/2017.
New Weston Homes development
The new Dylon Factory Works development sits in Sydenham, South London, and has been master-planned by award-winning Ian Ritchie Architects. The design team of Weston Homes provided a detailed design for the development.
There will be 254 new homes across two buildings from 4 to 11 floors, 121 parking slots, and a spacious garden leading to the Pool River. There also will be a new riverside walking path with lightning.
Main features and infrastructure
Lucky residents at the new development by Weston homes will benefit from authentic features. The two buildings will have full-height windows, a win-win solution for design purposes and plenty of natural light. Residents will also enjoy balconies and roofs of different levels.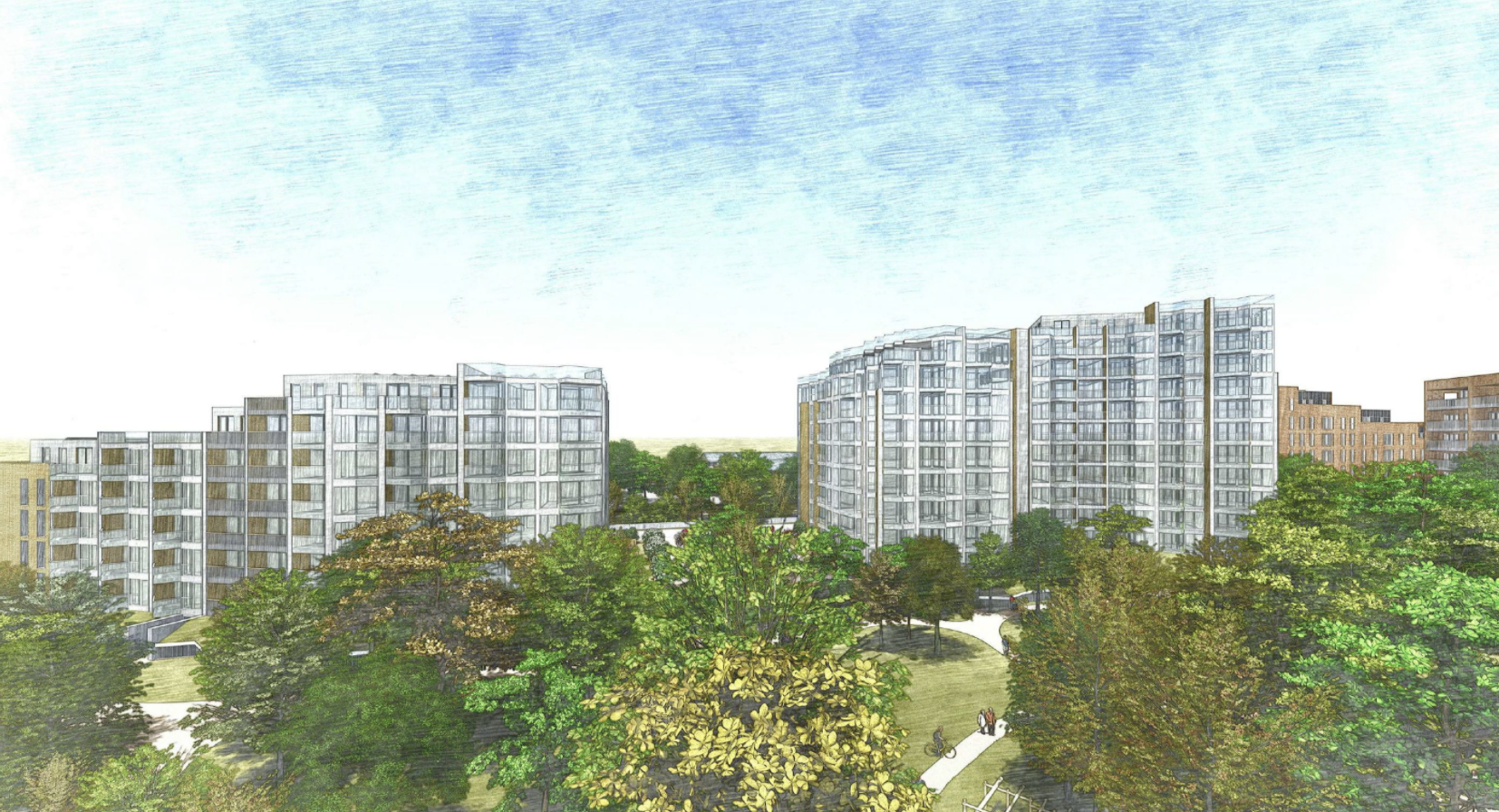 In addition, the buildings will feature London Yellow Stock brickwork. This is to connect the new development to the surroundings and provide a community feel.
The Lower Sydenham Railway Station is within a 3-minute walk from the development. It is a Zone 4 station, offering 25-minute rides to Central London. The A205 road is only 5 km (3 miles) to the North.
The construction is to start in late 2022. The expected completion date is 2024.
The professional comments
Bob Weston at Weston Homes says the acquisition of the former DYLON in promising Sydenham will enable them to deliver a new homes scheme that appeals to first-timers and young families.
Weston says the new outer London development is part of the company's «ongoing major growth and expansion». Weston Homes has a diverse range of projects, including several «major landmark schemes» under construction, and many others planned.
Was this article helpful?
Similar news you may like