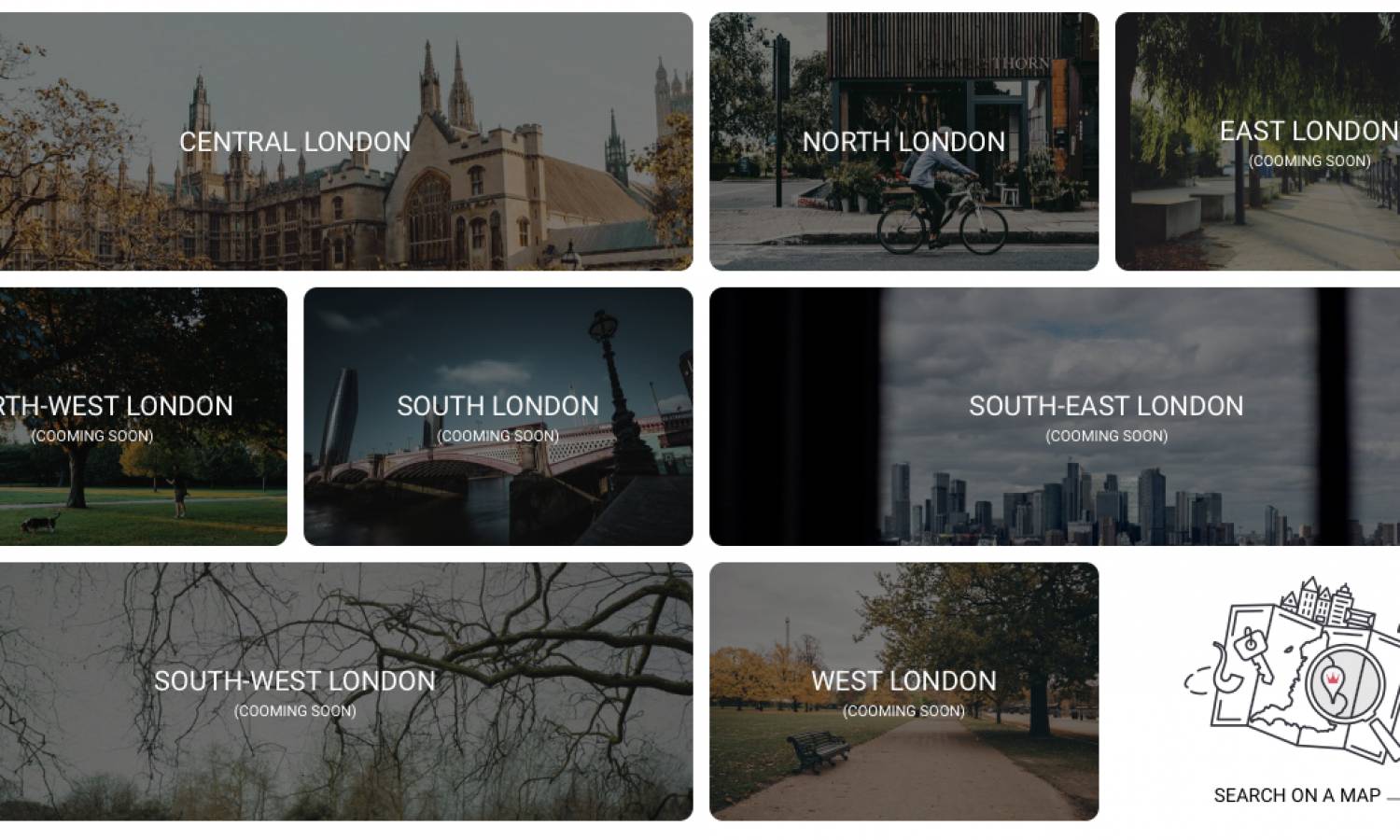 1newhomes launches new feature – neighbourhood guides
1newhomes launched the London neighbourhood guides with key area features, location & boundaries, new London developments, and much more.
What's new?
To support ambitious property buyers, we have launched the London neighbourhood guides. Each guide is up-to-date and regularly updated. The articles on Central London and North London are already available.
In short, there are four main blocks in each guide.
Firstly, there are the area's highlight features and attributes. They include the general feel of the neighbourhood and what to expect living there.

Secondly, our users can easily see the area map, average commute times, popular nearby stations, and boundaries to gain helpful insights about the location.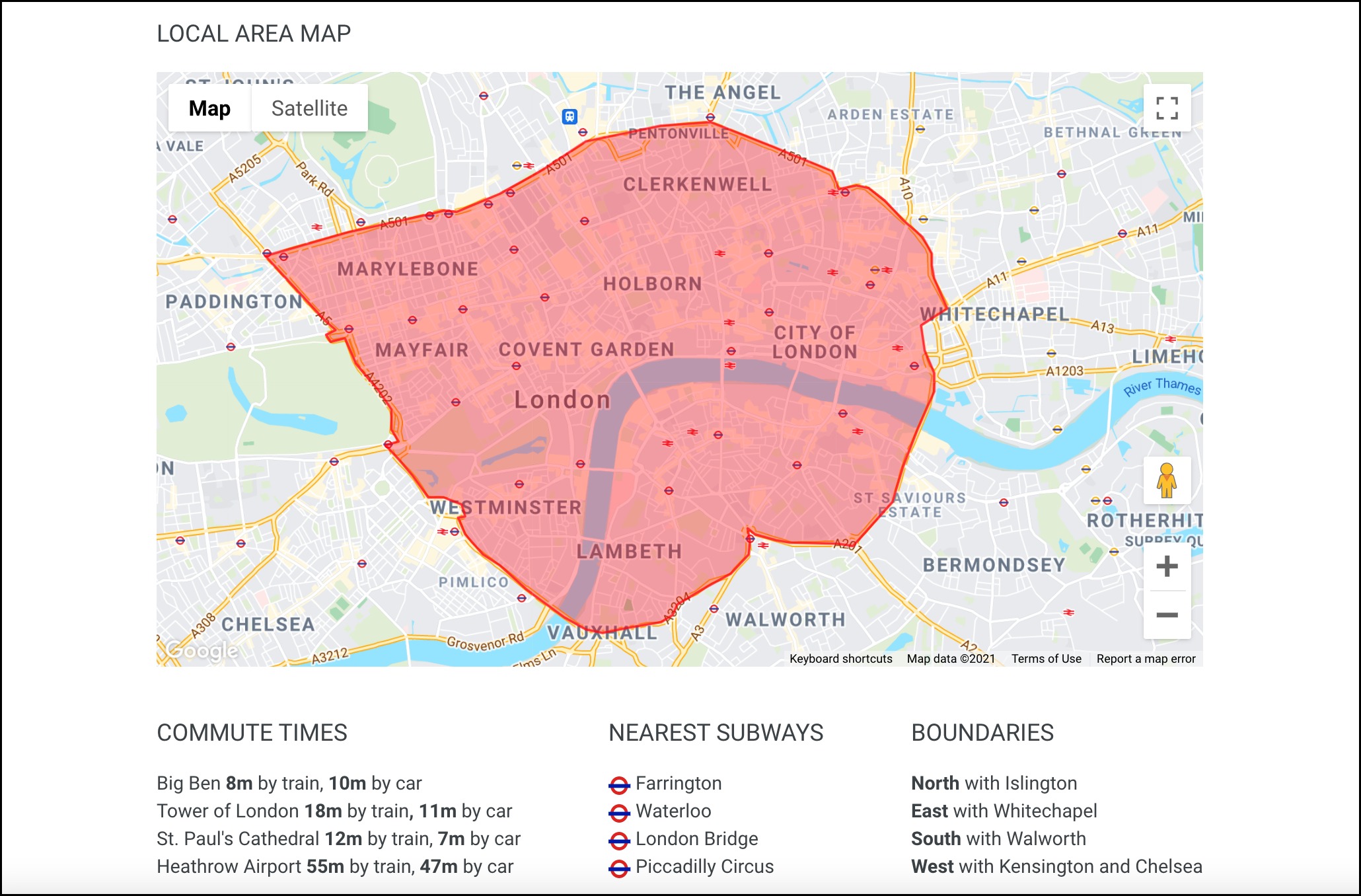 Thirdly, those interested can read a description of the area under the «around the block» section. Each London area and neighbourhood is unique, so the overviews often vary.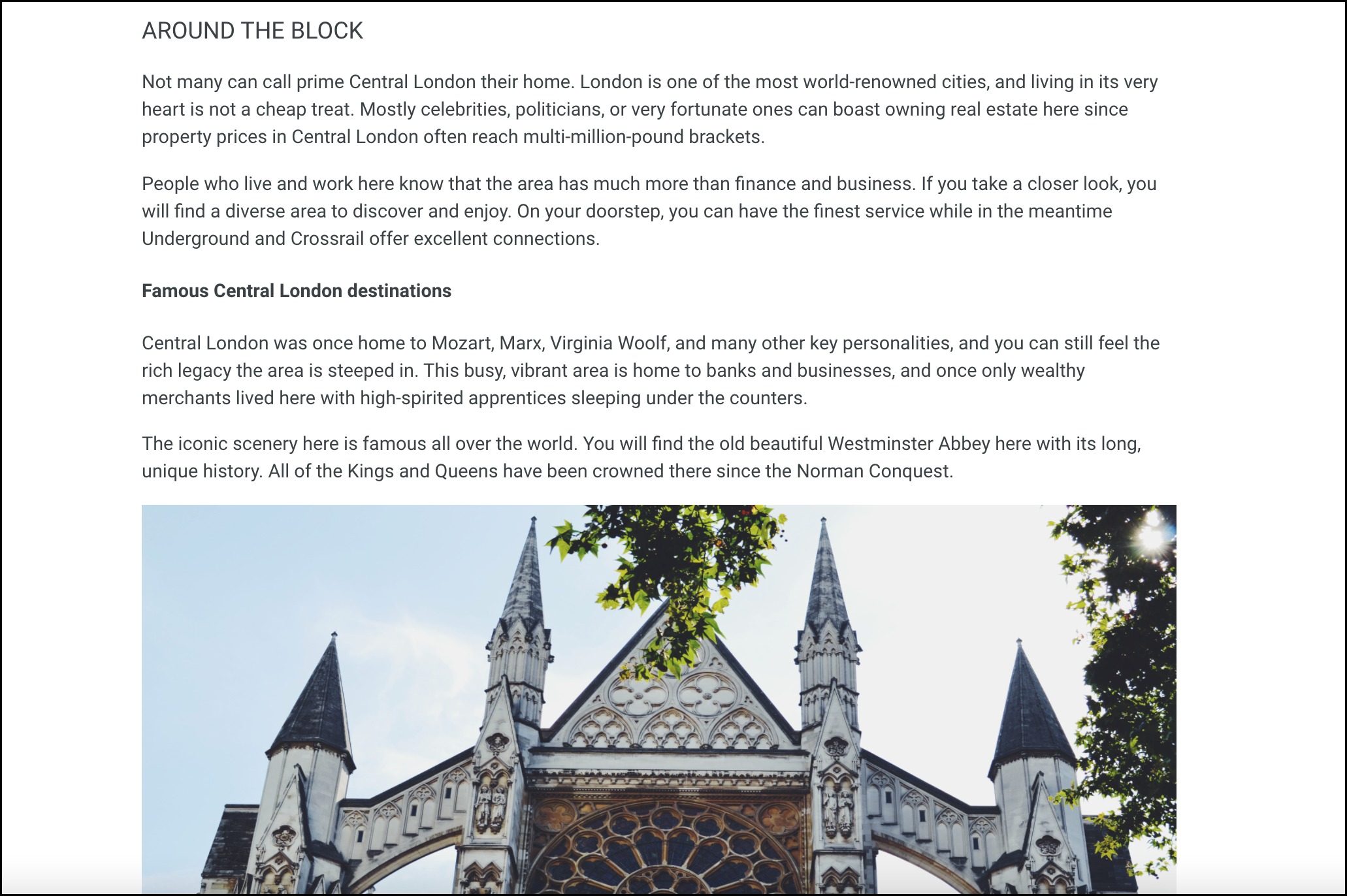 Finally, a handy virtual property assistant is ready to help you choose a London new home at the bottom of each guide. Ambitious users can also instantly see what the area has to offer – there is a continually updated set of the London new build homes for each neighbourhood.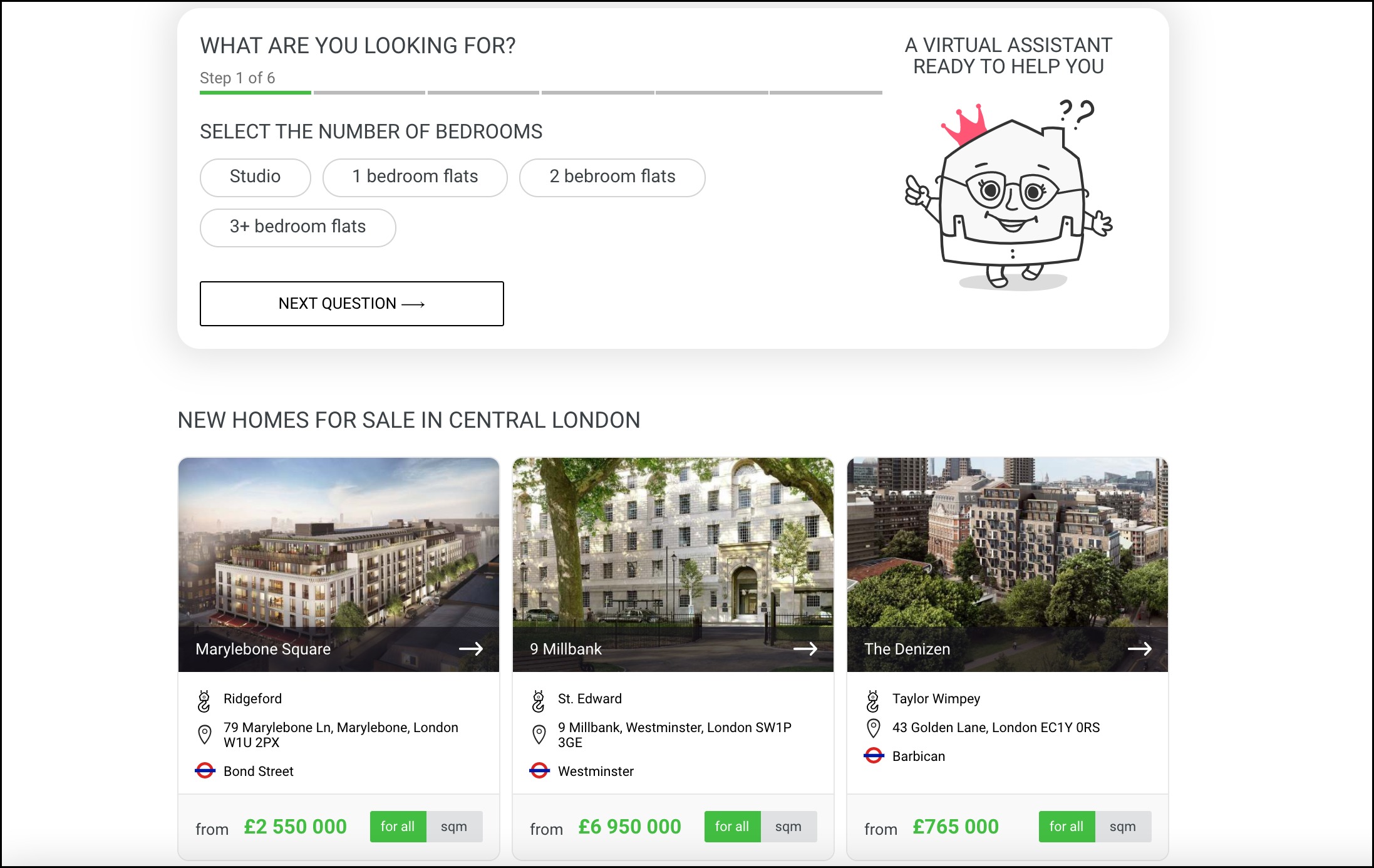 The guide outlook can change in the future, and we will post updates in case of a rework.
What's next?
We are preparing the new area guides in the following weeks and months. After that, we will prepare articles on specific neighbourhoods to continue to support our users. We are also keeping the new developments London database fresh and thinking about new features to launch.
Was this article helpful?
Similar news you may like