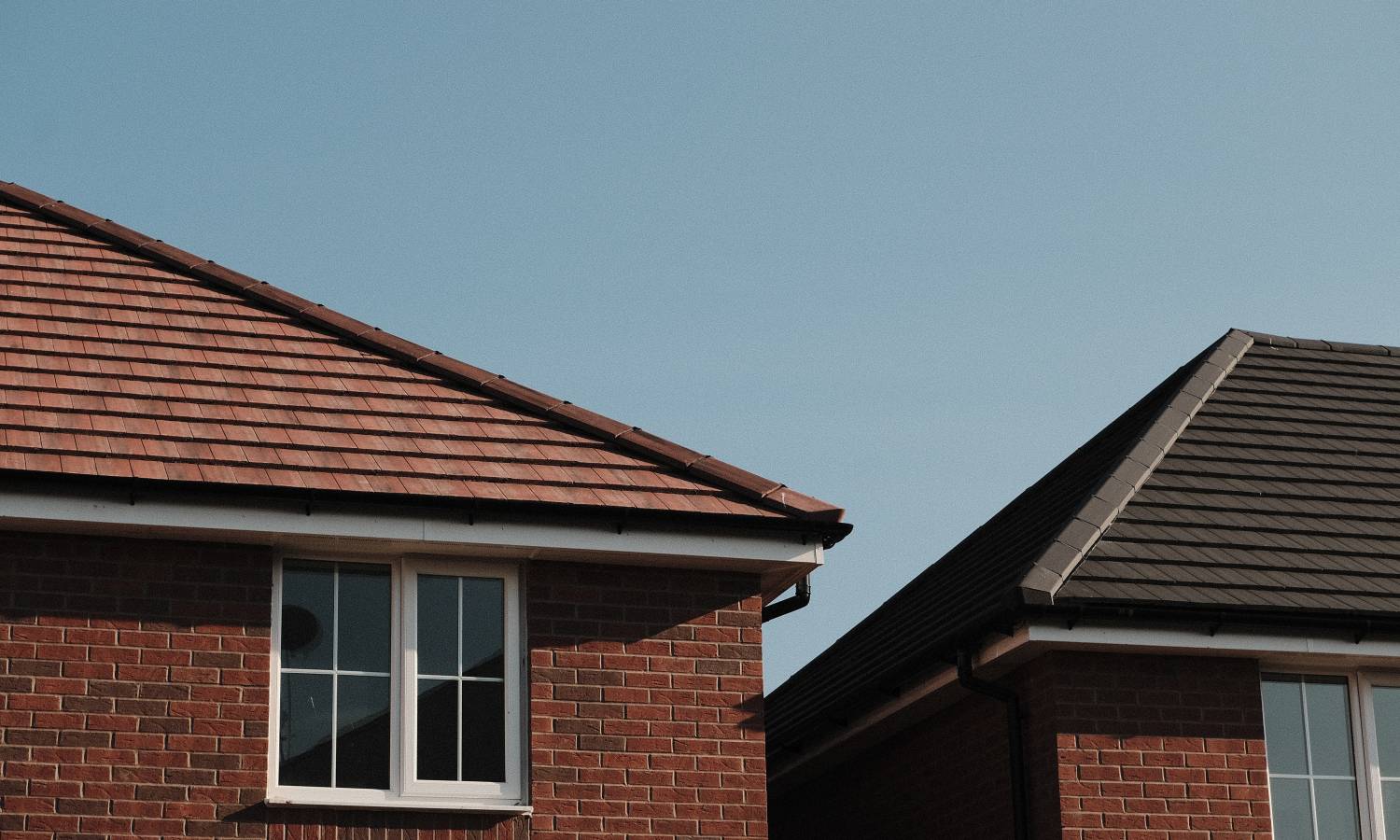 2021 Saw 118,000 Less New Homes Than Planned
The government continues its efforts of new-build homes delivery, but it missed the target goal by 118,000 new homes last year.
The government has a target number of new builds to be delivered each year. In 2021, we saw 118,000 fewer new homes delivered than planned, meaning a 39% shortfall.
Unlatch analysed the new build property market in the UK and revealed how actual delivery matches the annual targets set by the government.
New Build Homes Delivery 2007 vs 2021
In 2007, the target was to deliver 240,000 new homes per year. That year, the government came close with 215,000 new homes built.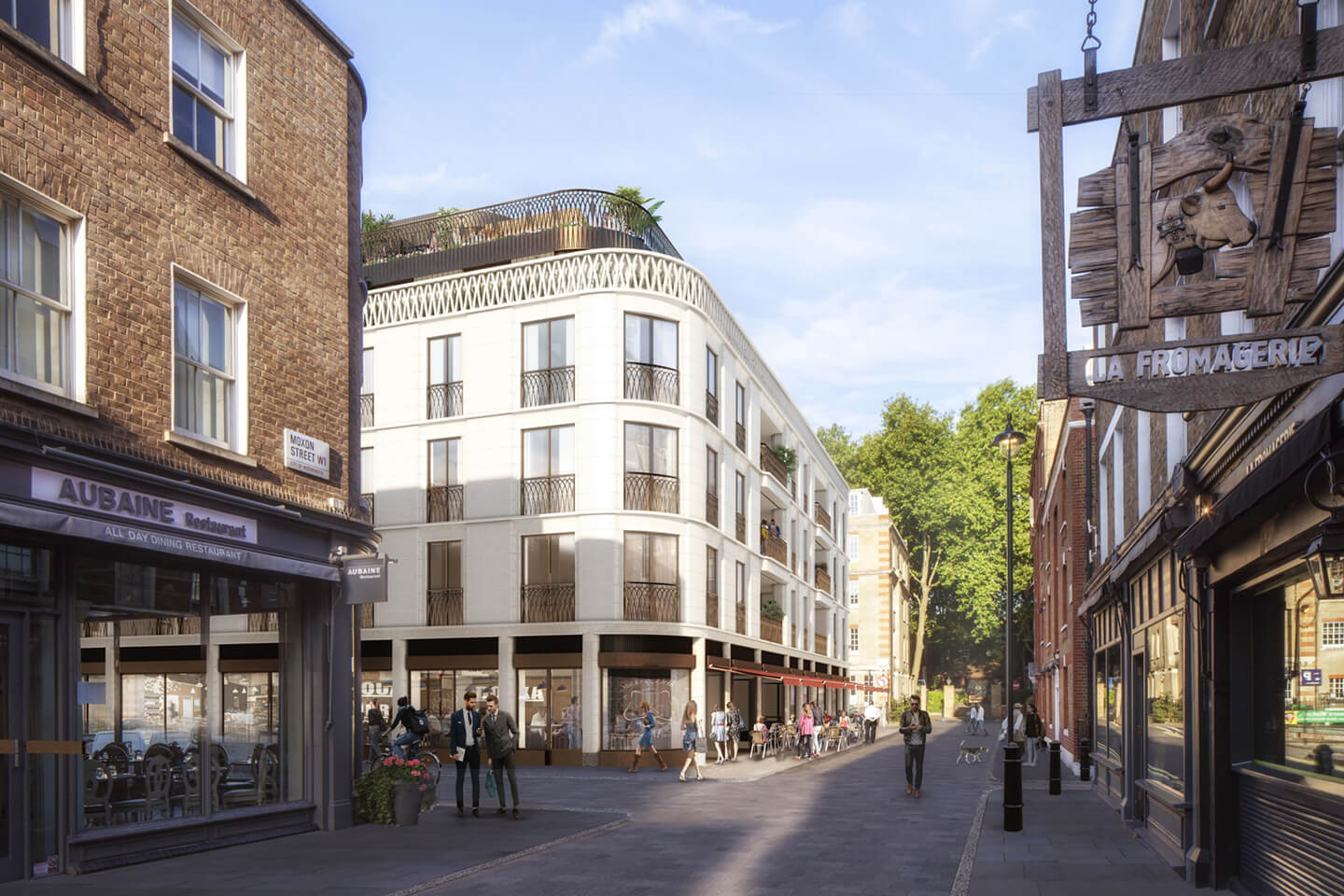 Between 2012 and 2013, we saw the worst efforts, with just 133,00 new homes delivered. Since then, the number of new builds has been gradually increasing. For instance, in 2017 we saw 178,000 new build homes delivered, still 25% below the target set in 2007.
However, we saw the government to t increase the target to 300,00 new homes built per year by mid-2020. And despite the impending pandemic, we saw 210,000 new homes built in 2019, the second-highest level since 2007.
However, the data reveals that 2021 saw just 181,000 new homes delivered, meaning a 40% (118,000) shortfall from the target. It is also the highest level since 2007.
New Build Property Professionals Explain
Unlatch says the government might use the recent pandemic-led challenges as an excuse for failing to deliver the target number of new-build homes. However, the numbers were below the targets for the past 15 years.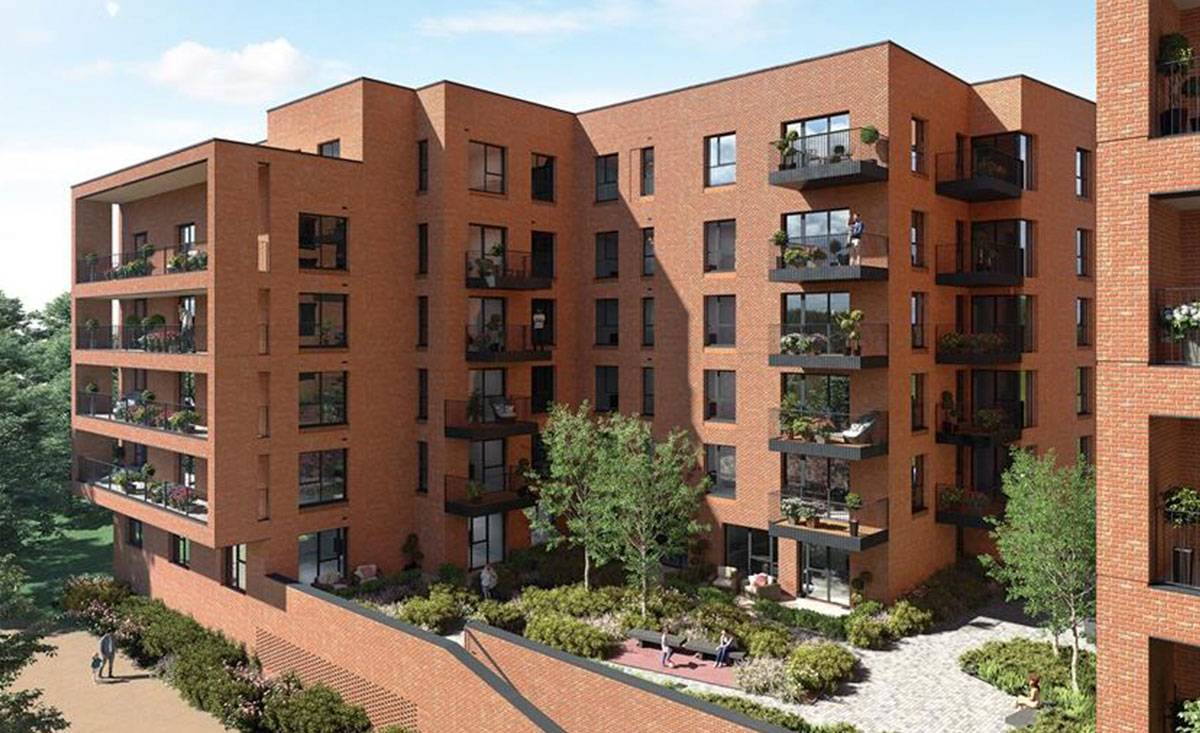 The experts attribute this to the outdated approach to delivering new-build homes and the reluctance to adopt new PropTech solutions that allow developers to streamline the processes without compromising on quality or revenue.
The planning system might be the main factor affecting the delivery of new build homes. The government has highlighted the planning system as the main roadblock to building new homes, especially in the most wanted locations. The private sector gets continued support, and many developers are willing to give feedback, but the revamp is yet to start.
Was this article helpful?
Similar news you may like