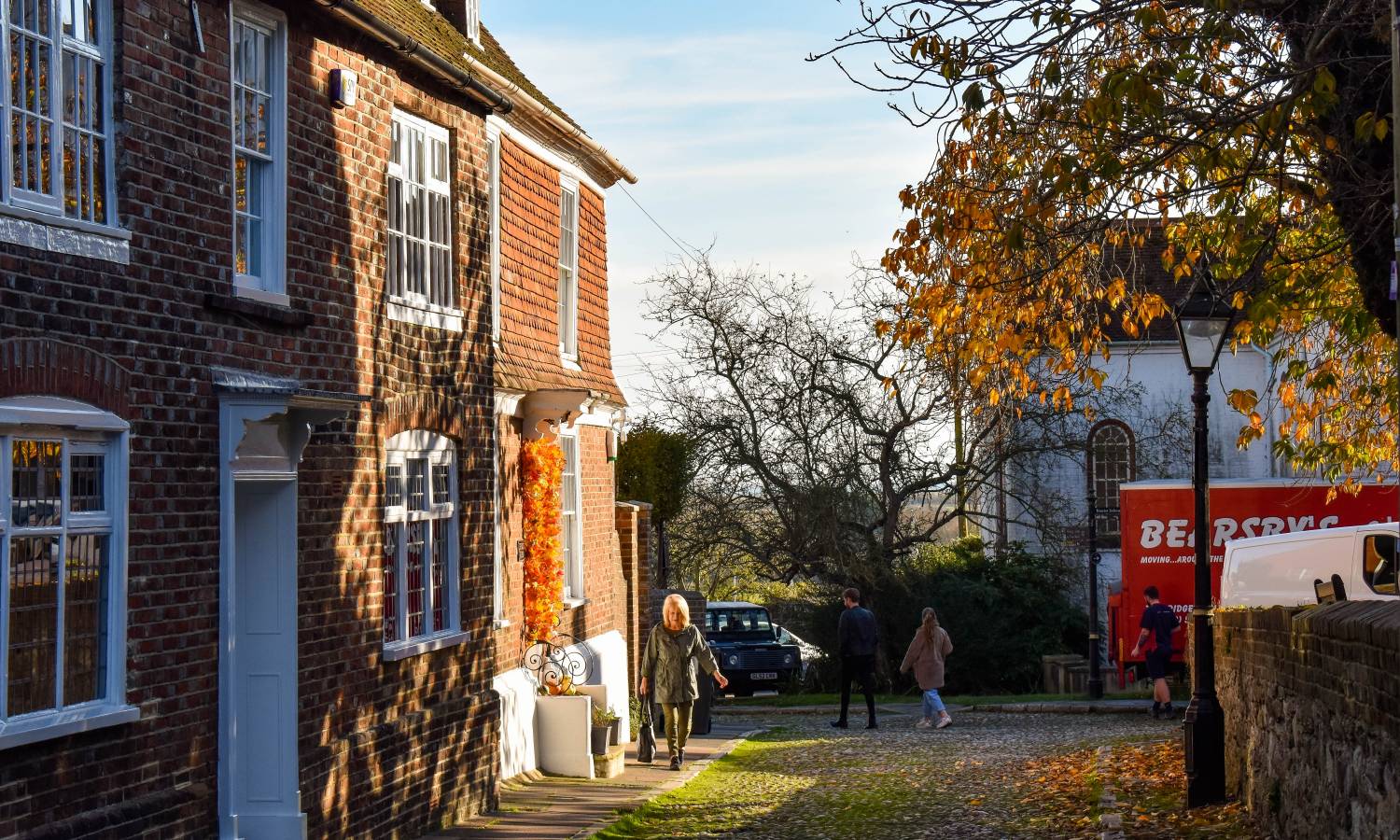 Current New Build Stock In Britain Worth More Than £2bn
The recent market data suggest the value of new builds across Britain reached over £2.1bn.
Currently, there are more than 5,406 new builds on the market. With an average price of a new home standing at £391k, the latest market figures show that total values reach more than £2.1bn.
New Builds Market Settings In September 2022
The latest data shared by Warwick Estates reveals several regions across the country where the housing market enjoys the most significant uplift in new build stock based on the total values.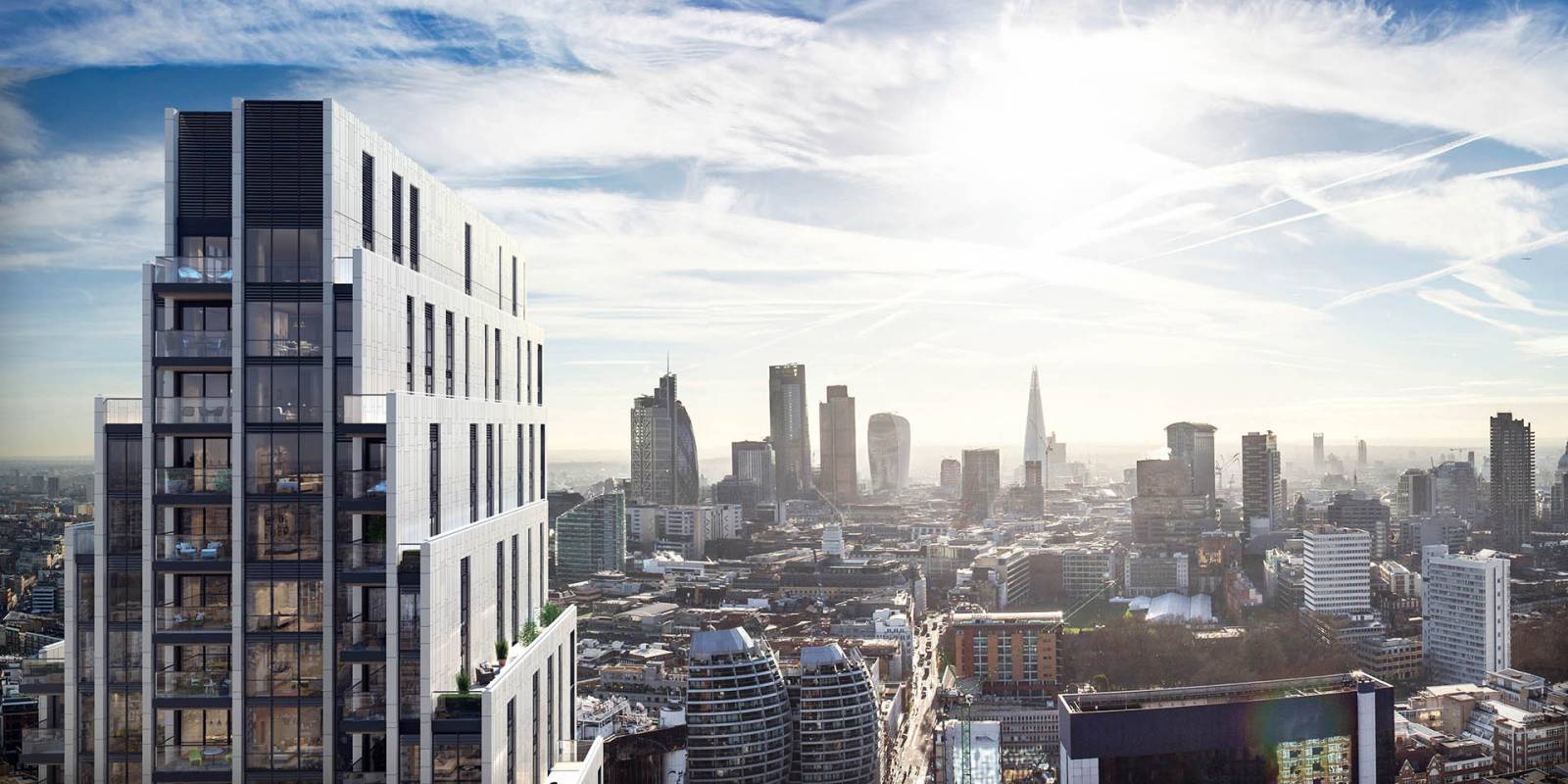 According to the research, Scotland is home to over 3,600 new builds with an average value of £286k. As a result, total numbers reach as much as £1.1bn.
As for new builds in London, there are almost 400 new developments available in the capital with an average price of £569k. As a result, total values of new homes in London reach £224m. The South East comes a close second with 397 new homes and a £490k average asking price (total of £195m).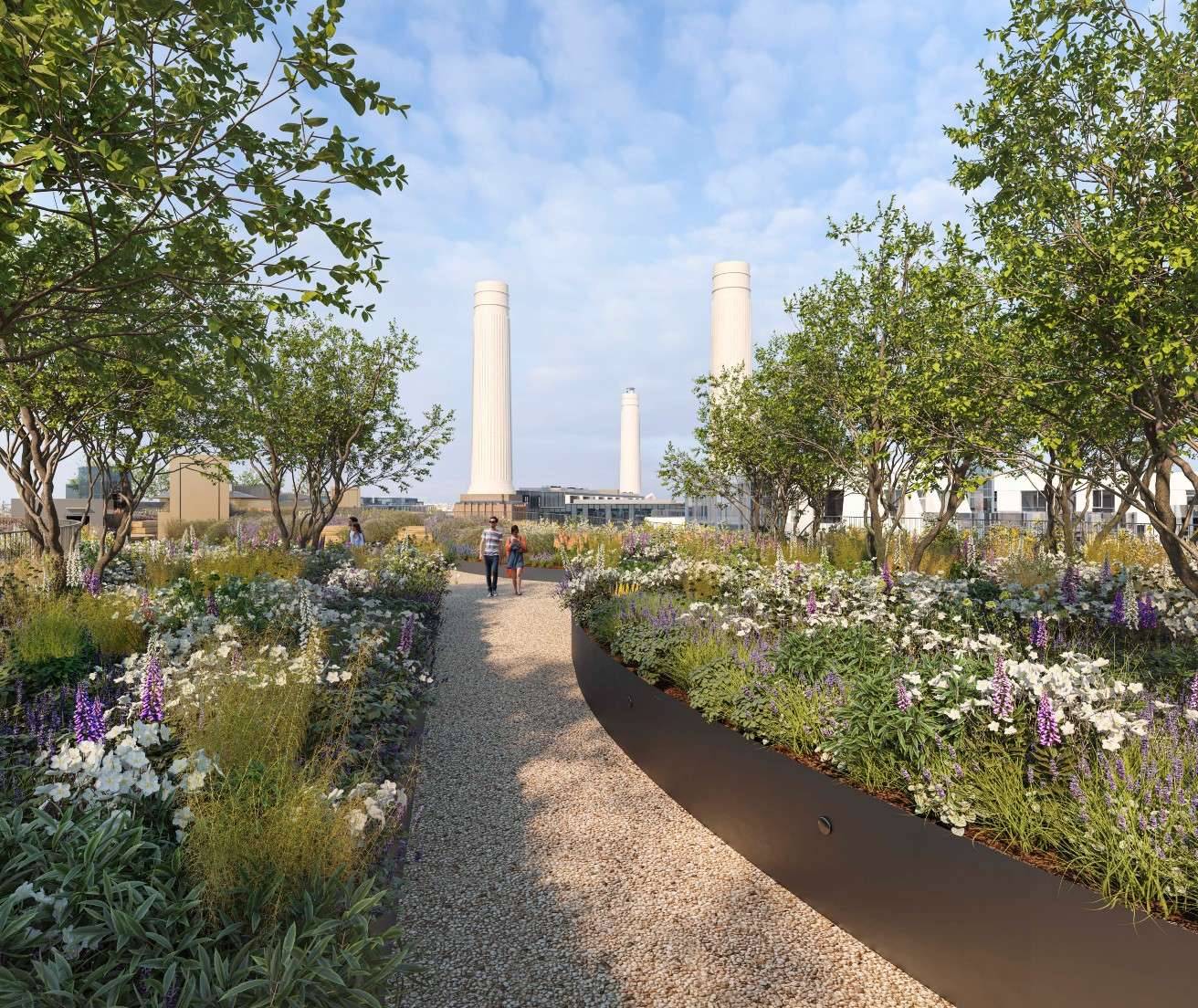 Next comes the South West and the East of England with the total values of new build homes in the areas reaching £81m and £67m, accordingly.
How Did Other Regions Perform?
Several other regions enjoy higher new build values, including The East Midlands (£47m) and North East (£43.5m). On the other side of the table is the North East and Wales, with total values of new homes reaching just £8.5m and £7m.
On a city level, excluding London, Edinburgh is home to the biggest new build market. There are 425 new build homes in the city, with an average price reaching £409k. As a result, the total value of new builds in Edinburgh equates to £174m.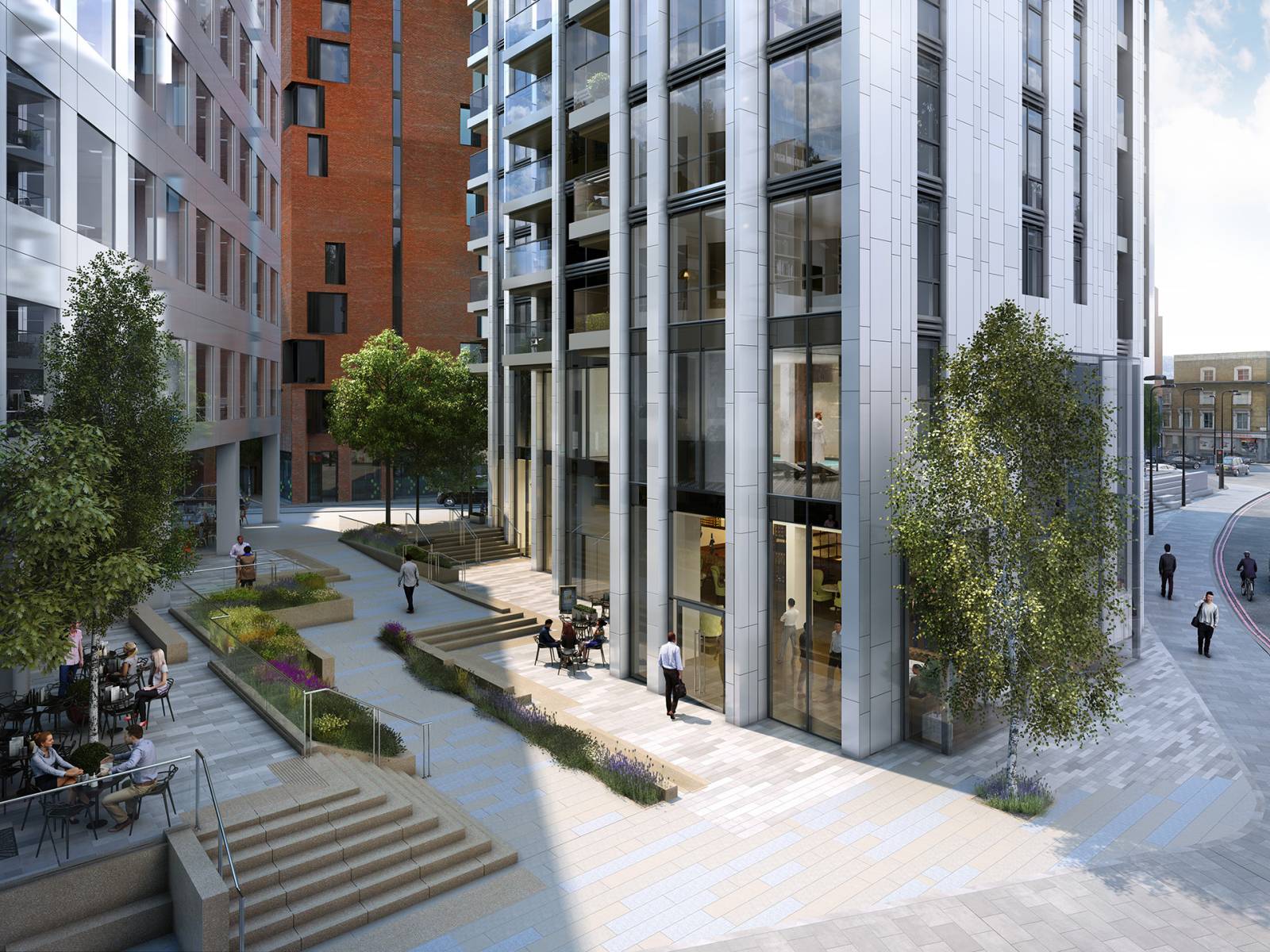 Other notable mentions are Glasgow in Scotland (£72m), Birmingham (£8m), and Bristol (£7m).
Was this article helpful?
Similar news you may like