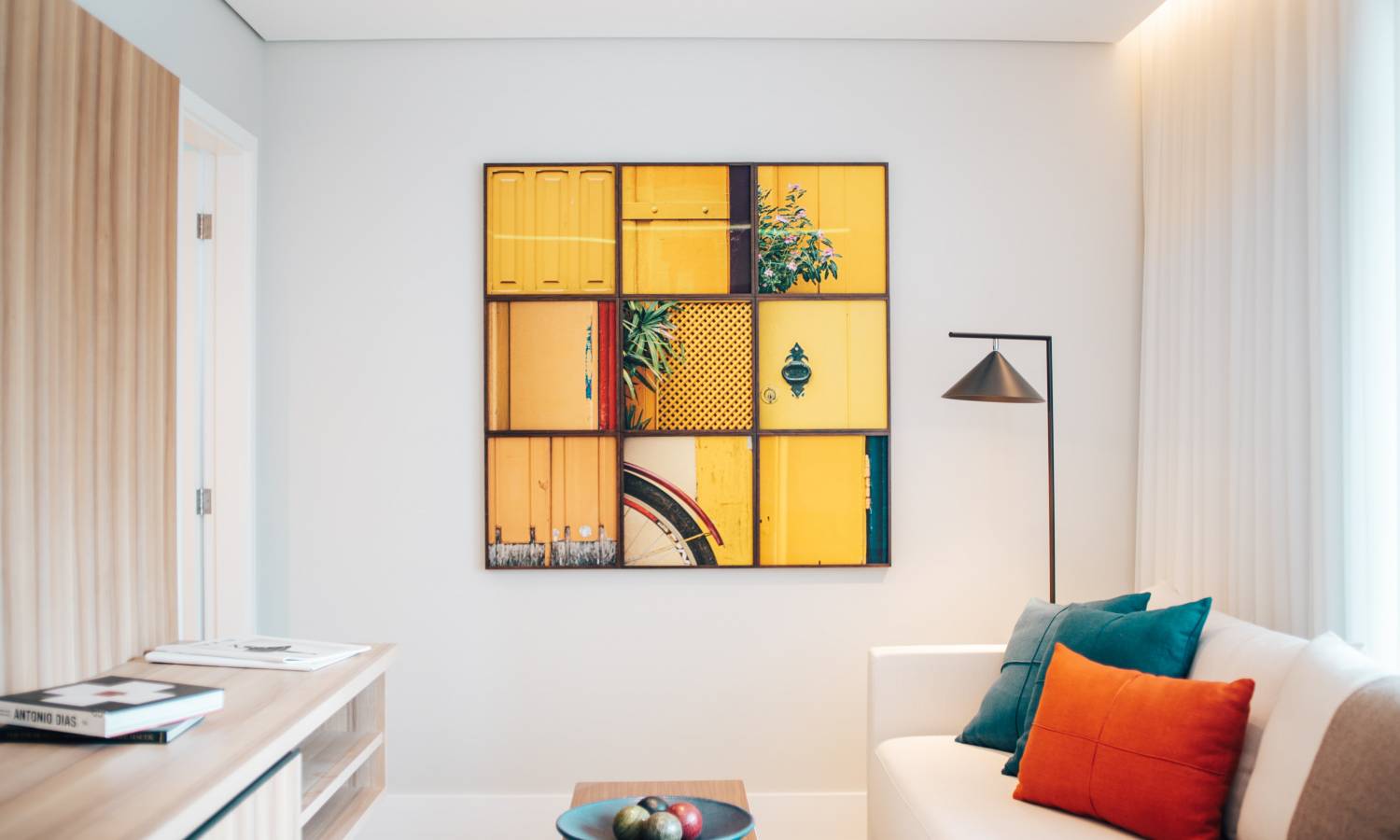 Handy Tips To Make New Homes Cosy With Moderate Budget
We gather the latest tips from My Bespoke Room on how to make your new home cosy without hurting the budget.
Building or buying a new build home is a costly prospect itself, and any decoration is adding up to the total funds spent on a new home. As a result, finding ways to make a cosy home without spending too much money is beneficial for new homeowners.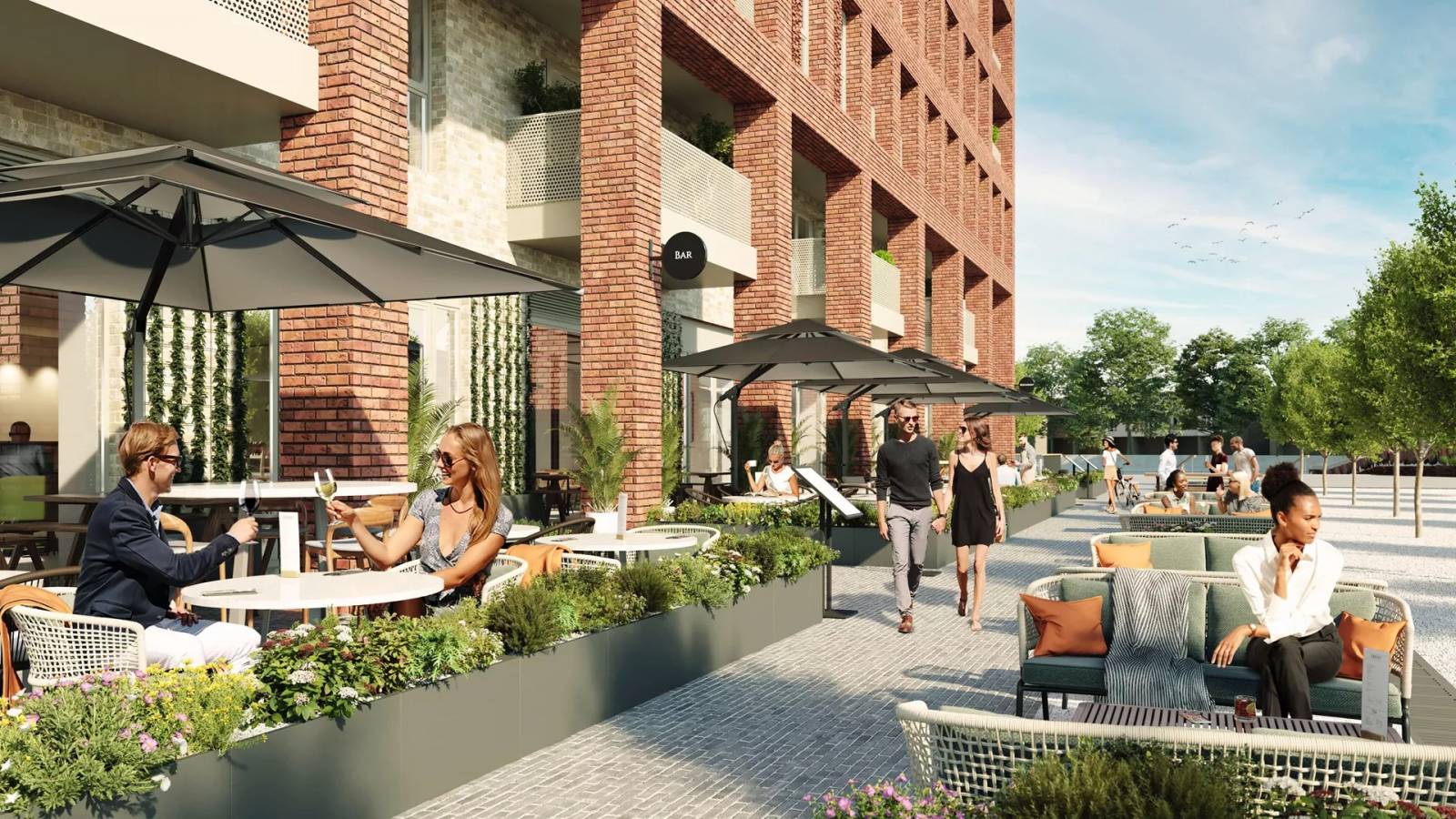 What are the best tips?
Clean The Space
Once you move in, it is critical to do proper cleaning and carefully remove the dust from the constriction. It will help you to clean the space after the decorating is completed and help you see the property with fresh eyes.
Also, don't unpack everything at once because your new home might become cluttered, and you might lose focus on where to go next with the decoration process.
Don't Hunt For Perfect Styles
If you see an interior design you like, save it and move on. Don't try to look for a perfect style where you feel like everything is exactly as you want it. Instead, save several photos and videos you like and then try to integrate them into your design.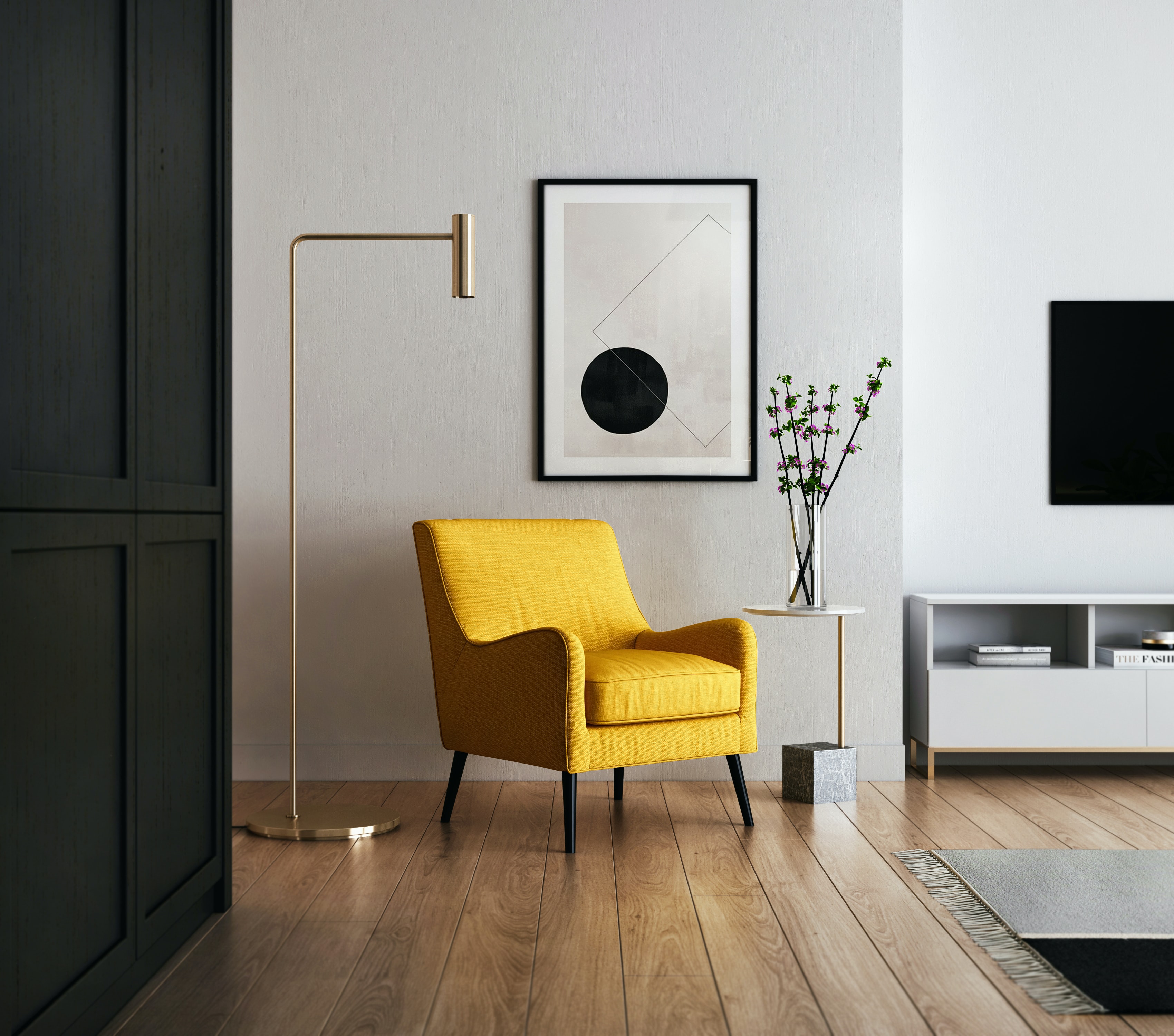 At this stage, you might want to hire an interior designer or do everything by yourself with inline interior design apps.
Prioritise Bedrooms And Living Rooms
Focus on decorating spaces where you will spend most of the time, which are the bedroom and living room. Make sure your bedroom has everything you need for good sleep, from blackout curtains to comfortable temperature.
Bathrooms and kitchens are generally more expensive to renovate, so it is better to focus on other rooms first.
Pick Colors According To Rooms
Different colours make us feel differently, so keep that in mind when choosing a colour scheme for a particular room. For example, blue and green are relaxing colours that might be great for living rooms and bedrooms.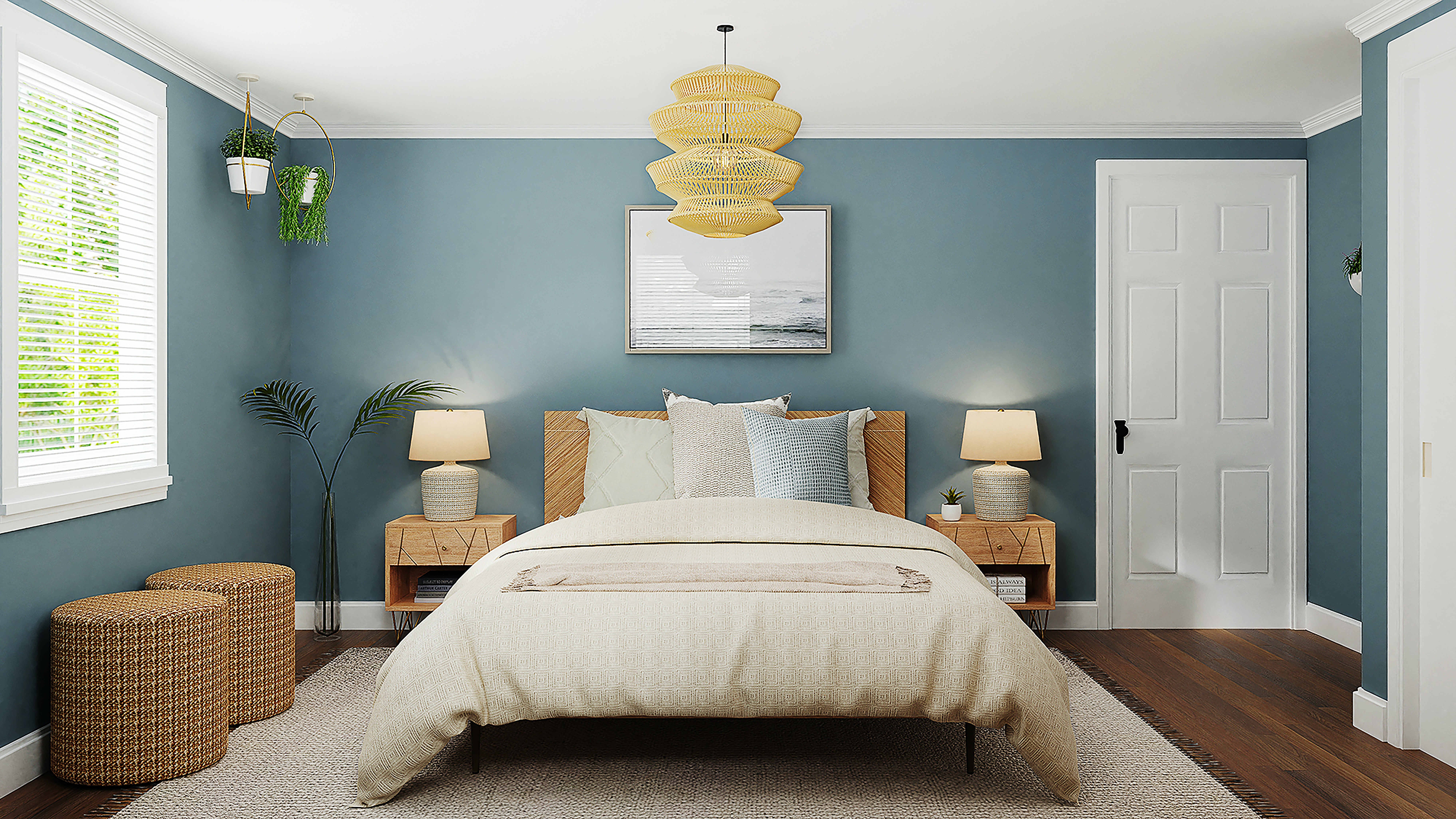 There are many online colour scheme generators, including coolors.co. You can find other options yourself. Also, remember that you do not have to use all the colours from the scheme. In fact, it is better to have just two primary and one accent colour.
Look For Cost-Effective Options
A lot of budget decor options can make your new home feel premium. For instance, getting fancy door hardware or painting cabinets in bold colours will create a new premium look for your rooms.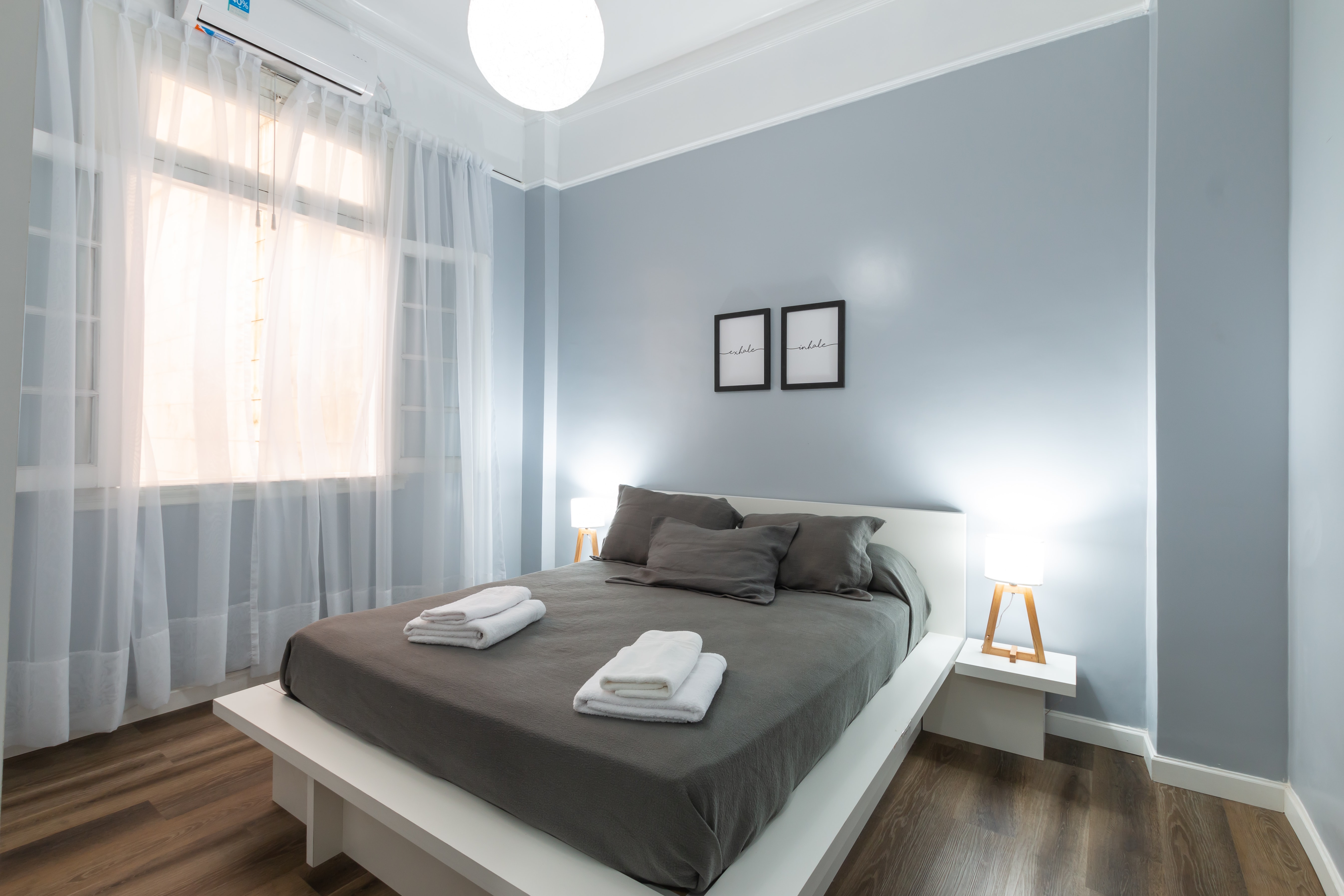 Another vital thing is getting professional lighting, as it is one of the most critical parts of interior design. Carefully set up light can brighten up even the dullest room.
My Bespoke Room Says
Experts remind new homeowners that designing a new property should be a fun process, so there is no need to rush.
If it is possible, specialists advise new homeowners to settle in the new space before redesigning it. That way, they will better understand what they want from the new home and avoid unnecessary or excessive spending.
Was this article helpful?
Similar news you may like