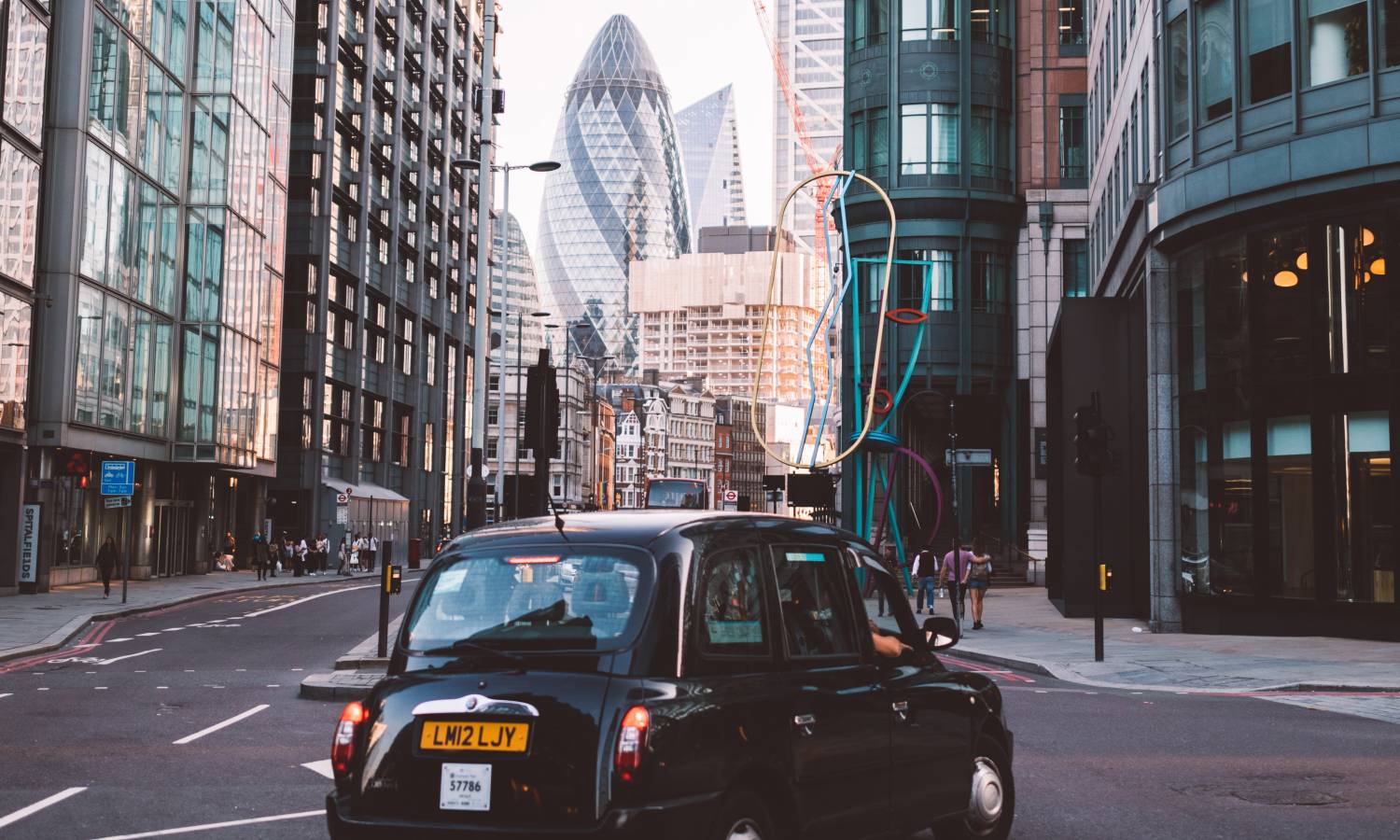 London's rents could surge to £30k by 2025
Sadiq Khan warns of the potential rapid growth of rents in the capital in the following years.
There are some worrying concerns as London Mayor has warned of the average yearly London rents could reach £30k by 2025. That means that many people could be priced out of renting in London. The assumptions are based on the current rents and supported by research data from Savills. The estate agent has estimated an almost 20% increase in London rents between 2020 and 2025.
As for now, the rents are unlimited, meaning that provided the rental price growth, renters could be paying up to £2,300 per month.
It has much to do with the pandemic that had an impact on income, which, in turn, altered the rental prices. It also has changed people's priorities regarding property resulting in new rental trends. Hamptons reports a 5% growth in rents in London suburbs, while prices fell in Central London.
Lockdowns have temporarily stopped the evictions of people struggling with rents. Since that period is over, and the return to normal is on the cards, the rents are thought to be rising again. There are some legitimate concerns that the increase could price out many key workers and families from renting in London.
Sadiq Khan says that it is vital to keep a check on rising rental prices to allow next generations of key workers in spheres from medicine to police to train and work in London. Since the issue is particularly acute in the capital, the mayor urges the Government to introduce rent-control initiatives to curb rental growth.
Last year's poll by YouGov revealed that one in four London private renters struggles with rents. Alicia Kennedy of Generation Rent describes a disappointing trend – over the last 10 years, many were priced out of living close to their workplace or vital support networks, while others could not afford to start a family.
Rent controls could partially solve the problem, but they require primary legislation, which is likely to take a fair amount of time.
Was this article helpful?
Similar news you may like