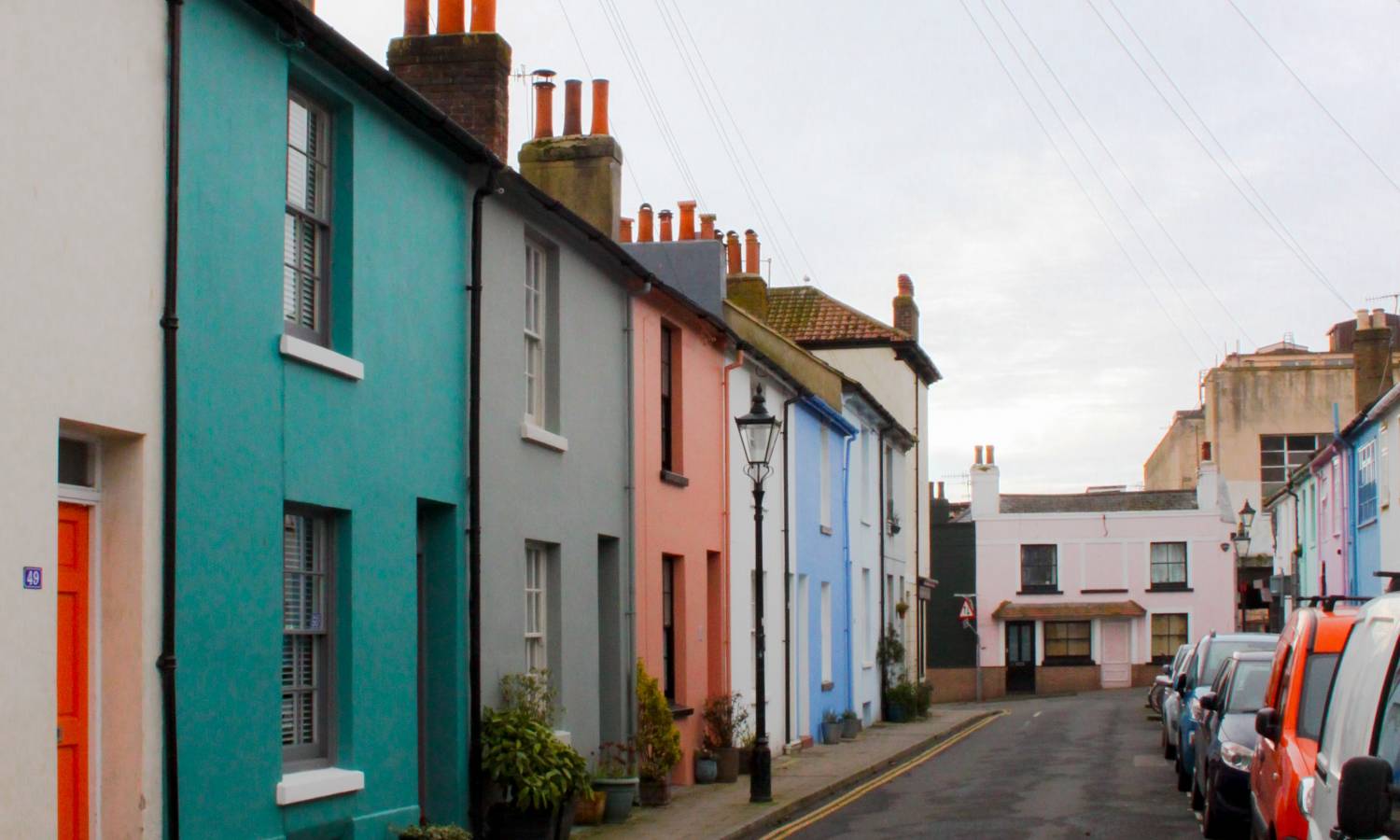 Typical New Builds Sell 14% Below Asking Prices
The recent data by Unlatch reveals average new build homes are selling for 14% less than the initial asking price as buyers take advantage of the offered incentives.
The latest UK House Price Index suggest a typical new build home in England costs £394k. It is 36% more than average national prices for a secondary property (£289k). However, new build buyers can still negotiate a better price when purchasing a new home.
Current New Build Market Settings In 2022
The recent research by Unlatch reveals new builds sell 14% below the asking price, meaning a £63k discount to the original asking price for available new build homes (£458k).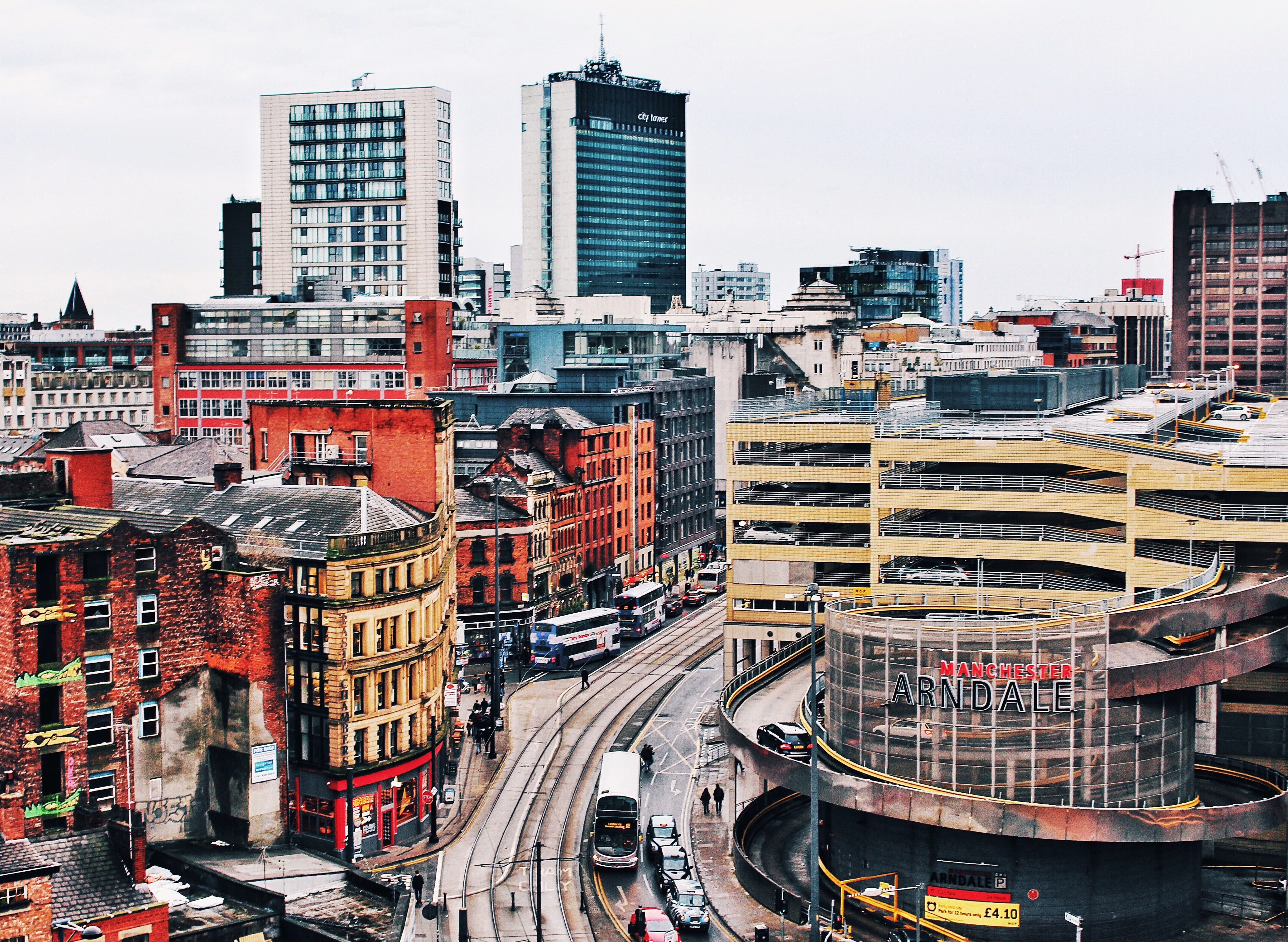 As a result, homebuyers should always try negotiating a price with the housing developers instead of accepting an initial offer immediately.
New Builds Market By Regions
The difference between new homes and secondary properties is the most significant in the capital. On average, new homes in London cost £712k. However, savvy buyers manage to secure deals with a 20% discount, meaning average selling prices reach £567k.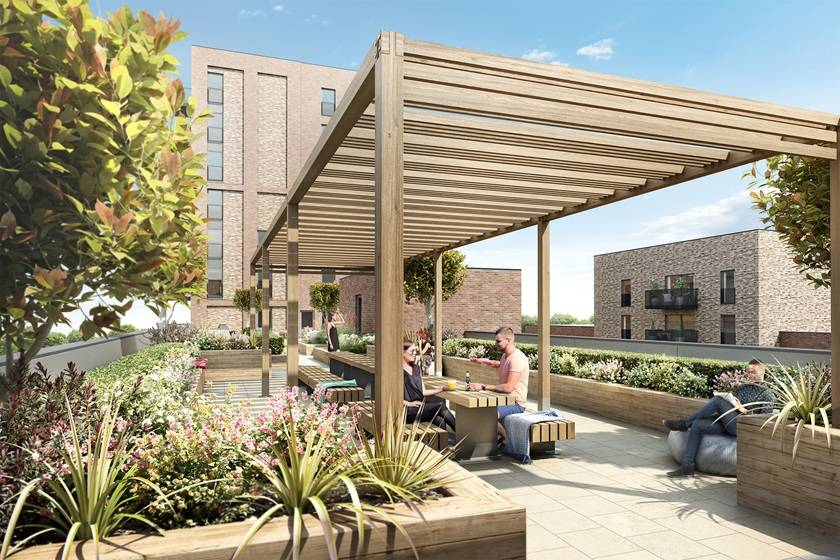 Next come the South West and North East. New builds in the area sell for 13% below the asking prices.
Experts Share
Unlatch highlights that British buyers rarely want to negotiate asking prices. Most of the time, buyers negotiate prices for second-hand goods such as antiques and cars. Many buyers are unaware that properties, including new build homes, are up for reasonable negotiation.
Paying your stamp duty, legal fees, furnishing, and repayment of mortgage fees are among the most popular incentives property developers might offer.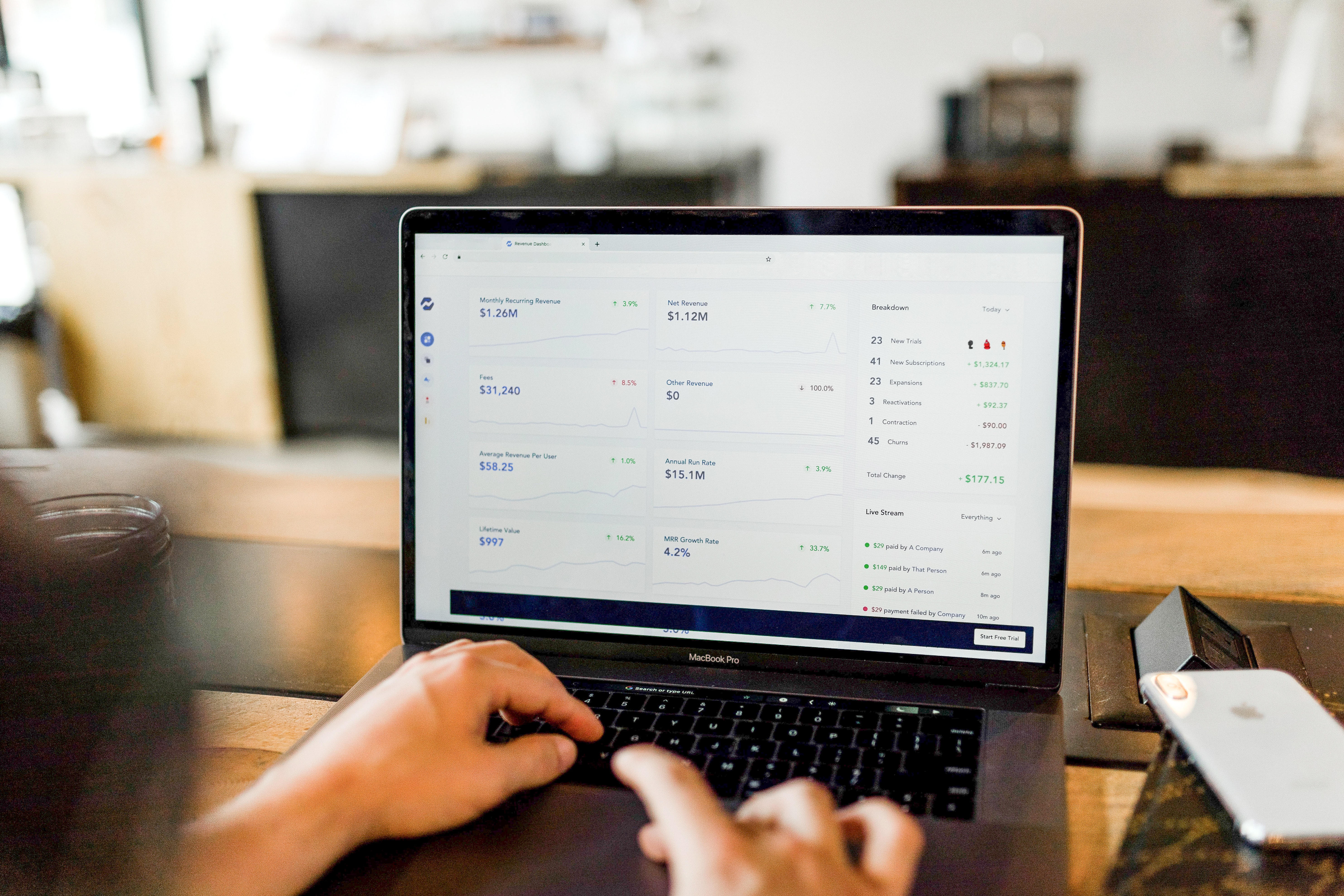 Typically, they are offered at the start or end of the construction development. However, some developers can offer incentives throughout the process if the sales are slow.
As a result, experts advise current new build buyers to get ready to negotiate better offers from developers. The chances are they will be ready to slightly tweak the asking prices for a quality buyer who is bold enough to negotiate. After all, there is no harm in asking.
Was this article helpful?
Similar news you may like