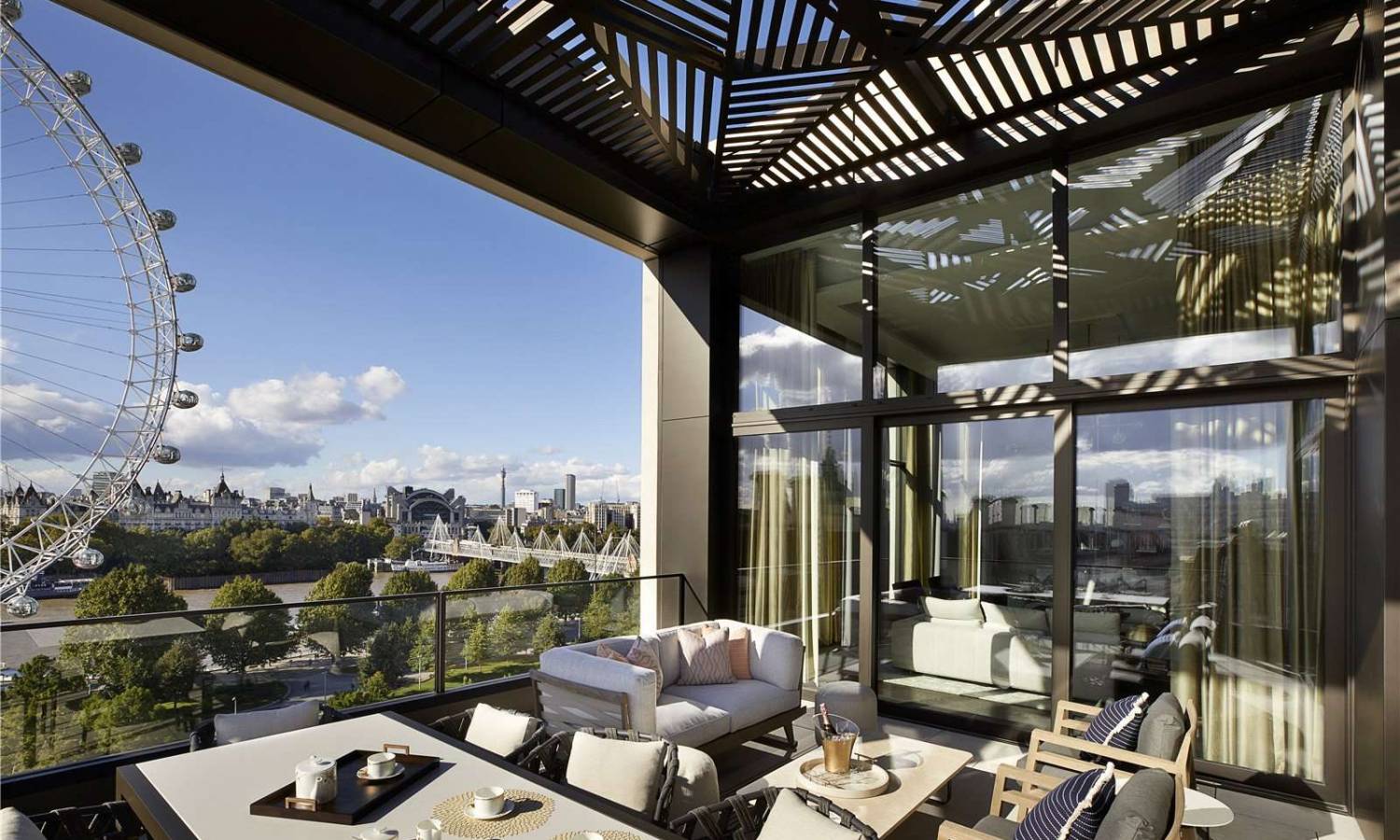 3 Top Rated New Builds In London In 2022
We discuss the three top-rated new builds in London based on the recent news from Evening Standard.
The new build market in Britain is diverse, including the London property market. We discuss the most appealing new builds in London and see what they offer for current homebuyers.
Battersea Power Station
Battersea Power Station is a majestic new development next to Battersea Park. The iconic Grade II listed building opens next week on 14 October 2022, with a huge celebration coming.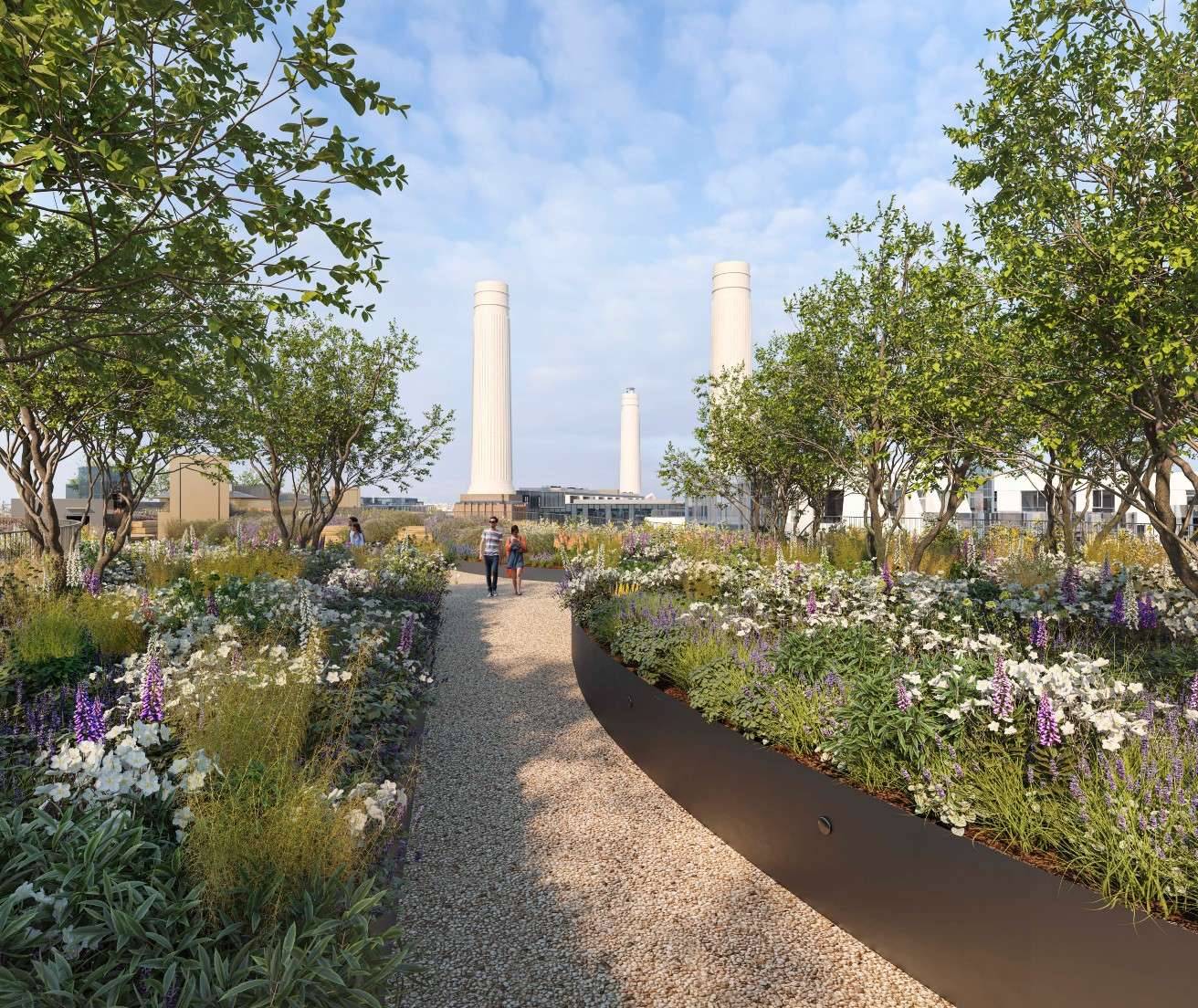 In short, this development brought back to life the legendary London landmark as one of the most thrilling and sought-after global mixed-use neighbourhoods, a place for local and international residents to enjoy a mix of shops, restaurants, parks, and historical destinations.
In total, there are 866 new homes at the Battersea Power Station, ranging from studio apartments to spacious 3-bed family homes. Prices are well above London averages but in line with what the new development offers its residents.
Eastside Quarter
Eastside Quarter is a new build in Bexley that caught the attention of numerous first-time property buyers (FTBs) in London. With more than 500 modern new homes, the development also offers top-tier in-side amenities and features for its residents, including roof gardens and a gym.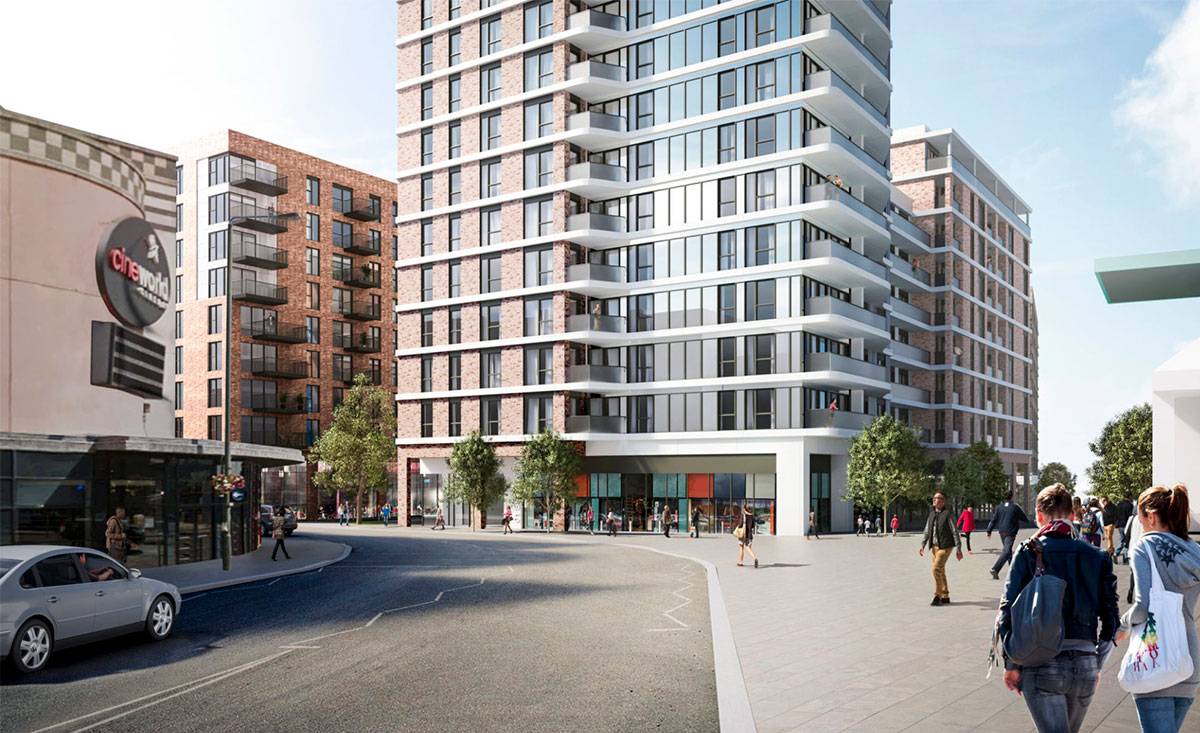 The reason why Eastside Quarter is so sought-after among FTBs is its attractive and affordable home prices. They are well below London averages, while there is no compromise for quality, location, or amenities.
Southbank Place
Finally, there is the top-rated luxury new build in London, the Southbank Place development. Prime new homes are out of reach for the majority of homebuyers in London but are very popular among international buyers and investors.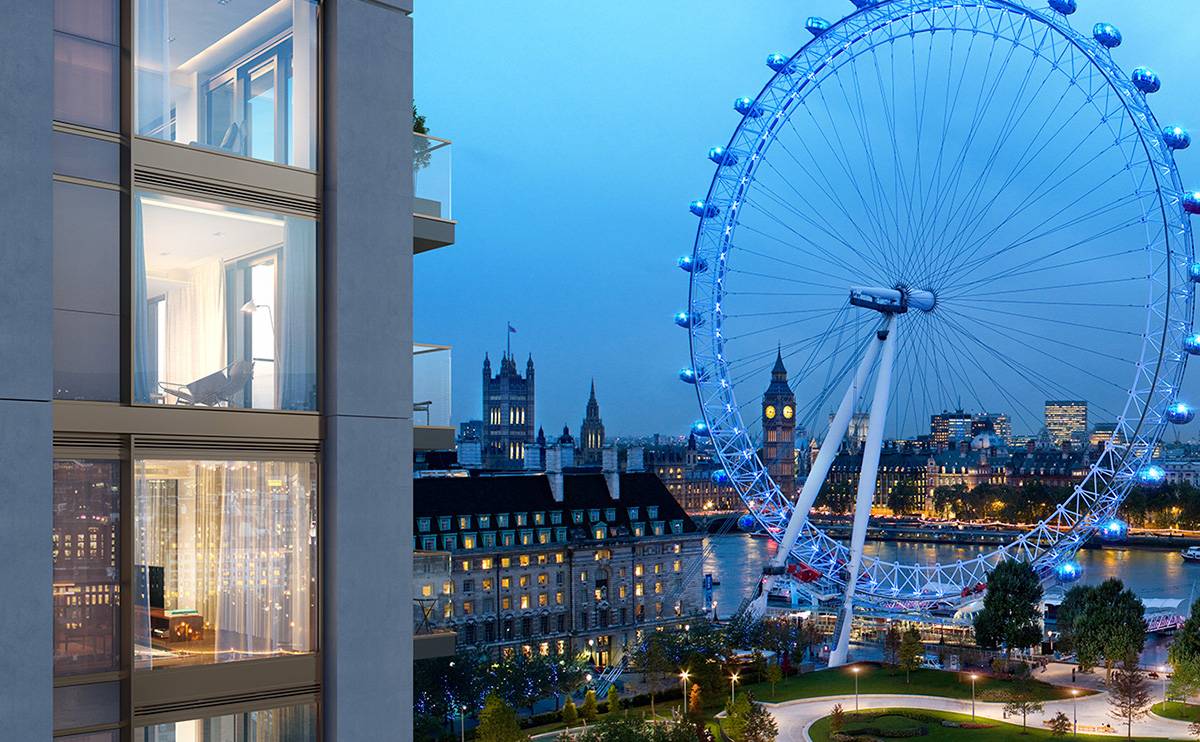 In particular, a luxury penthouse offers extra privacy, exclusivity, and stunning vistas. Surely, it is only available for ultra-high net worth property buyers. In the Southbank Place development, there is a penthouse that enjoys a particularly stunning location overlooking the London Eye and the River Thames.
This spacious £17m new home comes with authentic artwork and bespoke furnishing, while its aesthetic incorporates the legacy of the site.
Was this article helpful?
Similar news you may like