L&Q developments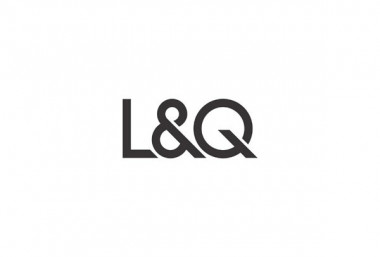 L&Q is a regulated charitable housing association and one of the UK's most successful independent social businesses. The L&Q Group houses around 250,000 people in more than 95,000 homes, primarily across London and the South East.
Everything we do begins with social purpose. Our roots go back to the 'new wave' of housing associations created in the 1960's, born out of a growing social consciousness around housing and homelessness. We set out to provide quality, affordable homes for the most vulnerable in society and it is that same fundamental mission that drives us today.
L&Q's vision is that everyone has a quality home they can afford, and we combine our social purpose with commercial drive to create homes and neighbourhoods everyone can be proud of.
We focus on the needs of our existing social housing residents by investing in their homes, local communities and services. We also create high quality homes for private rent, shared ownership and outright sale.
In response to the housing and affordability crisis, we will build 100,000 new homes over ten years. Of these, 60,000 homes will be built or funded by L&Q, whilst a further 40,000 will come through partnerships. Crucially, at least 50% of these new homes will be genuinely affordable, with a target of 60% in London.